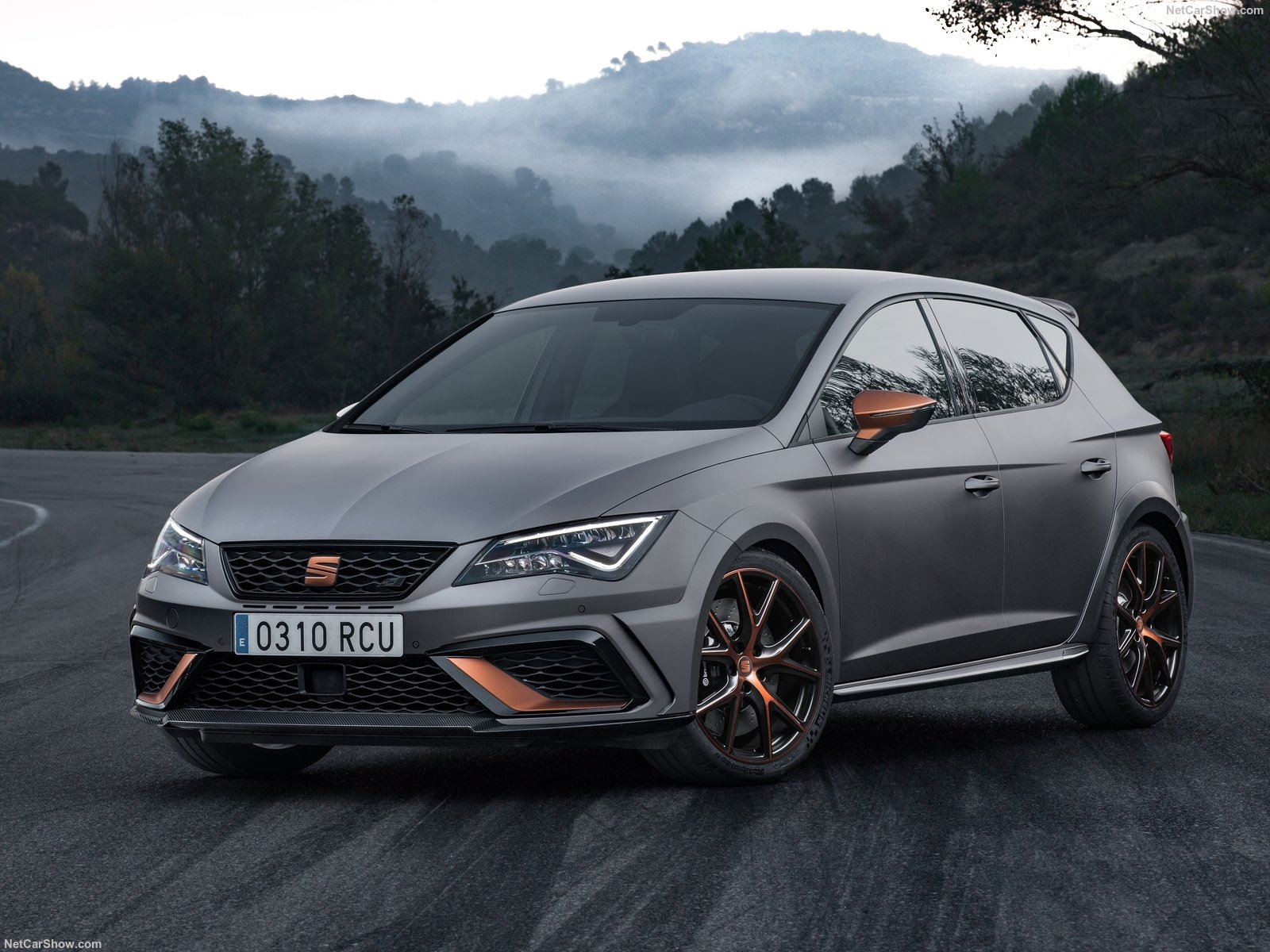 Austrian Car Sales fell down 11.3% in January keeping the negative tone of the past year, with registrations at 25.335. Volkswagen – down 15.4% – is still the leader, ahead of Skoda. Seat kept the third position, up 16.2%., eroding the gap toward the second.
Economic Environment
Austrian economic growth should largely have kept pace in Q4 2018, as the number of unfilled vacancies rose over the previous quarter while unemployment continued to drop through November. However, downside risks have increased as the industrial sector still suffers from disruptions to the automotive sector, with output of consumer durables dropping in October-November: New car registrations contracted at a faster pace in Q4 compared to the third quarter.
Furthermore, the manufacturing PMI averaged lower in Q4 than in the prior quarter, suggesting that the sector performed less strongly in the final quarter of 2018. Looking ahead, the industrial sector likely got off to a weak start to 2019 as production expectations for the next three months moderated strongly in December.
Market Trend
Austrian vehicles market is resilient to crisis and mature and in recent years has shown one of the most stable trend in Europe. In the 2017, according to data released by the local Association of Car Manufacturers, car passenger's sales have been 353.596 (+7.3%) the best this decade.
In the 2018 the car passenger's segment is moderately negative. Indeed, the market fell 3.3%, ending the year with 341.832 units. Thus, this year sales have interrupted the positive growth of recent years, being largely affected by WLTP introduction, that in September dragged sales down 41.9%, leading to a negative tone during the following months.
| Sales 2014 | Sales 2015 | Sales 2016 | Sales 2017 | Sales 2018 | '+/- 2018 |
| --- | --- | --- | --- | --- | --- |
| 303.232 | 308.555 | 329.604 | 353.596 | 341.832 | -3,3% |
In January, sales fell down 11.3%, starting the new year with a negative tone, with 25.335 units sold.
Competitive Arena
At brand-wise, Volkswagen is on top of the ranking with 4.396 sales – down 15.4% – keeping a 17.4% of market share.
In second place Skoda with 2.383 units (+9.6%) followed by Seat with 2.309 units (+16.2%), Opel with 1.732 units (-7.4%), Ford with 1.474 (+1.7%) and BMW with 1.431 (+9.2%).
In seventh place Renault with 1.290 (-19.2%) followed by Hyundai with 1.077 (-2.4%), Mercedes with 990 (-20.4%) and in 10th place Audi with 869 (-32.2%).
As annual member, you should be able to read the best-selling cars ranking in the report dedicated.
Research, Consulting, Data & Forecast
F2M covers intensively this market with several products developed to help any investigation required. Market Researches in PDF are immediately available for download with study on the market since 2005 and with forecast up to the 2025. AutoData in EXCEL are immediately downloadable with annual sales volume, split by month, for all brands and all models distributed in the market. This year data are released year to date, but you will receive a monthly update until the year-end.  See details within the  Austrian Corner Store
| Rank 2019 | Rank 2018 | Brands | Sales January 2019 | Sales January '18 | Jan '+/- | Share January |
| --- | --- | --- | --- | --- | --- | --- |
| 1 | 1 | Volkswagen | 4.396 | 5.194 | -15,4% | 17,4% |
| 2 | 2 | Skoda | 2.383 | 2.175 | 9,6% | 9,4% |
| 3 | 3 | Seat | 2.309 | 1.987 | 16,2% | 9,1% |
| 4 | 4 | Opel | 1.732 | 1.871 | -7,4% | 6,8% |
| 5 | 6 | Ford | 1.474 | 1.450 | 1,7% | 5,8% |
| 6 | 7 | BMW | 1.431 | 1.310 | 9,2% | 5,6% |
| 7 | 5 | Renault | 1.290 | 1.597 | -19,2% | 5,1% |
| 8 | 10 | Hyundai | 1.077 | 1.103 | -2,4% | 4,3% |
| 9 | 9 | Mercedes | 990 | 1.243 | -20,4% | 3,9% |
| 10 | 8 | Audi | 869 | 1.282 | -32,2% | 3,4% |
| 11 | 11 | Fiat | 799 | 1.091 | -26,8% | 3,2% |
| 12 | 12 | Peugeot | 794 | 886 | -10,4% | 3,1% |
| 13 | 16 | Dacia | 784 | 699 | 12,2% | 3,1% |
| 14 | 13 | Mazda | 646 | 872 | -25,9% | 2,5% |
| 15 | 17 | Citroen | 632 | 691 | -8,5% | 2,5% |
| 16 | 15 | Kia | 562 | 732 | -23,2% | 2,2% |
| 17 | 18 | Suzuki | 560 | 662 | -15,4% | 2,2% |
| 18 | 20 | Volvo | 366 | 426 | -14,1% | 1,4% |
| 19 | 19 | Mitsubishi | 349 | 547 | -36,2% | 1,4% |
| 20 | 21 | Nissan | 331 | 417 | -20,6% | 1,3% |
| 21 | 14 | Toyota | 297 | 792 | -62,5% | 1,2% |
| 22 | 22 | Jeep | 274 | 281 | -2,5% | 1,1% |
| 23 | 24 | Mini | 194 | 177 | 9,6% | 0,8% |
| 24 | 23 | Honda | 155 | 203 | -23,6% | 0,6% |
| 25 | 25 | Land Rover | 137 | 176 | -22,2% | 0,5% |
| 26 | 26 | Alfa Romeo | 106 | 161 | -34,2% | 0,4% |
| 27 | 29 | Smart | 91 | 77 | 18,2% | 0,4% |
| 28 | 28 | Jaguar | 84 | 125 | -32,8% | 0,3% |
| 29 | 27 | Porsche | 50 | 130 | -61,5% | 0,2% |
| 30 | 30 | Subaru | 40 | 75 | -46,7% | 0,2% |
| 31 | 32 | DS | 23 | 25 | -8,0% | 0,1% |
| 31 | 31 | Lexus | 23 | 37 | -37,8% | 0,1% |
| 32 | 33 | Tesla | 21 | 17 | 23,5% | 0,1% |
| 33 | 34 | SsangYong | 20 | 14 | 42,9% | 0,1% |
| 34 | 41 | Other | 14 | - | #DIV/0! | 0,1% |
| 35 | 36 | Lada | 10 | 9 | 11,1% | 0,0% |
| 36 | | Lamborghini | 9 | | #DIV/0! | 0,0% |
| 37 | 35 | Maserati | 5 | 13 | -61,5% | 0,0% |
| 38 | | Man | 3 | | #DIV/0! | 0,0% |
| 38 | 37 | Bentley | 3 | 8 | -62,5% | 0,0% |
| 39 | 38 | Infiniti | 1 | 3 | -66,7% | 0,0% |
| 39 | 39 | Ferrari | 1 | 2 | -50,0% | 0,0% |
| Rank 2019 | Rank 2018 | Group | Sales January 2019 | Sales January '18 | Jan '+/- | Share January |
| --- | --- | --- | --- | --- | --- | --- |
| 1 | 1 | Volkswagen Group | 10.022 | 10.776 | -7,0% | 39,6% |
| 2 | 2 | P.S.A. | 3.181 | 3.473 | -8,4% | 12,6% |
| 3 | 3 | Renault Nissan Alliance | 2.765 | 3.272 | -15,5% | 10,9% |
| 4 | 4 | Hyundai-Kia | 1.639 | 1.835 | -10,7% | 6,5% |
| 5 | 6 | BMW | 1.625 | 1.488 | 9,2% | 6,4% |
| 6 | 7 | Ford Group | 1.474 | 1.450 | 1,7% | 5,8% |
| 7 | 5 | F.C.A. | 1.185 | 1.550 | -23,5% | 4,7% |
| 8 | 8 | Mercedes Daimler | 1.081 | 1.320 | -18,1% | 4,3% |
| 9 | 9 | Mazda | 646 | 872 | -25,9% | 2,5% |
| 10 | 11 | Suzuki | 560 | 662 | -15,4% | 2,2% |
(2449)