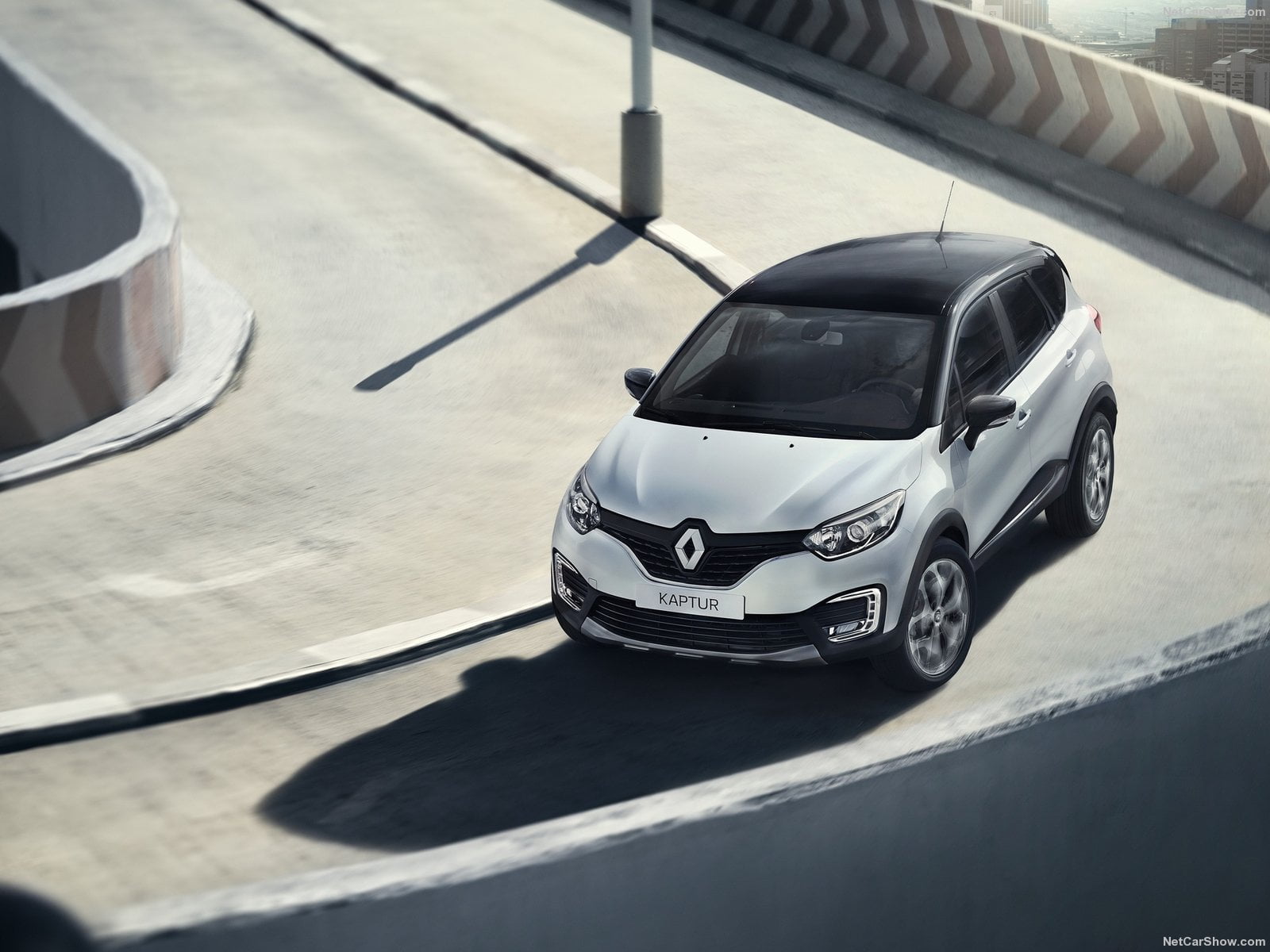 Belarus Vehicles sales 2016 had been flat with total volume near 50.000 units while counting both official and grey import. The robust increase in local production sustained the sector in a declining economy.
According to a flash estimate released on 18 January, Belarus' GDP contracted 2.6% in 2016. The annual drop was softer than in 2015 but the improvement was not visible in all parts of the economy and a steep road to recovery still lies ahead. Positive signs emerged in industry in particular, with full-year data showing that industrial production contracted at a remarkably softer pace than in 2015 thanks to strong growth in vehicle production, which offset most of the contractions in other categories.
The recent localization of production for many carmakers, in the hope to take advantage from both geographic and geo-politic position, sustained the domestic market during the year with total sales stable in the range of 50.000 units, of which almost the half imported in a parallel channel, mainly from Russia.
The difficulties to follow both the official market (reported by the local Association of Car Distributors, and the grey market, moved Focus2move Team to come back on the decision, aiming to publish less data but more reliable. So from now, we are back on reporting jus the "official sales".
They had been flat in the 2016 at 27.000 units.
Market leader was Renault, with 31.2% of market share, followed by Volkswagen with 16.5%, Lada with 8.1% and Skoda with 6.9%.
Research, Consulting, Data & Forecast
F2M covers intensively this market with several products developed to help any investigation required.
Market Researches in PDF are immediately available for download with study on the market since 2005 and with forecast up to the 2022.
Auto Data in EXCEL are immediately downloadable with annual sales volume, split by month, for all brands and all models distributed in the market. This year data are released year to date, but you will receive a monthly update until the year-end.
All these and more within our Belarus Corner Store
Below, you can sort our interactive tables to see data regarding Brands, Groups and Models. Please bear in mind that sales data are subject to adjustments as sources will update their information. This report is updated at the publishing date and will not be modified while the next on this subject will always have the year to date data updated.
| Rank 2016 | Rank 2015 | BRAND | Sales 2016 | Sales 2015 | Variation 2016 | Share 2016 | Share 2015 |
| --- | --- | --- | --- | --- | --- | --- | --- |
| 1 | 1 | Renault | 8.420 | 8.070 | 4,3% | 31,2% | 29,9% |
| 2 | 2 | Volkswagen | 4.447 | 3.813 | 16,6% | 16,5% | 14,1% |
| 3 | 4 | Lada | 2.178 | 2.365 | -7,9% | 8,1% | 8,8% |
| 4 | 5 | Skoda | 1.850 | 1.814 | 2,0% | 6,9% | 6,7% |
| 5 | 3 | Nissan | 1.744 | 3.000 | -41,9% | 6,5% | 11,1% |
| 6 | 6 | Toyota | 1.261 | 1.280 | -1,4% | 4,7% | 4,7% |
| 7 | 7 | GAZ | 1.117 | 1.104 | 1,2% | 4,1% | 4,1% |
| 8 | 9 | Kia | 1.015 | 749 | 35,5% | 3,8% | 2,8% |
| 9 | 8 | Hyundai | 794 | 888 | -10,6% | 2,9% | 3,3% |
| 10 | 11 | Audi | 645 | 446 | 44,7% | 2,4% | 1,6% |
| Rank 2016 | Rank 2015 | Model | Sales 2016 | Sales 2015 | 2016 Variation |
| --- | --- | --- | --- | --- | --- |
| 1 | 1 | Volkswagen Polo | 3.445 | 2.900 | 18,8% |
| 2 | 2 | Renault Sandero | 2.952 | 2.542 | 16,1% |
| 3 | 4 | Renault Duster | 2.856 | 2.199 | 29,9% |
| 4 | 3 | Renault Logan | 1.770 | 2.290 | -22,7% |
| 5 | 6 | Skoda Rapid | 1.306 | 1.157 | 12,9% |
| 6 | 7 | Lada Largus | 747 | 1.049 | -28,8% |
| 7 | 10 | GAZ Gazelle | 717 | 683 | 5,0% |
| 8 | 14 | Toyota RAV4 | 570 | 469 | 21,5% |
| 9 | | Renault Captur | 563 | | |
| 10 | 8 | Hyundai Accent | 521 | 750 | -30,5% |
(29)