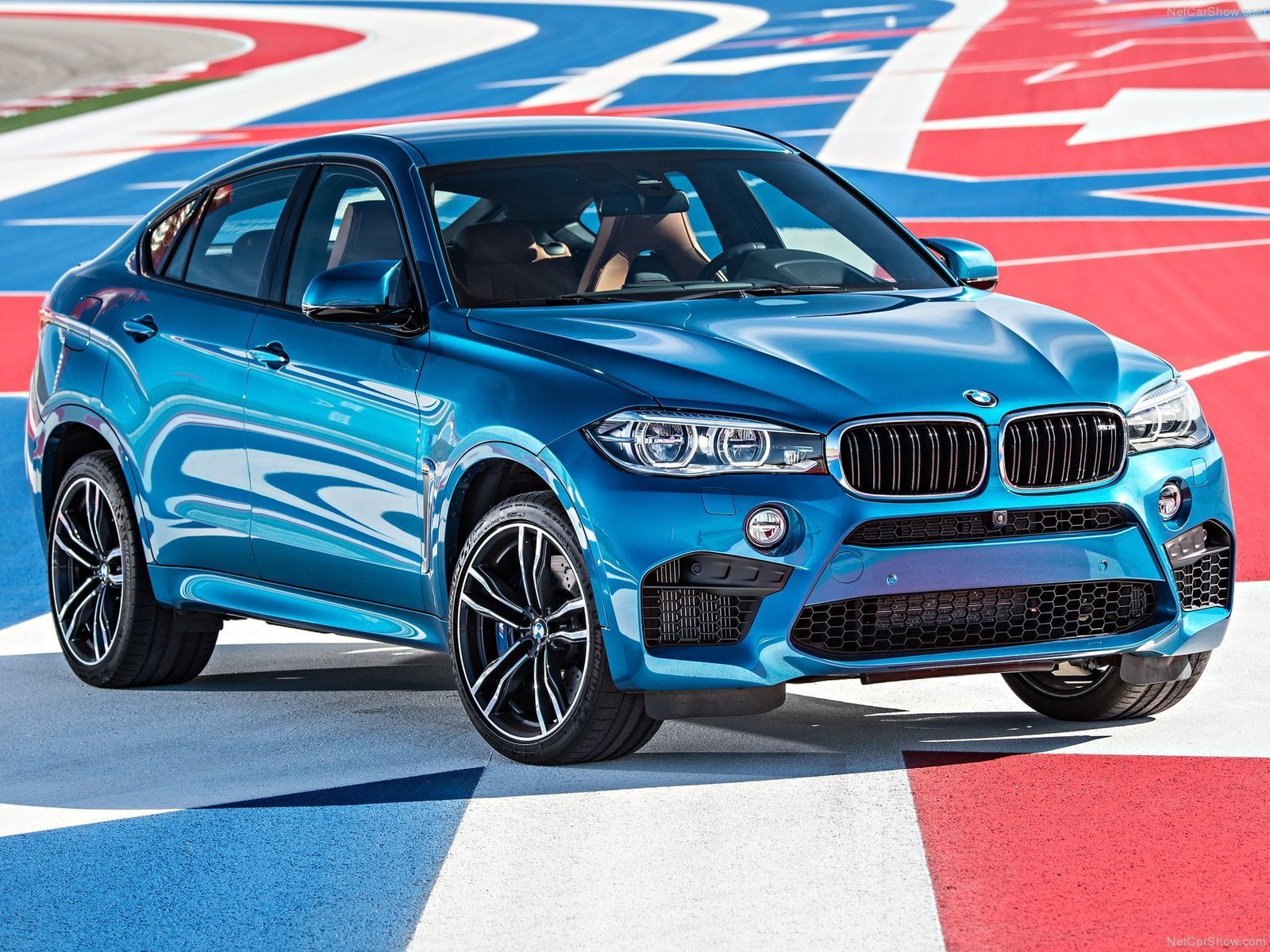 Belgium new cars sales reports a positive Q3 2015 ended with a roaring BMW performance. However Volkswagen was untouched by recent scandal further increasing the gap over the followers.
Belgium's economy remained on track in the second quarter of the year, with growth mirroring the first quarter's result. A notable rally in exports helped propel the economy and offset falling fixed investment.
Looking forward, recent indicators suggest that the economy is continuing on a moderate, albeit constrained, growth path. After reaching a multi-year high in June, consumer confidence has fallen notably and hit a nine-month low in September. In contrast, industrial production rose to a four-month high in July.
After a shy start, the 2015 is progressively showing positive signs and now has scored four consecutive year on year improvements. Following a firt half sales grew only 0.2% and just thank you a robust rush reported in June, the third quarter was quite positive.
Indeed according to data released by FEBIAC total new passengers cars sold in July had been up 2.4%, In August 9.2% and in September 0.9% with 36.723 units.
The the first three quarters of the year total car sales had been 392.520, up 1.1% from the correspondent period lst year.
In September Volkswagen reported a significant increase in the gap over the followers having registered 3.766 units (+8.7%) with a market share of 10.3%.
Renault in second sold 3.002 cars (+2.0%) while BMW shined advancing in third place with 2.759 sales, + a robust 19.1%.
As far as the performance by group, the leader was obviously Volkswagen with market share in September at 22.5% followed by Renault-Nissan alliance with 13.3% and P.S.A. with 12.8%.
To see the best-selling cars ranking in the 2015, please see the dedicated report.
Research, Consulting, Data & Forecast Store
F2M covers intensively this market with several products developed to help any investigation required.
Market Researches in PDF are immediately available for download with study on the market since 2005 and with forecast up to the 2020.
Auto Data in EXCEL are immediately downloadable with annual sales volume, split by month, for all brands and all models distributed in the market. This year data are released year to date, but you will receive a monthly update until the year-end.
All these and more within our Belgium Store.
Below, you can sort our interactive tables to see data regarding Brands, Groups and Models. Please bear in mind that sales data are subject to adjustments as sources will update their information. This report is updated at the publishing date and will not be modified while the next on this subject will report year to date data updated.
| Rank Sep | Rank 2015 | Brand | Sales Sep | Sales Ytd | Var Sep | Var Ytd | Share Sep | Share Ytd |
| --- | --- | --- | --- | --- | --- | --- | --- | --- |
| 1 | 1 | Volkswagen | 3.766 | 37.448 | 8,7% | -1,6% | 10,3% | 9,6% |
| 2 | 2 | Renault | 3.002 | 33.819 | 2,0% | -4,2% | 8,2% | 8,7% |
| 3 | 3 | BMW | 2.759 | 29.530 | 19,1% | 17,0% | 7,5% | 7,6% |
| 4 | 4 | Peugeot | 2.578 | 29.190 | -15,1% | -6,2% | 7,0% | 7,5% |
| 5 | 6 | Audi | 2.514 | 25.543 | 22,6% | 4,2% | 6,8% | 6,6% |
| 6 | 5 | Opel | 2.486 | 26.476 | -17,8% | 2,8% | 6,8% | 6,8% |
| 7 | 8 | Mercedes | 2.338 | 22.813 | 24,1% | 13,5% | 6,4% | 5,9% |
| 8 | 9 | Ford | 1.977 | 19.787 | 14,3% | -8,8% | 5,4% | 5,1% |
| 9 | 7 | Citroen | 1.952 | 23.061 | -25,7% | -12,4% | 5,3% | 5,9% |
| 10 | 10 | Hyundai | 1.616 | 16.214 | -5,6% | 0,2% | 4,4% | 4,2% |
| 11 | 13 | Volvo | 1.447 | 13.200 | 8,1% | 3,1% | 3,9% | 3,4% |
| 12 | 11 | Skoda | 1.419 | 13.508 | 12,4% | 0,6% | 3,9% | 3,5% |
| 13 | 12 | Nissan | 1.197 | 13.467 | 4,8% | 8,2% | 3,3% | 3,5% |
| 14 | 15 | Toyota | 1.194 | 12.713 | -26,9% | -14,9% | 3,3% | 3,3% |
| 15 | 16 | Fiat | 1.174 | 10.451 | 9,3% | -2,4% | 3,2% | 2,7% |
| 16 | 17 | Kia | 718 | 9.374 | -32,7% | -14,3% | 2,0% | 2,4% |
| 17 | 14 | Dacia | 672 | 12.983 | -14,0% | -5,0% | 1,8% | 3,3% |
| 18 | 21 | Mazda | 617 | 4.336 | 69,0% | 17,1% | 1,7% | 1,1% |
| 19 | 18 | Suzuki | 599 | 5.226 | 25,3% | 6,0% | 1,6% | 1,3% |
| 20 | 20 | Mini | 486 | 4.792 | 26,9% | 19,6% | 1,3% | 1,2% |
| 21 | 19 | Seat | 358 | 5.204 | -13,5% | 6,1% | 1,0% | 1,3% |
| 22 | 24 | Honda | 206 | 2.094 | -4,2% | -12,1% | 0,6% | 0,5% |
| 23 | 23 | Porsche | 204 | 2.440 | 22,2% | 38,2% | 0,6% | 0,6% |
| 23 | 22 | Land Rover | 204 | 3.682 | -25,5% | 0,7% | 0,6% | 0,9% |
| 24 | 29 | Lexus | 177 | 1.011 | 71,8% | 2,0% | 0,5% | 0,3% |
| 25 | 33 | DS | 166 | 530 | | | 0,5% | 0,1% |
| 26 | 30 | Jaguar | 148 | 996 | 111,4% | 33,7% | 0,4% | 0,3% |
| 27 | 26 | Jeep | 131 | 1.845 | 42,4% | 164,3% | 0,4% | 0,5% |
| 28 | 25 | Mitsubishi | 124 | 1.954 | -33,3% | 7,1% | 0,3% | 0,5% |
| 28 | 27 | Alfa Romeo | 124 | 1.647 | -32,6% | -9,0% | 0,3% | 0,4% |
| 29 | 31 | SsangYong | 95 | 761 | 63,8% | 50,1% | 0,3% | 0,2% |
| 30 | 28 | Smart | 88 | 1.013 | 23,9% | 95,6% | 0,2% | 0,3% |
| 31 | 32 | Tesla | 71 | 640 | 153,6% | 77,3% | 0,2% | 0,2% |
| 32 | 34 | Subaru | 42 | 433 | 50,0% | 2,4% | 0,1% | 0,1% |
| 33 | 35 | Lancia | 28 | 275 | -70,5% | -57,5% | 0,1% | 0,1% |
| 34 | 36 | Maserati | 17 | 254 | 6,3% | -10,6% | 0,0% | 0,1% |
| 35 | 37 | Infiniti | 10 | 78 | | 212,0% | 0,0% | 0,0% |
| 36 | 38 | Ferrari | 8 | 63 | 300,0% | 16,7% | 0,0% | 0,0% |
| 37 | 39 | Bentley | 4 | 42 | -20,0% | 20,0% | 0,0% | 0,0% |
| 38 | 44 | Lamborghini | 2 | 21 | | 133,3% | 0,0% | 0,0% |
| 38 | 42 | Aston Martin | 2 | 27 | -50,0% | -37,2% | 0,0% | 0,0% |
| 39 | 46 | Rolls-Royce | 1 | 9 | 0,0% | 50,0% | 0,0% | 0,0% |
| 39 | 47 | Cadillac | 1 | 3 | -50,0% | -76,9% | 0,0% | 0,0% |
| 39 | 47 | McLaren | 1 | 3 | | -62,5% | 0,0% | 0,0% |
| Rank Sep | Rank 2015 | Group | Sales Sep | Sales Ytd | Var Sep | Var Ytd | Share Sep | Share Ytd |
| --- | --- | --- | --- | --- | --- | --- | --- | --- |
| 1 | 1 | Volkswagen | 8.267 | 84.206 | 12,2% | 1,8% | 22,5% | 21,6% |
| 2 | 2 | Renault-Nissan | 4.881 | 60.349 | 0,2% | -1,8% | 13,3% | 15,5% |
| 3 | 3 | PSA | 4.696 | 52.781 | -17,1% | -8,1% | 12,8% | 13,6% |
| 4 | 4 | BMW | 3.246 | 34.340 | 20,1% | 17,3% | 8,8% | 8,8% |
| 5 | 5 | General Motors | 2.487 | 26.518 | -18,8% | -5,9% | 6,8% | 6,8% |
| 6 | 7 | Mercedes Daimler | 2.426 | 23.826 | 24,1% | 15,6% | 6,6% | 6,1% |
| 7 | 6 | Hyundai-Kia | 2.334 | 25.588 | -16,0% | -5,7% | 6,4% | 6,6% |
| 8 | 8 | Ford | 1.977 | 19.787 | 14,3% | -8,8% | 5,4% | 5,1% |
| 9 | 9 | FCA | 1.482 | 14.535 | 1,3% | 2,3% | 4,0% | 3,7% |
| 10 | 11 | Geely Group | 1.447 | 13.200 | 8,1% | 3,1% | 3,9% | 3,4% |
(594)