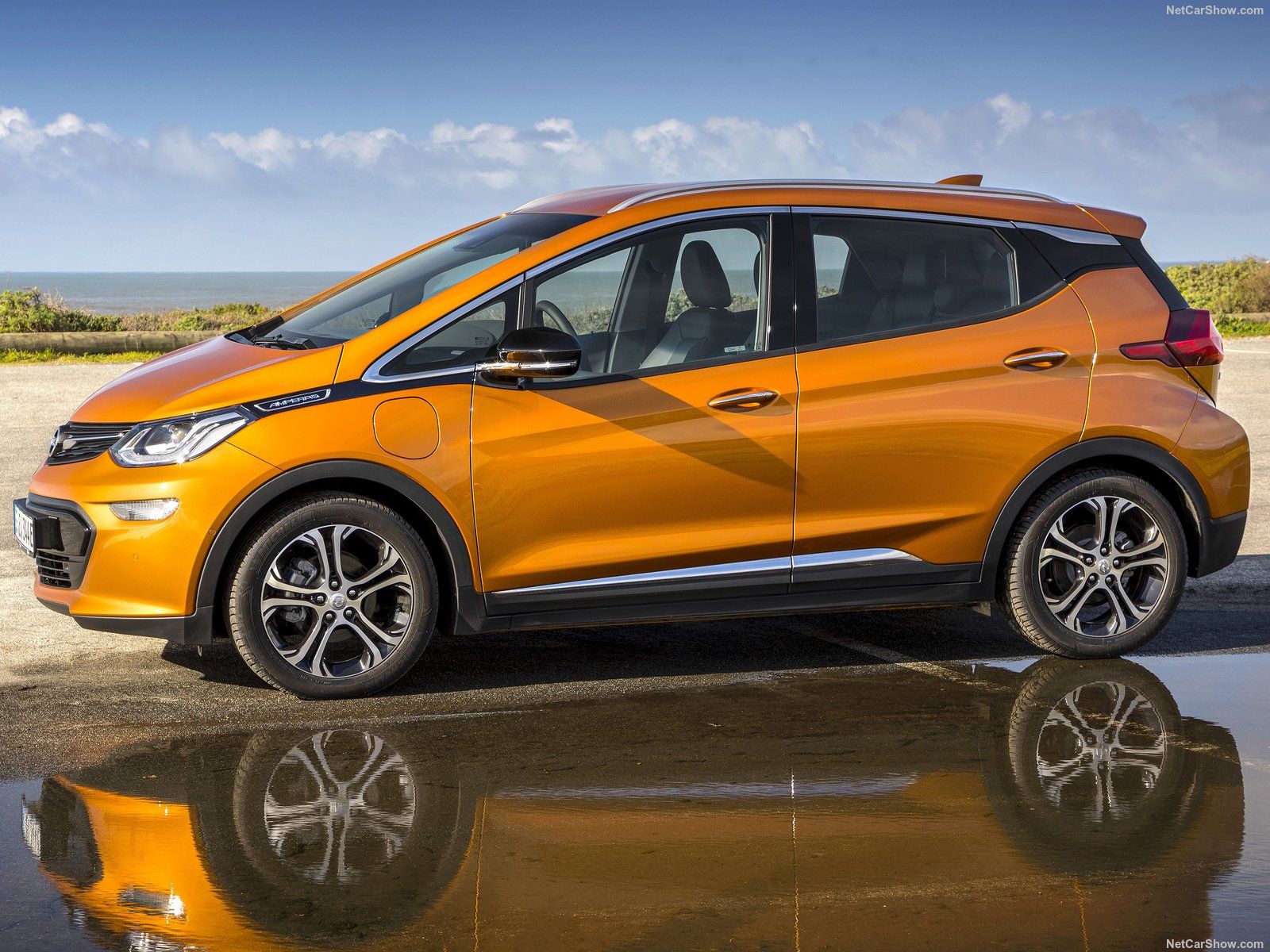 Best Selling Electric Vehicle ranking in the 2017 led by the Baic EC 180, available only in China, able to take the leadership over the previous year winner, the Tesla Model S. The introduction of new models, with more performing batteries, are changing the rank.
The introduction on new models, with improved battery performance, is pushing up the electric vehicles market.
While Tesla S is clearly the reference for technology, style, price, the best-selling model in the 2017 is the Chinese BAIC EC 180, a model launched in the fall of 2016 and on sales just in China. EC 180 sales in the2017 will be 72.191, with a wide margin over the previous year leader, the Tesla Model-S, projected at 55.449 sales, up a little 2.9%.
In third place the Nissan Leaf with 52.778 units, up 6.1%.
Behind, the just launched Toyota Prius PHEV with 50.511 units, followed by the Zhi Dou D2 EV with 47.493 units (+422%), the Tesla Model X with 44.655 units (+37.9%) and the Renault Zoe with 28.994 (+36.5%).
In eight place the BYD Song PHEV with 30.510 sales followed by the BMW i3 with 27.077 (+12.9%) and in 10th place the Chevrolet Bolt with 25.835.
Focus 2 Electric Vehicles
F2M covers intensively this segment and can support your study providing Data in Excel on actual data, by market, brand, model since 2014 for all markets in the World. Volume Forecast are made up to the 2025 by segment and brand for almost all countries in the World.
See a sample: Sample Data Report_AFV mix
To get a quote, just contact us.
| Rank 2017 | Rank 2016 | | 2014 | 2015 | 2016 | 2017 e | 2017 Var |
| --- | --- | --- | --- | --- | --- | --- | --- |
| 1 | 22 | BAIC EC 180 | - | - | 11.168 | 72.191 | 546,4% |
| 2 | 1 | Tesla Model S | 30.338 | 48.375 | 54.351 | 55.449 | 2,0% |
| 3 | 2 | Nissan Leaf | 60.376 | 46.316 | 49.742 | 52.778 | 6,1% |
| 4 | 106 | Toyota Prius PHEV | | | | 50.511 | |
| 5 | 32 | Zhi Dou D2 EV | | 3.777 | 9.091 | 47.493 | 422,4% |
| 6 | 3 | Tesla Model X | | 215 | 32.386 | 44.655 | 37,9% |
| 7 | 106 | BYD Song PHEV | | | | 30.510 | |
| 8 | 9 | Renault Zoe | 11.095 | 18.640 | 21.235 | 28.994 | 36,5% |
| 9 | 6 | BMW i3 | 16.393 | 24.759 | 23.973 | 27.077 | 12,9% |
| 10 | 79 | Chevrolet Bolt | | | 582 | 25.835 | 4339,0% |
(3897)