Category: Colombia Top 100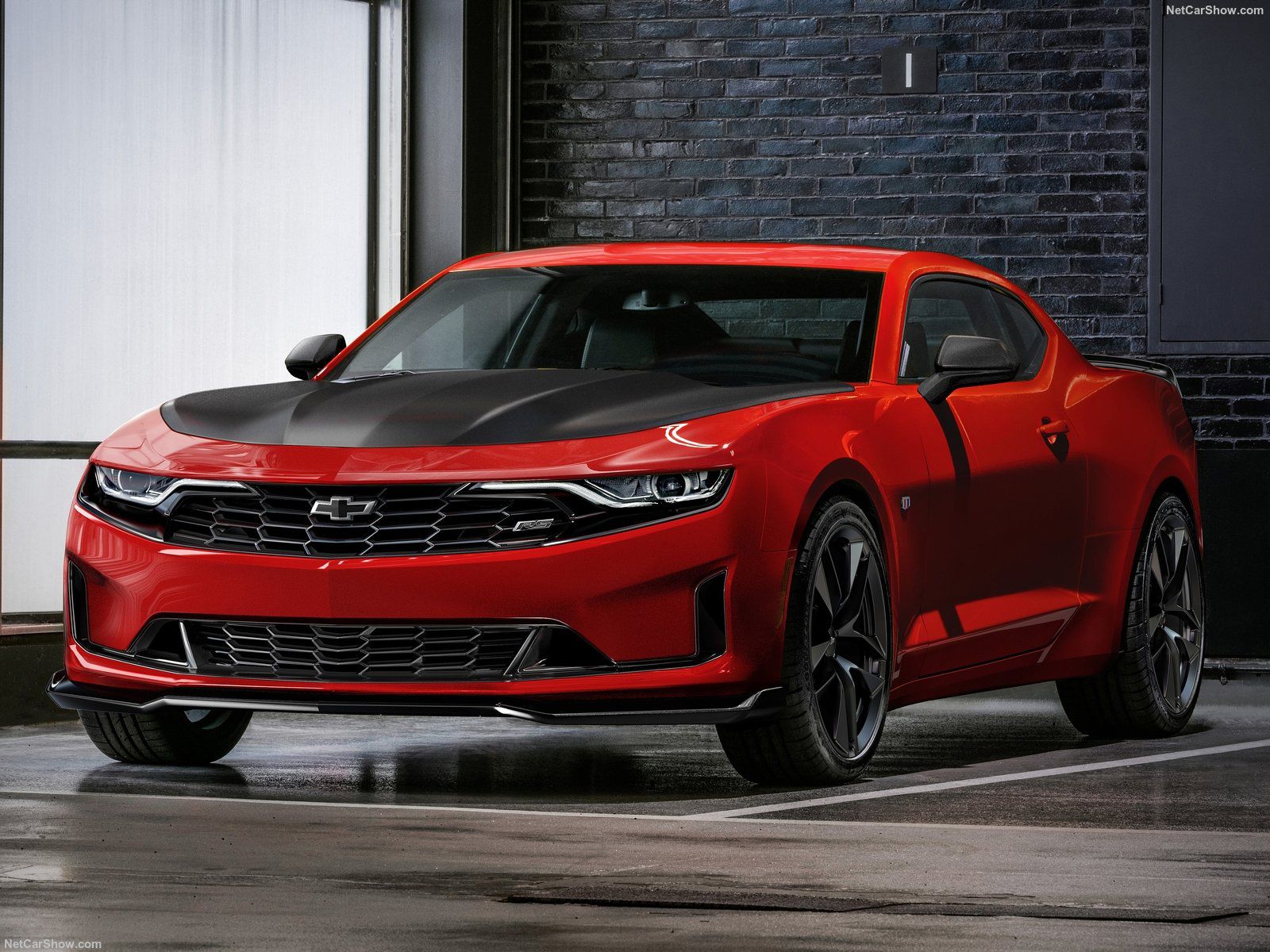 Colombia best selling cars ranking in 2018 the market leader, the Renault Sandero, ahead of the Chevrolet Spark and the Renault Logan. Outstanding performances were scored by the Mazda2, the Chevrolet Onix and the Toyota Prado.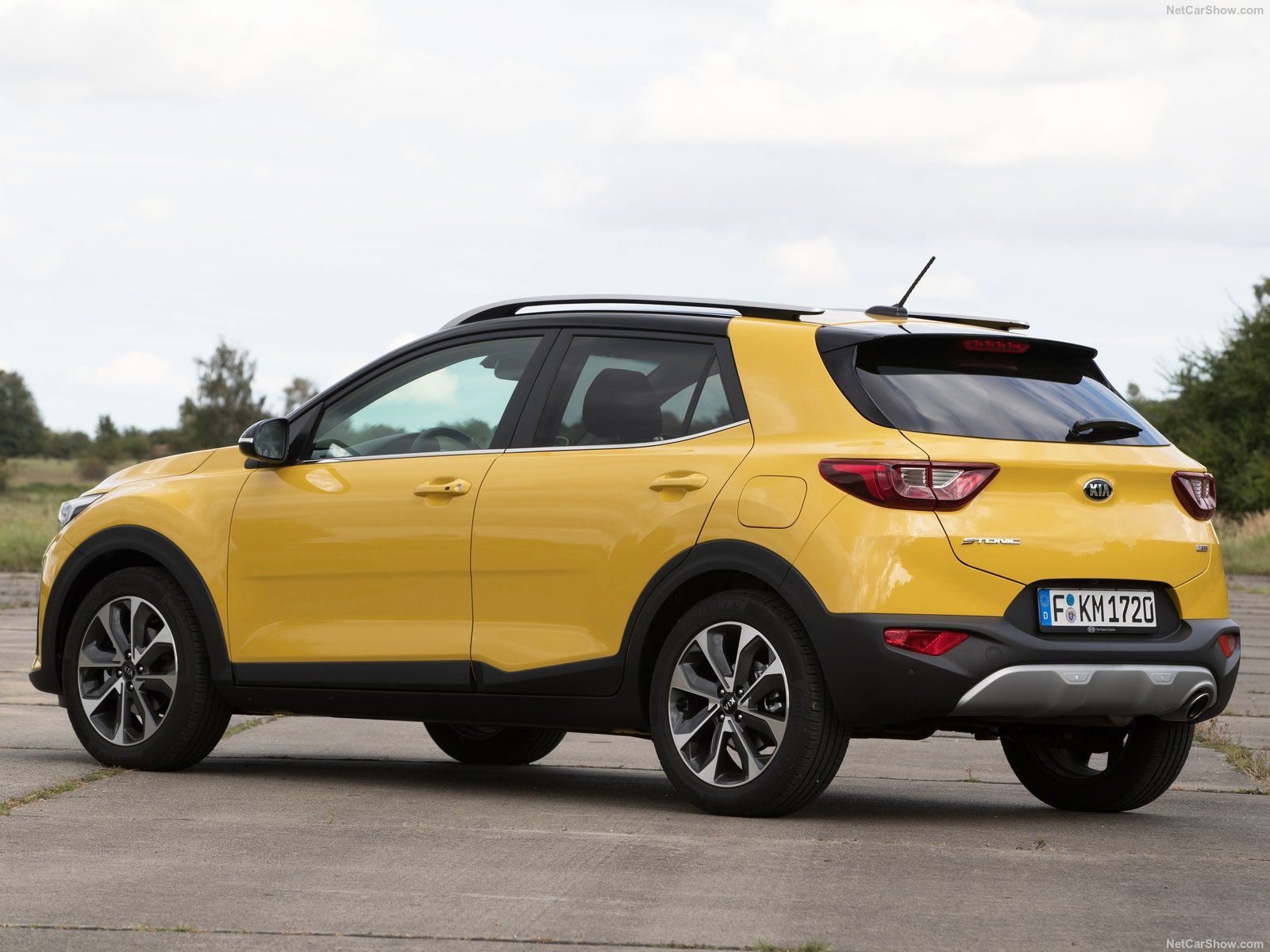 Colombia best selling cars 2017 ranking  confirms the domination Chevrolet Spark, followed by the Chevrolet Sail and the Renault Sandero. The market has lost 6% from the previous year.