Category: Philippines Top 100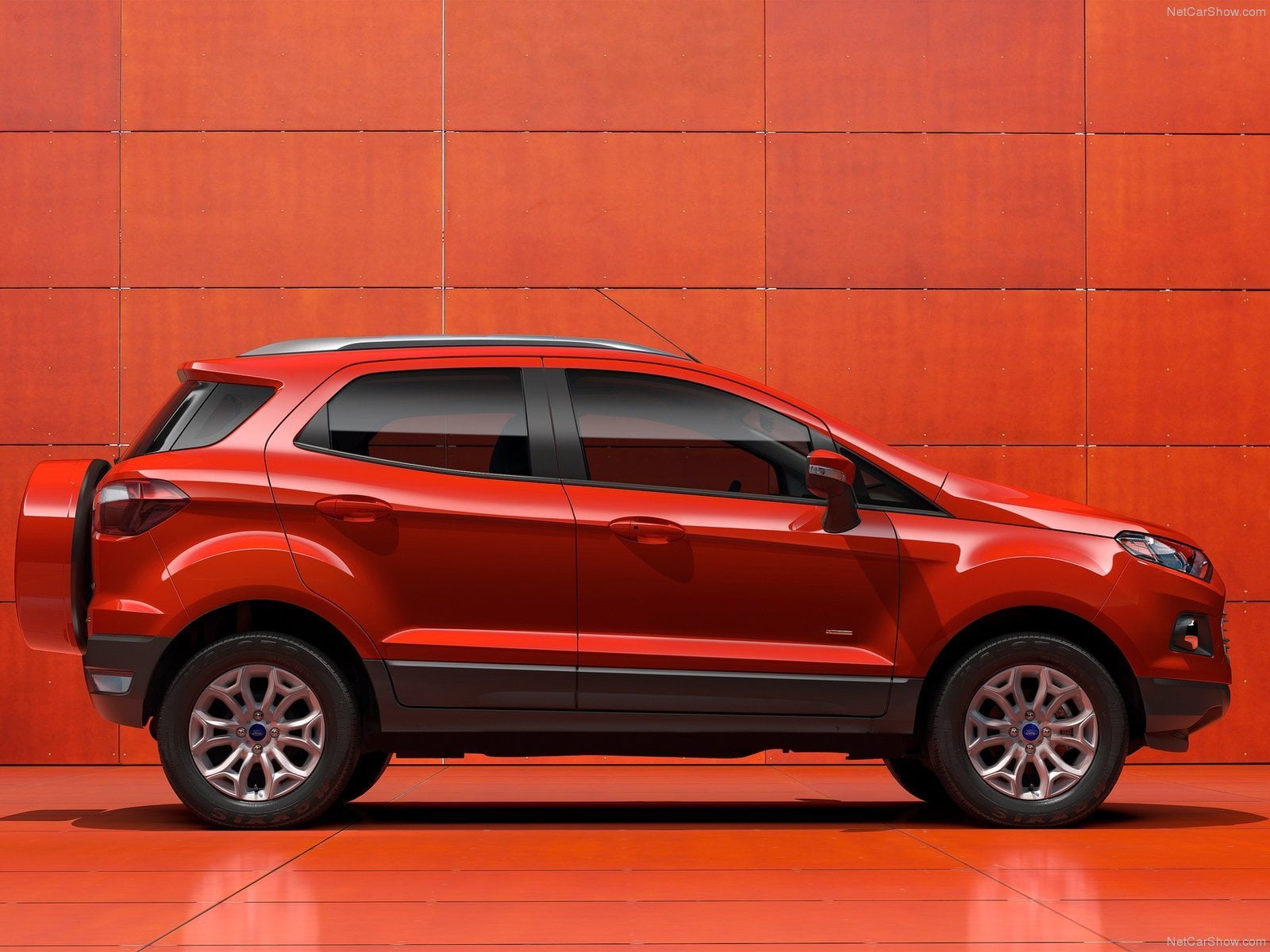 Philippines best selling cars. The top 100 models in the 2015 are led by a group of Toyota models with Vios best-selling model followed by SUV Fortuner and the MPV Innova. First non-Toyota was the Mitsubishi Montero.
Best selling Cars in Philippines in first half 2014 ranking led by Toyota Vios that was followed by others five Toyota in the top 10 models. Mitsubishi Montero kept the third step of the podium. Raising star was the new Hyundai Eon.