Category: Romania top 100
Romanian car market in 2018 sharply increased by 24.6%, ending the fifth consecutive year of double-digit growth with sales at 130.953. Dacia Logan dominated the market with sales up 18.5%, followed by Dacia Duster (+28%) and Dacia Sandero (+48%) all the three showing bright performances.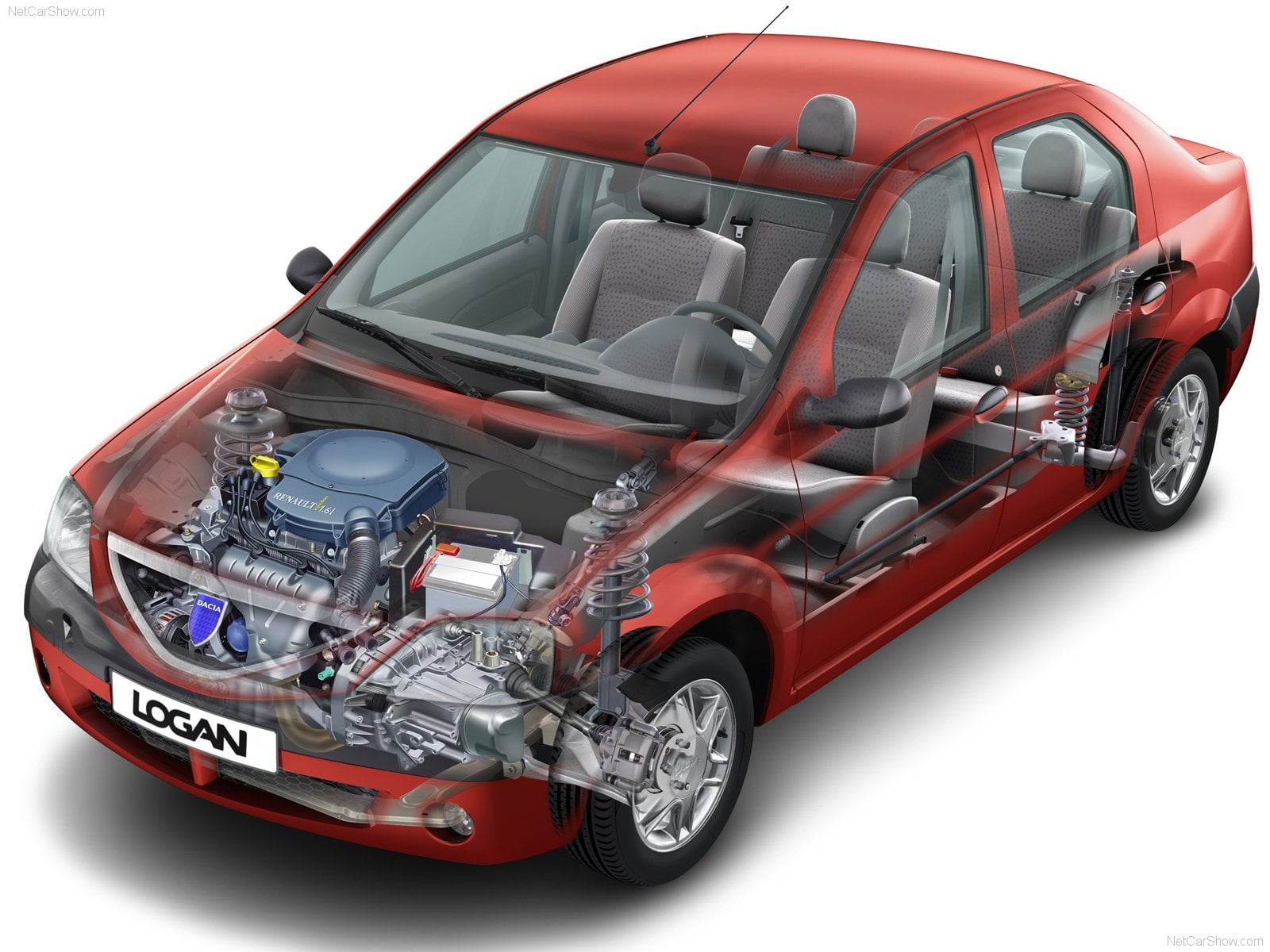 Romania Best Selling Cars in the first half of the 2016 with the traditional leader, albeit in negative shape. Dacia and Skoda models dominate the ranking while Renault Clio shines.