Category: Audi
Audi is a German automobile manufacturer that designs, engineers, produces, markets and distributes automobiles, headquartered in Ingolstadt, Bavaria, Germany. Since 1966 the brand is owned by Volkswagen Group. The company name is based on the Latin translation of the surname of the founder, August Horch. "Horch", meaning "listen" in German, becomes "Audi" in Latin. The four rings of the Audi logo each represent one of four car companies that banded together to create Audi's predecessor company. Actually, Audi manufactures vehicles in seven plants around the world, some of which are shared with other VW Group marques although many sub-assemblies such as engines and transmissions are manufactured within other Volkswagen Group plants.
Audi Global performance in recent years has grown faster than the global industry but in the 2018 declined for the second consecutive year, with sales at 1.9 million (-1.5%). The brand ranks as third among premium and has well performed in the Top market – China – up 13.5%. In the recently published study, focus2move team projects volumes at 2.3 million by the 2025.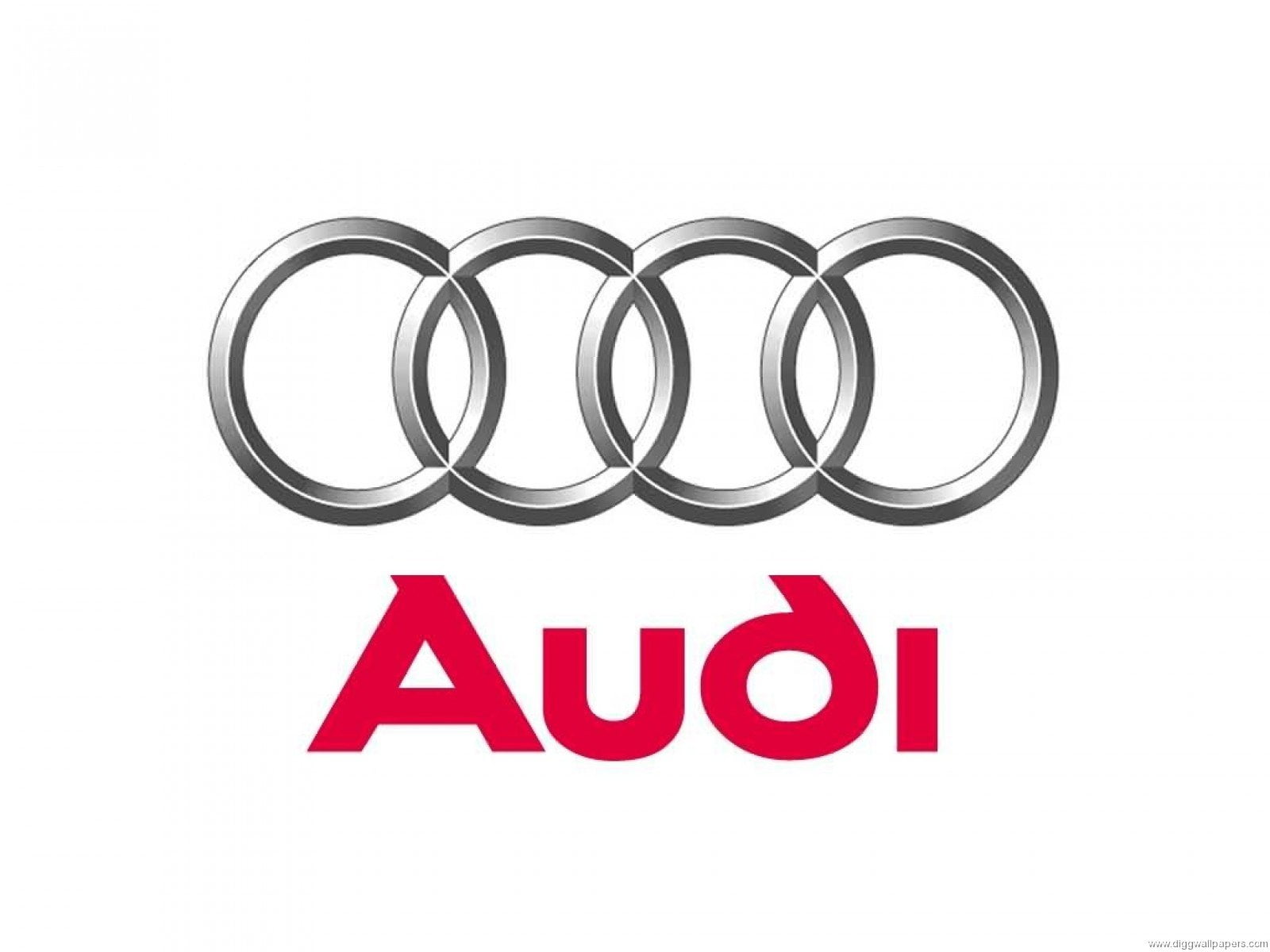 Audi Global Performance 2017 was disappointing and one of the worse among premium brands, losing 0.6% of sales. Many regions reported difficulties, with the sales in GCC area falling down over 40%. The A4 was the top model.