Category: BMW
Bayerische Motoren Werke (BMW) is a German automobile, motorcycle and engine manufacturing company founded in 1916 and headquartered in Munich, Bavaria, Germany. It also owns and produces Mini cars, and is the parent company of Rolls-Royce Motor Cars. BMW produces motorcycles under BMW Motorrad nameplate. The first BMW car ever produced was the Dixi under Austin Motor Company license in 1930. The current BMW success started with the 1962 launch of the Neue Klasse line of compact sedans and coupes. Actually BMW is the World leader in Premium vehicles production with over 1.66 million vehicles sold in the 2013 (just BMW cars excluding Mini and Rolls Royce) a record that will be hit again this year.
BMW Global performance in recent years has grown faster than global industry and in the 2018 was marginally positive, marking the 9th consecutive All-Time record (+2.2%). China – BMW's top market – surged to 12%. In the recently published study, focus2move team projects volumes at 2.7 million by the 2025.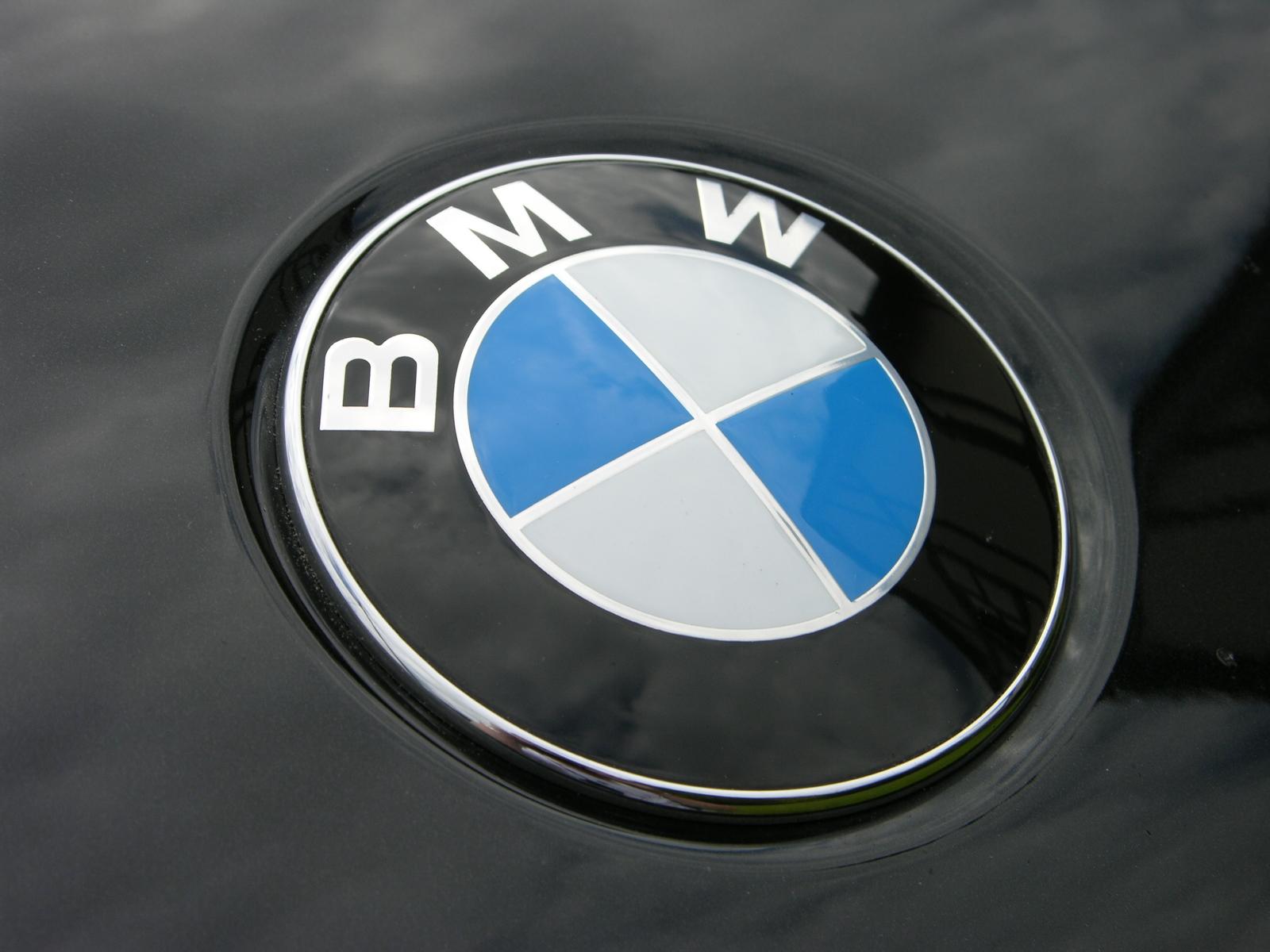 BMW Global Performance 2017 has been below the past years and just marginally better than the industry, losing terrain from the rival Mercedes. Sales are growing in Asia and in the ASEAN region. The Series 3 is the best seller.