Category: Chevrolet
Chevrolet is an American automobile division of the American manufacturer General Motors (GM). Founded in 1911 by Louis Chevrolet entered in GM Group after a 1918 merge and become the volume leader in the General Motors family, selling mainstream vehicles to compete with Henry Ford's Model T in 1919 and overtaking the Model T as the best-selling car in the United States by 1929.
Chevrolet Global performance in recent years has not followed the global industry growth and in the 2018 was down 0.8% with 4.1 million units sold. Argentina and South Korea declined while China and Brazil improved over 10%. In the recently published study, focus2move team projects volumes at 5.3 million by the 2025.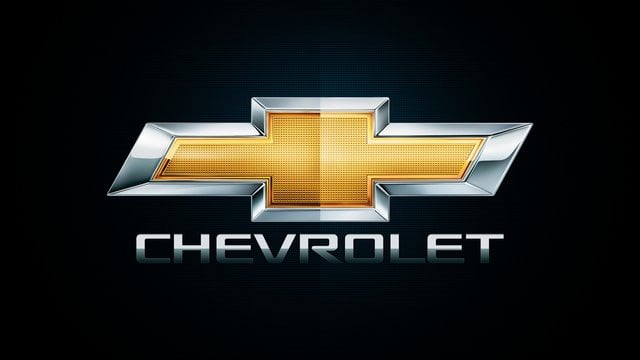 Chevrolet Global Performance 2017 continue to disappoint and after the lost reported in the period 2010-2016, global sales were flat at 4.1 million units. Only in the ASEAN the performance was positive, while the Silverado is the best selling model.