Category: Fiat
Fiat (Fabbrica Italiana Automobili Torino) was founded in Turin, Italy in 1899 and since 1910 was leader of the Italian car market. During the long history, the Company has differentiated the activities in many sectors and has been for years the biggest manufacturing company in Italy. In January 2014 Fiat and Chrysler Groups were merged and the Fiat Brand become part of FCA (Fiat Chrysler Automobile) Group.
Fiat Global performance in recent years has not followed the global industry growth and is one of the worst globally with over 25% sales fall reported in the period 2010-2017. In the 2018, sales fell 9.8% at 1.5 million. Lack-ness of products strategy, alternative fuel vehicles and SUVs the reasons. In the recently published study, focus2move team projects volumes at 1.8 million by the 2025.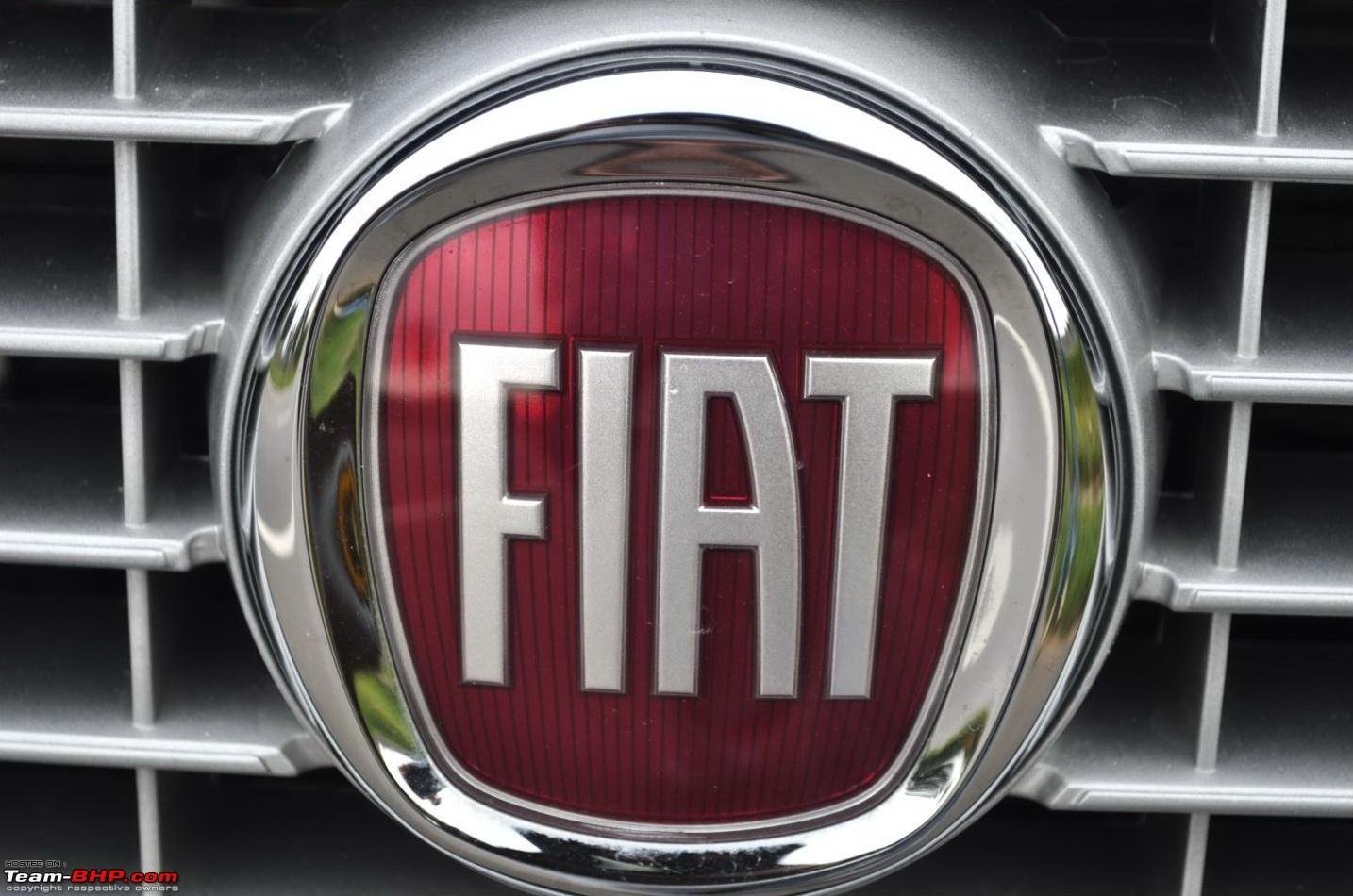 Fiat Global Performance 2017 was almost positive, up 7.5%, thanks to the recovery of key markets, like Russia, Turkey and Brazil. The 500 is again the best-selling model ahead of the Panda and the new Tipo.