Category: Ford
Ford Motor Company was established in a converted factory in 1903 by Henry Ford a genial business man that invented the assembly line concept. Based in Detroit, Ford was fast in expanding the activities opening plants and selling in all continents. At the end of nineties, huge investments to create Premier Group, acquiring Volvo, Jaguar, Land Rover and Aston Martin, moved the group near the bankrupt, before to be rescued by current CEO, Mulally.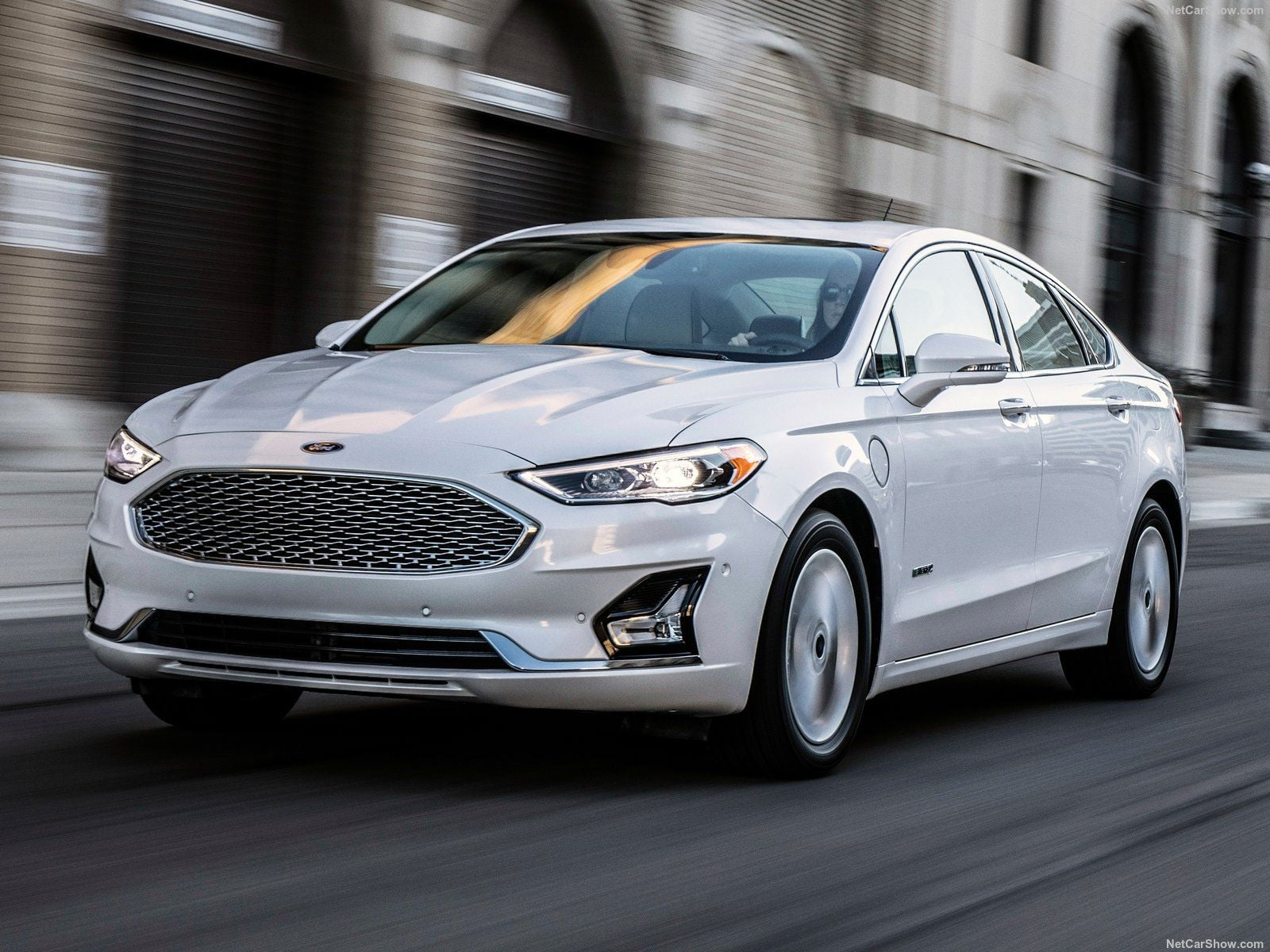 Ford Global performance in 2018 is heavily negative reporting year to date the deepest lost in this decade, down 7%. While sales are negative in several countries the huge -38% lost reported in China is the main fall reason.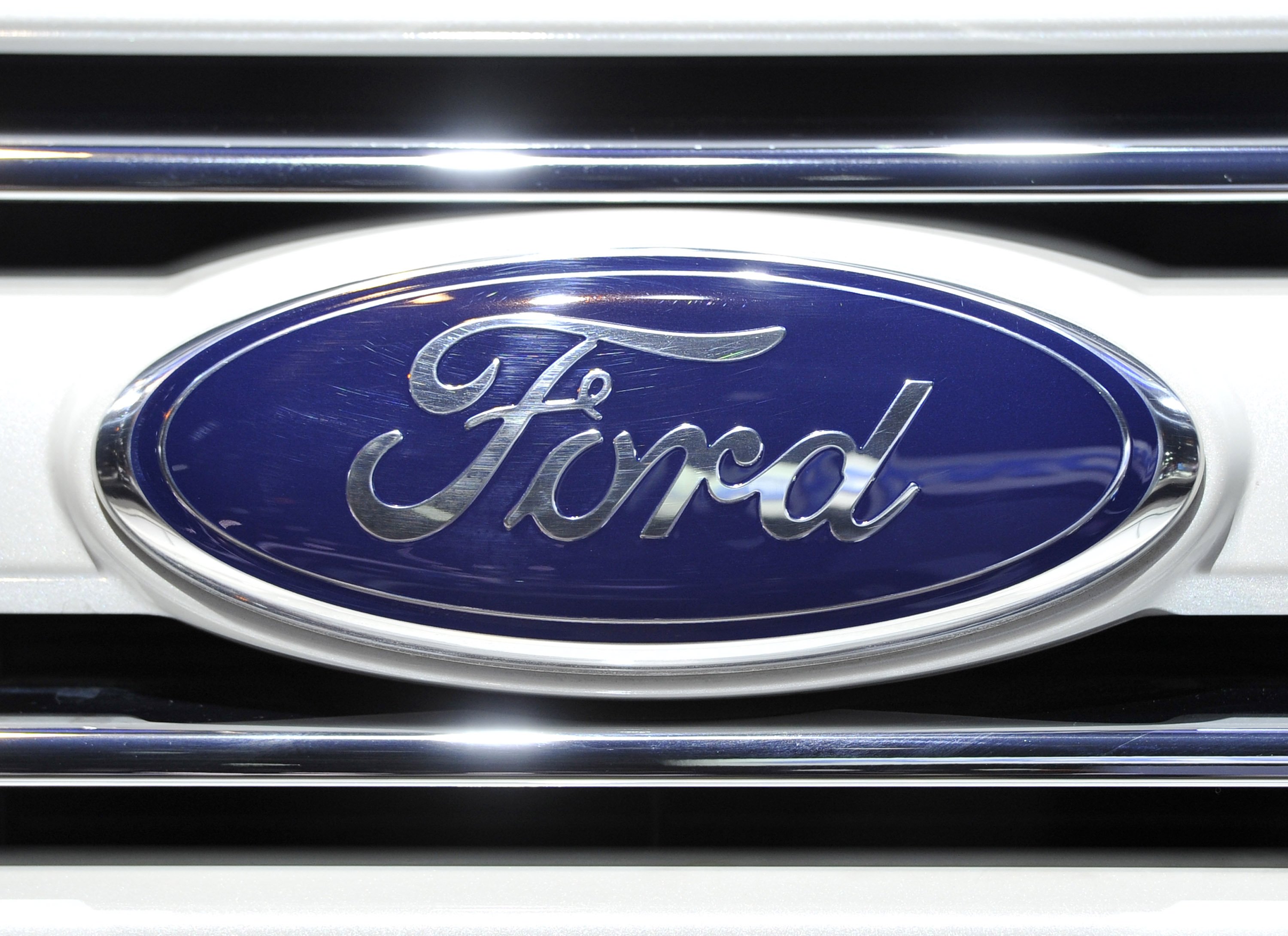 Ford global sales performance 2017 has been disappointing losing over 1.9% with 6.28 million vehicles, dragged down by low sales in China and despite the best-seller F-Series hit the record of over 1 million units sold.