Category: Hyundai
Hyundai Motor Company is a South Korean multinational automotive manufacturer founded in 1967 and headquartered in Seoul, South Korea. The first car produced was the famous Ford Cortina, under Ford license in 1968 while the first product designed and produced by the company was the Pony in 1973, starting a working co-operation with Italdesign by Giorgietto Giugiaro and utilizing a Mitsubishi engine. In that year the first model was exported outside of Korea, with destination Ecuador. At that time few people would bet that 40 years later Hyundai would pass the 4.5 million cars distributed in over 196 countries, becoming the fifth largest car brand world-wide. This is the reality of today when Hyundai holds over 5% of World's market share.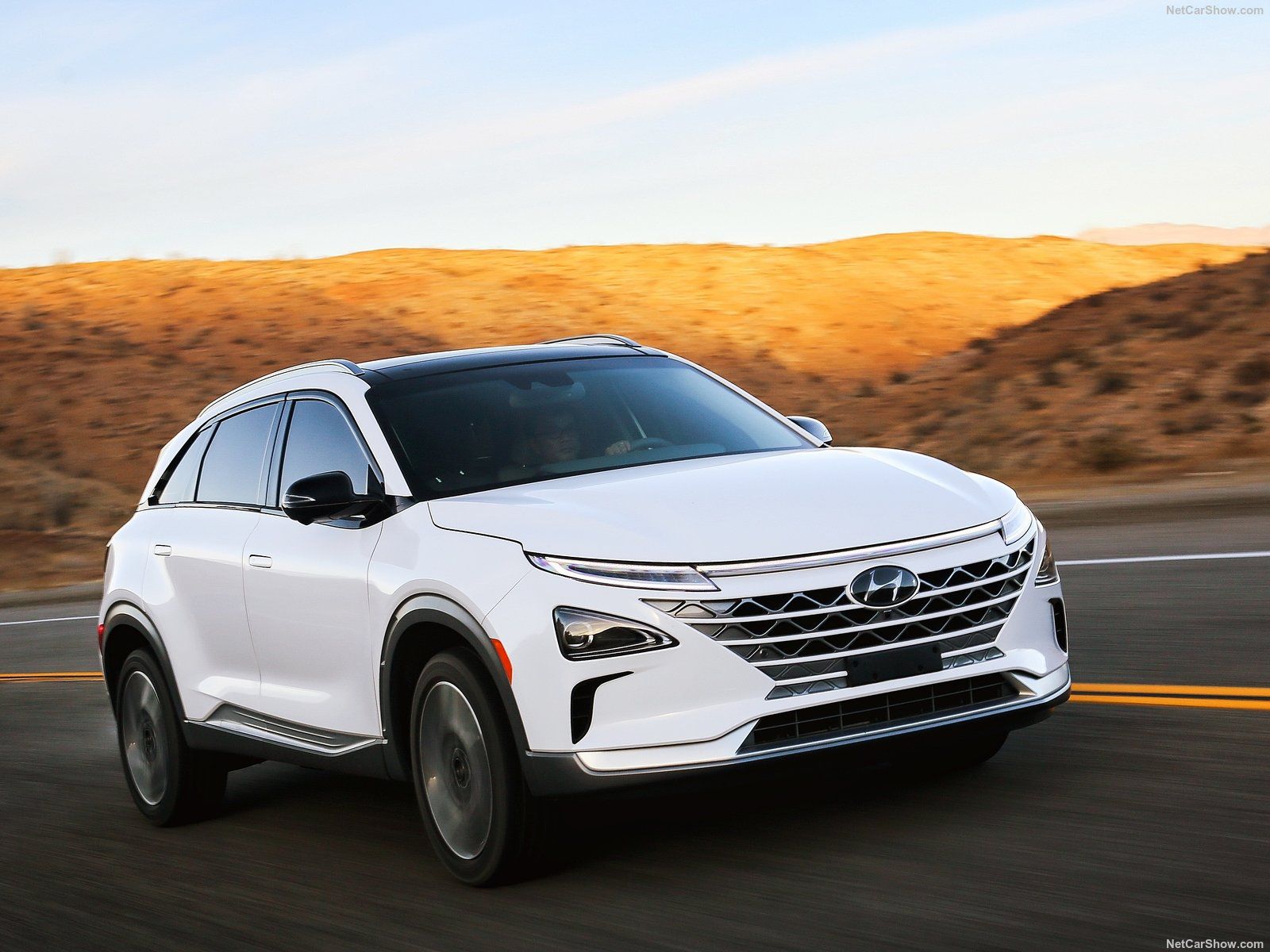 Hyundai Global performance in the 2018 up 4.7%, recovering after the last year fall. Sales are driven up by strong scores in China, Russia, Mexico and in several European countries, while are falling down in US (-7%) and Canada (-20%).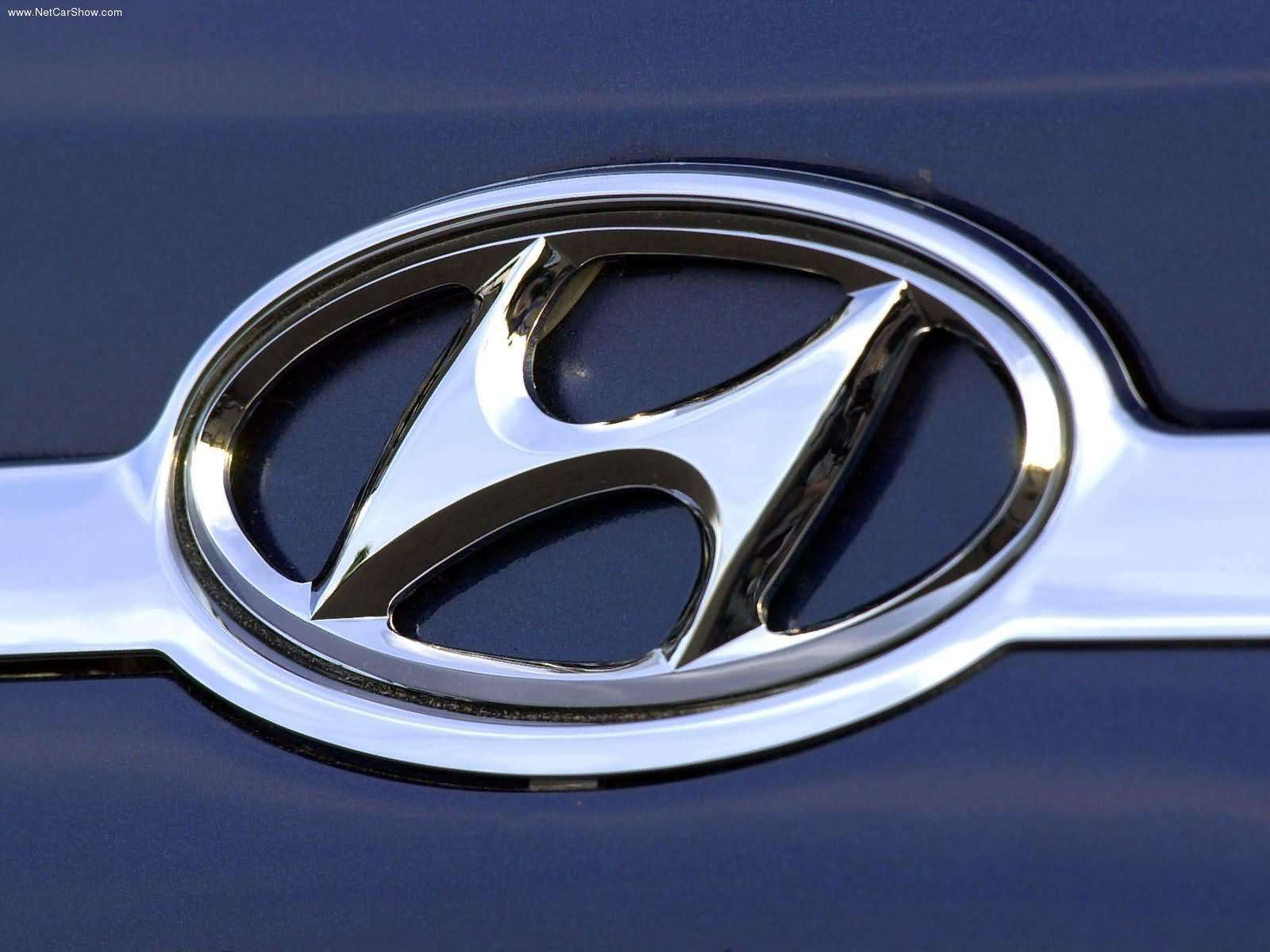 Hyundai Global Sales fell down heavily in the 2017. Seven out of the top 10 models reported decline and regional sales are struggling in Asia and in North America. The moderate gain in Europe and LatAm have not balanced the Asian fall.