Category: Jeep
Jeep is a brand of American automobiles owned by FCA Group. Developed and produced since 1943 for the US Government the Willy Jeep (produced also by Ford) four-wheel-drive military vehicle was produced in over 650.000 units before the II World War end. It "invaded" the World field representing hope and freedom for people everywhere. After the war, Willys was the first granting the trademark in 1950 and since there Jeep was produce for military and civil use. Despite many owners and unlikely commercial life, the brand Jeep still stands as a symbol of American Values and Freedom.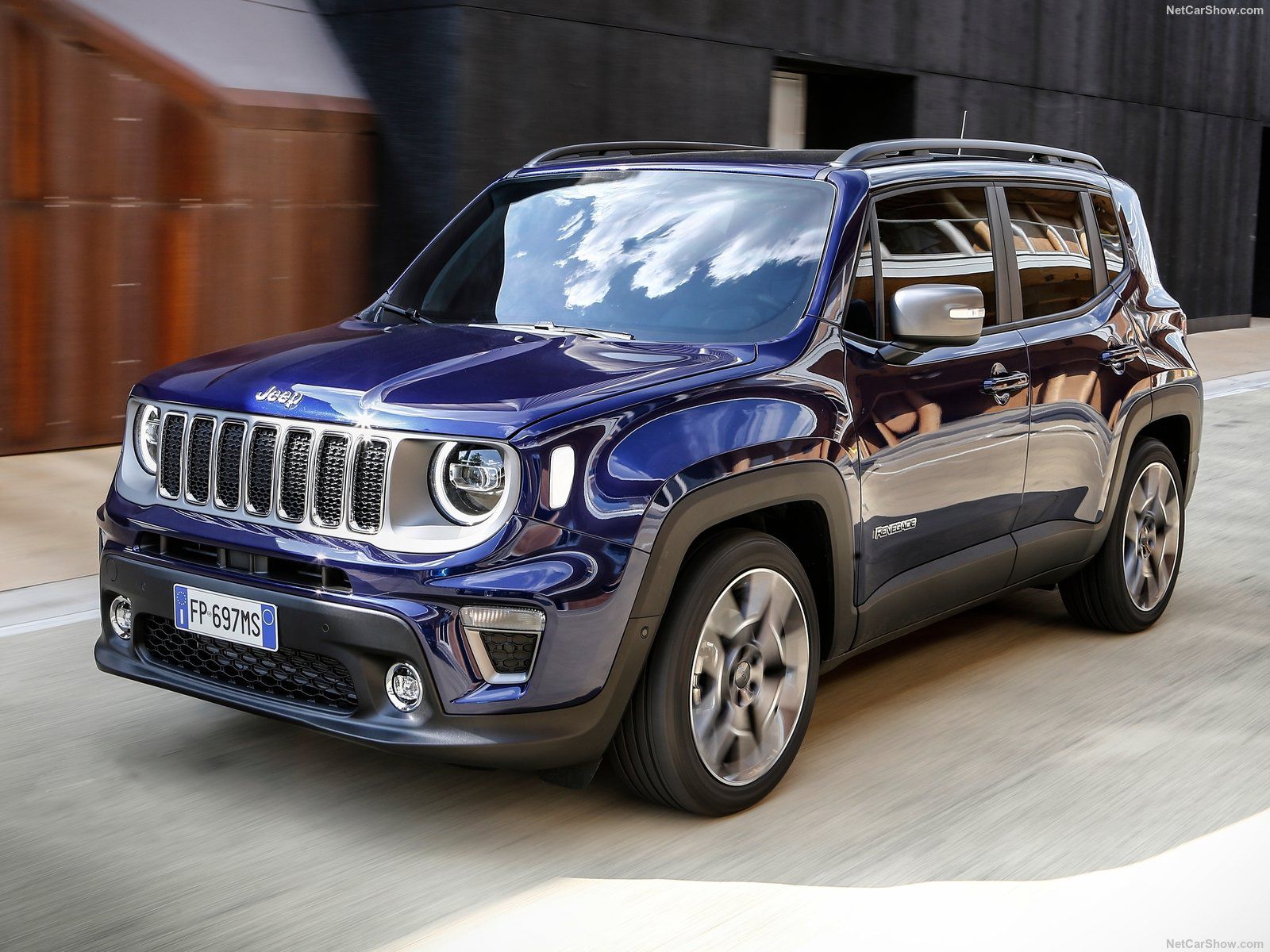 Jeep Global performance in the 2018 is outstanding with first half up 18% despite the sharp fall in China. The brand is fast growing almost in all continents, thanks to the last generation Wrangler and the new distribution network.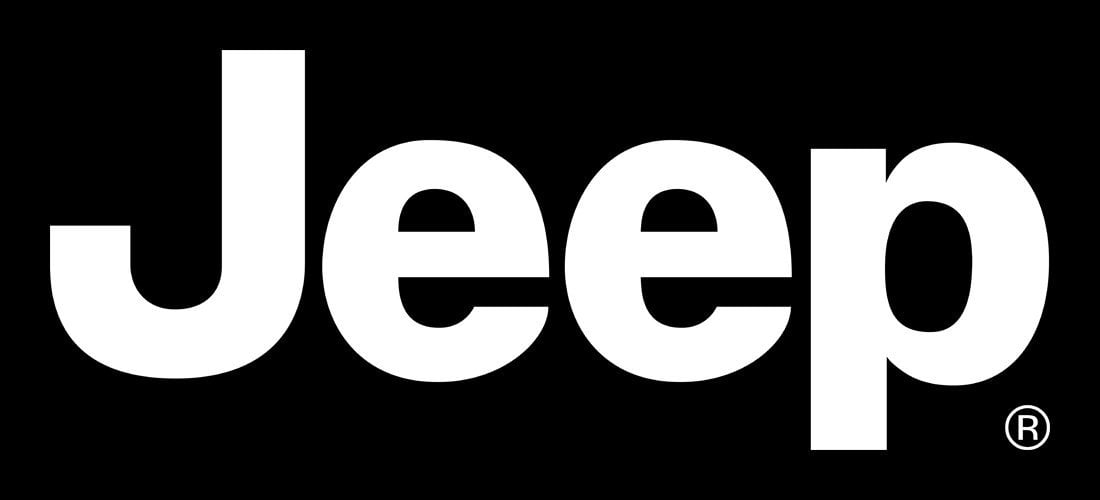 Jeep Sales Performance in the 2017 was negative despite the strong increase reported in Latin America, Asia and others regions. The balance is hit by the double-digit lost reported in North America. The Grand Cherokee is the best-selling model.