Category: Kia
Kia Motors Corporation is the South Korea's second-largest automobile manufacturer founded in 1944 and headquartered in Seoul. In partnership with Ford, Kia started car production only in 1986 and today is the 8th largest car brand in the World and the second in Korea. However, during the Asian financial crisis, Kia declared bankruptcy in 1997 and in the following year Hyundai Motor Co. acquired 51% of the company. Actually 32.8% of share are controlled by Hyundai.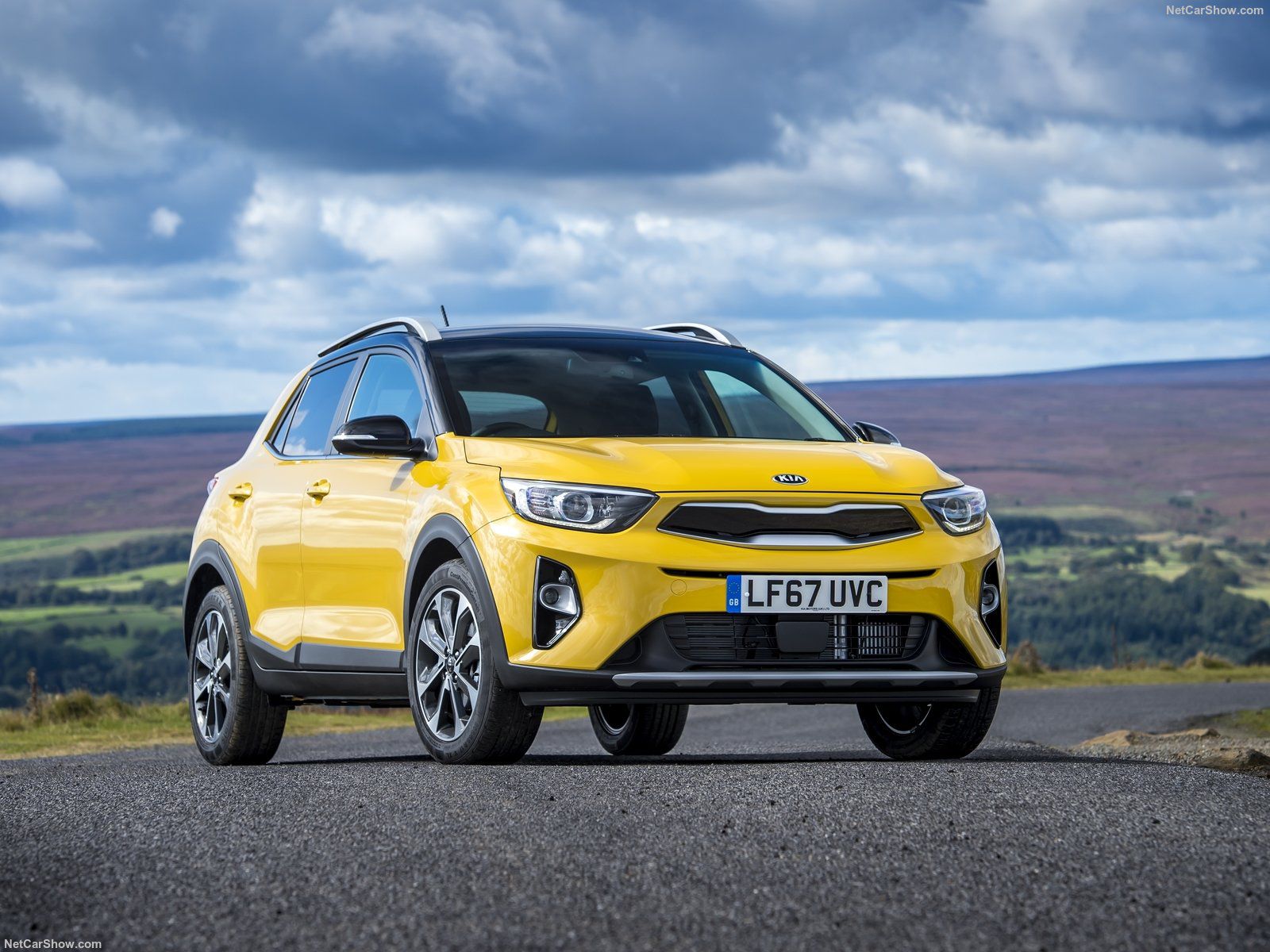 Kia Global performance in the 2018 is quite positive recovering the fall scored in the previous year. China, Russia, Mexico and Spain are driving sales up 10% year to date and just few markets reported lost, including USA, the most important market.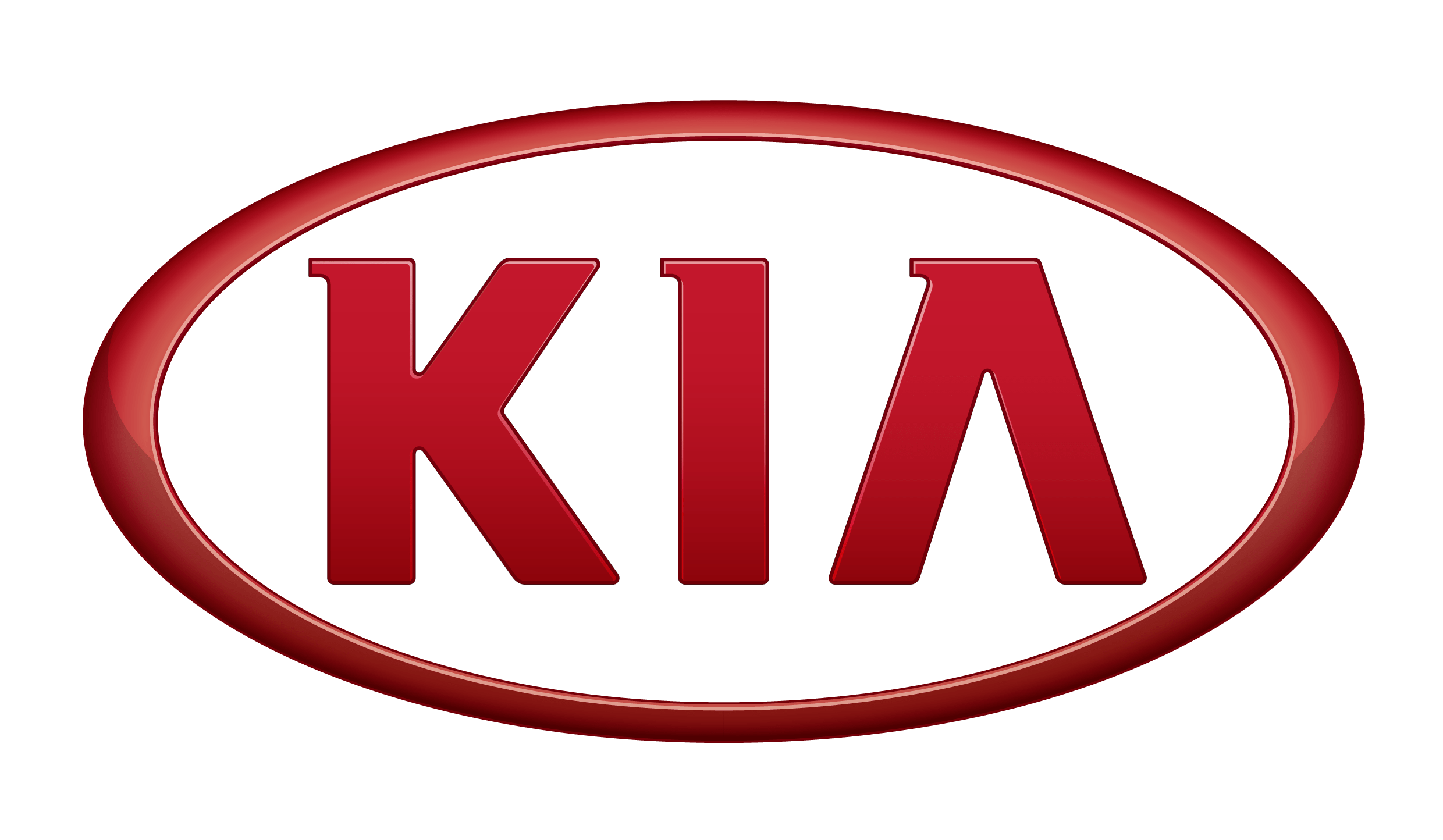 Kia Global Performance 2017 was really negative losing 9.3% despite the positive momentum in the Pacific, CIS and Latin America regions. Sales are dragged down by crisis in Korea and China. The best-selling model is again the Sportage.