Category: Mazda
Mazda Motor Corporation is a Japanese automaker based in Hiroshima, Japan, that started the motor vehicle production after the Second World War. The name "Mazda was adopted in 1984 replacing the original Toyo Kogyo. The car models were the R360 (1960) and the Carol (1962). Overseas activity started in 1968 with the opening of the Canadian NSC followed in 1970 by the start of operations in U.S.A. In early seventies Mazda's entered in financial difficulties and in 1979 the 7% of the Company was bought by Ford, that later took the control of the Board with almost the 33% of share, leading the Mazda development until the 2010, when the CEO Mulally sold the participation.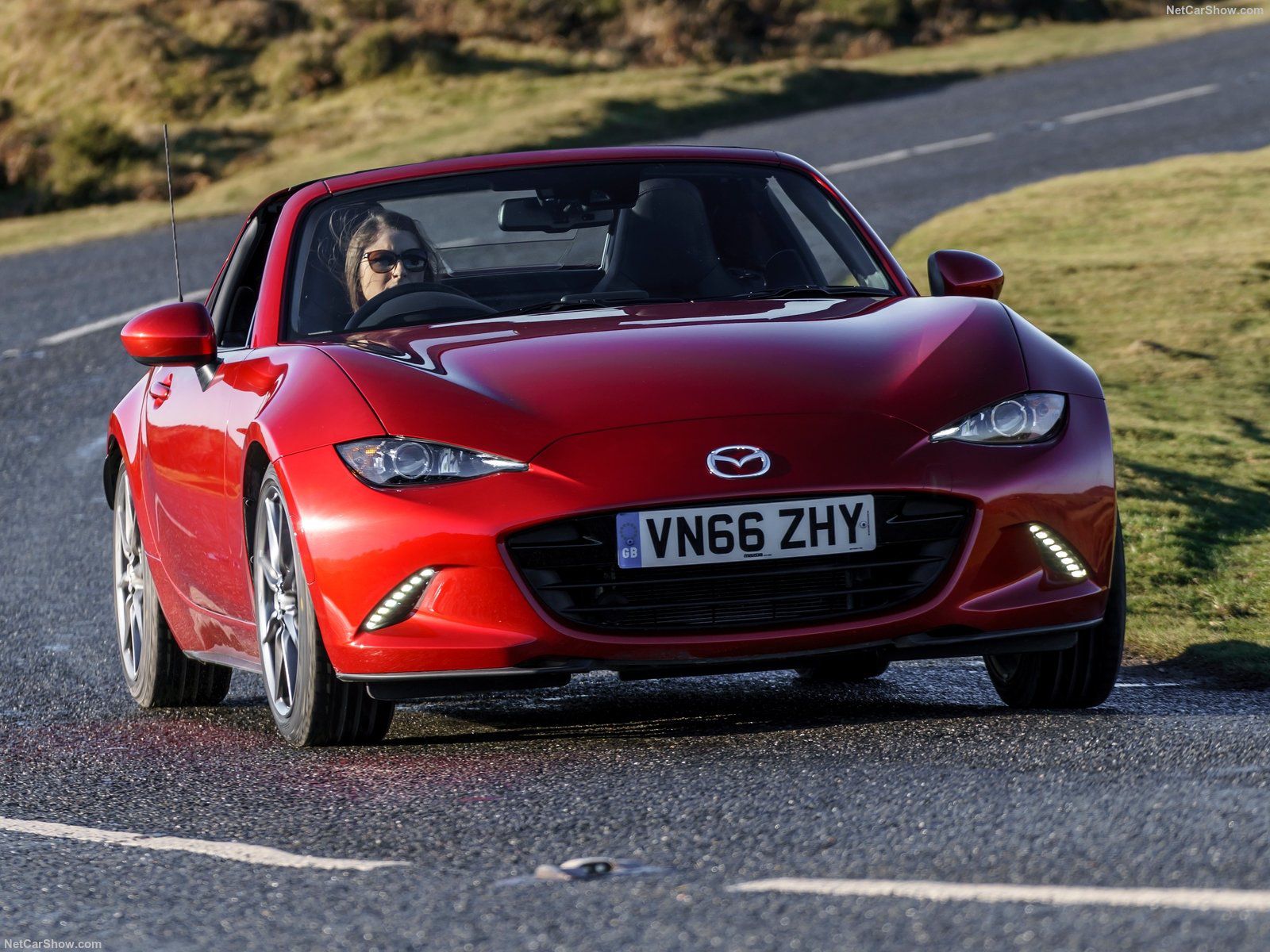 Mazda Global performance in the 2018 is almost positive with Year to date May score up 8.8% and several markets up in double.digit. USA is now the largest market counting more than China and Japan.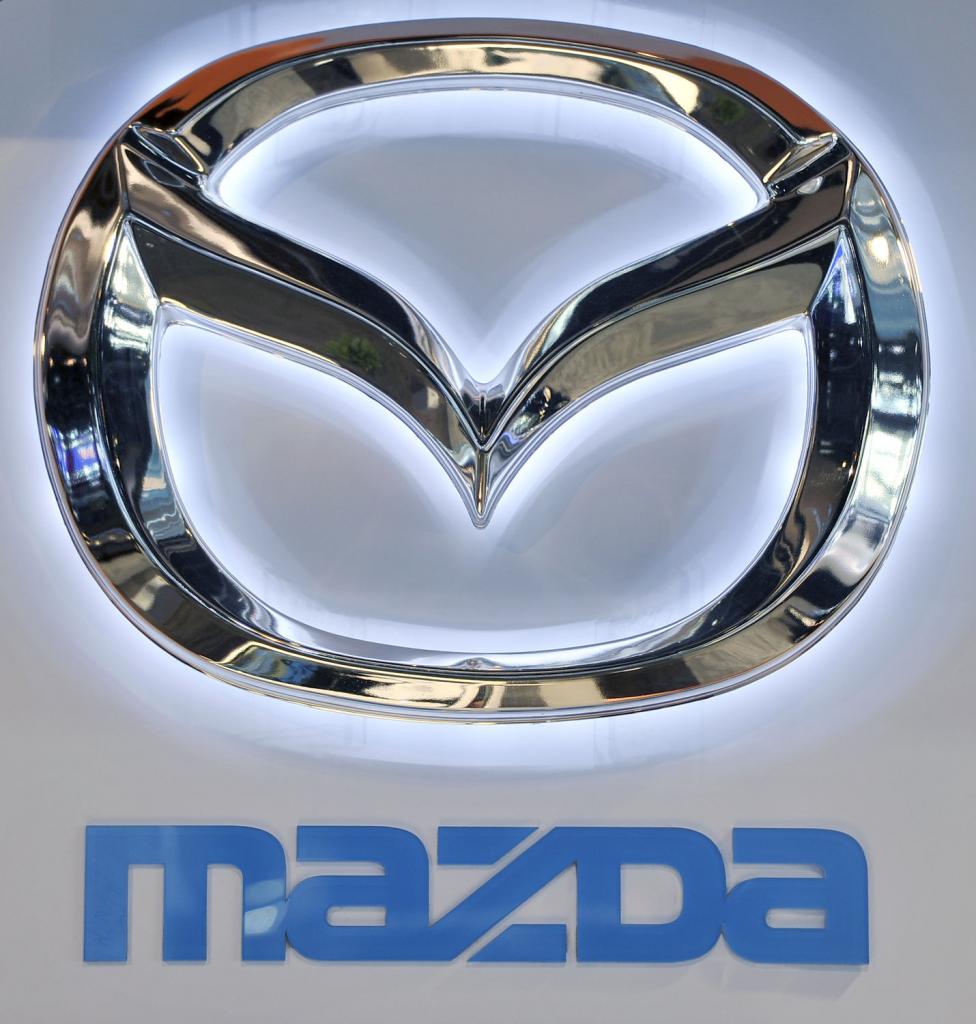 Mazda Global Performance 2017 was positive thanks to the success in CIS area and in Asia, while sales declined in Magreb, GCC, Levant and Europe. The best-selling model was again the CX-5 followed by the Mazda3.