Category: Mercedes
Mercedes-Benz is a German automobile manufacturer, a multinational division of the German manufacturer Daimler AG, headquartered in Stuttgart, Baden-Württemberg, Germany. Actually the company is producing vehicles in four continents and is officially distributed in over 178 countries. Always representing the icon of luxury and prestige, Mercedes stands as one of top quality car producers world-wide. Together with the others German brands, BMW and Audi, Mercedes dominates the "premium" car market segment. Until 2010 it was also leader of this segment while actually it is second when including LCV models and third considering just cars (excluding Smart division).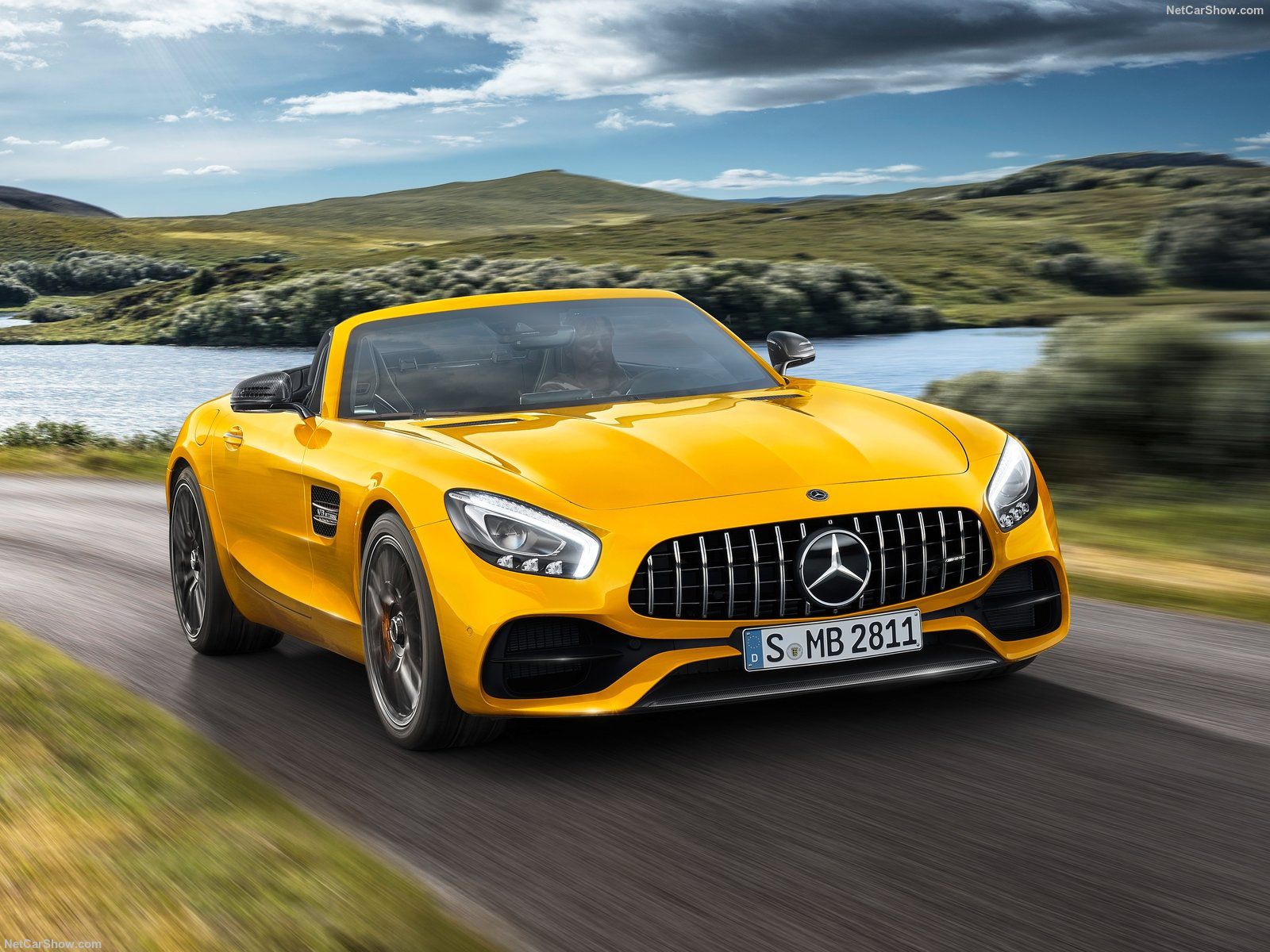 Mercedes Global performance in the 2018 is quite positive and this will be the 9th consecutive record year in a string. Sales are driven by the astonishing performance in China (+23%) while are down in UK and South Africa.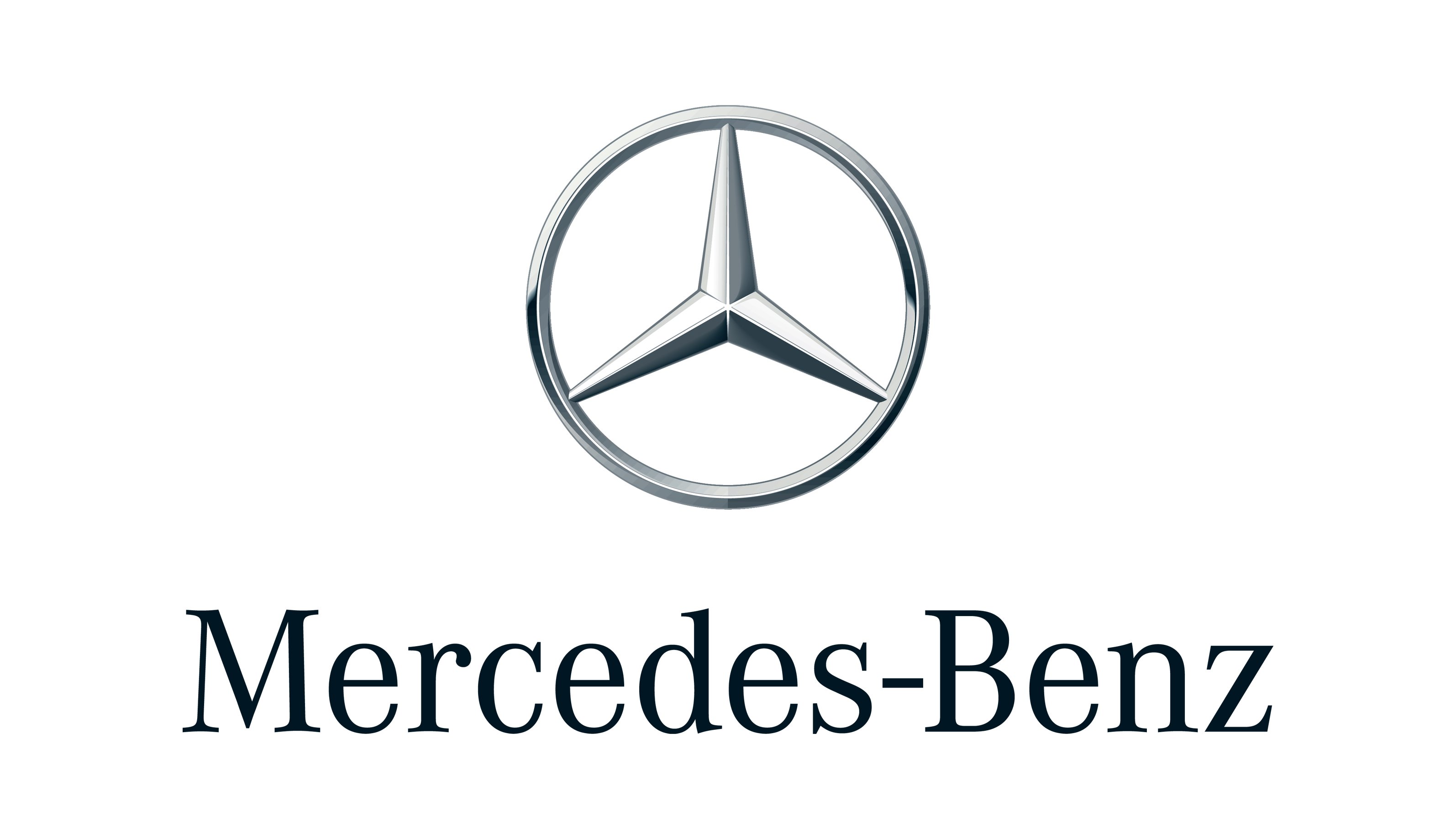 Mercedes Global Performance in the 2017 has been outstanding, up 8.5% with 2.5 million sales (not including Trucks and Bus) with a outstanding score in Latin America and Asia. The GLC advanced as third top model, behind the C and E Class.