Category: Nissan
Nissan is a brand owned by Nissan Motor Corporation, a Japanese automotive manufacturers founded in 1934, as merge among others companies including the Datsun, an automotive producer that had started vehicles production in 1914, first in Japan. Vehicles branded as Datsun continue to be produced until late seventies. By 1970, Nissan had become one of the world's largest exporters of automobiles. In 1999, with Nissan facing severe financial difficulties, Nissan entered an alliance with the French Renault S.A. The Renault-Nissan Alliance has evolved over years to Renault holding 43.4% of Nissan shares, while Nissan holds 15% of Renault shares. The brand Nissan in 2013 was the sixth larger global brands with over 4.4 million vehicles registered.
Nissan Global performance in 2018 was negative, reporting a drop by 1.1%, but keeping sales over the 5 million sales' milestone. The moderate decline was primarily due to negative performances registered in USA, Mexico and UK. In the recently published study, focus2move team projects volumes at 6.4 million by the 2025.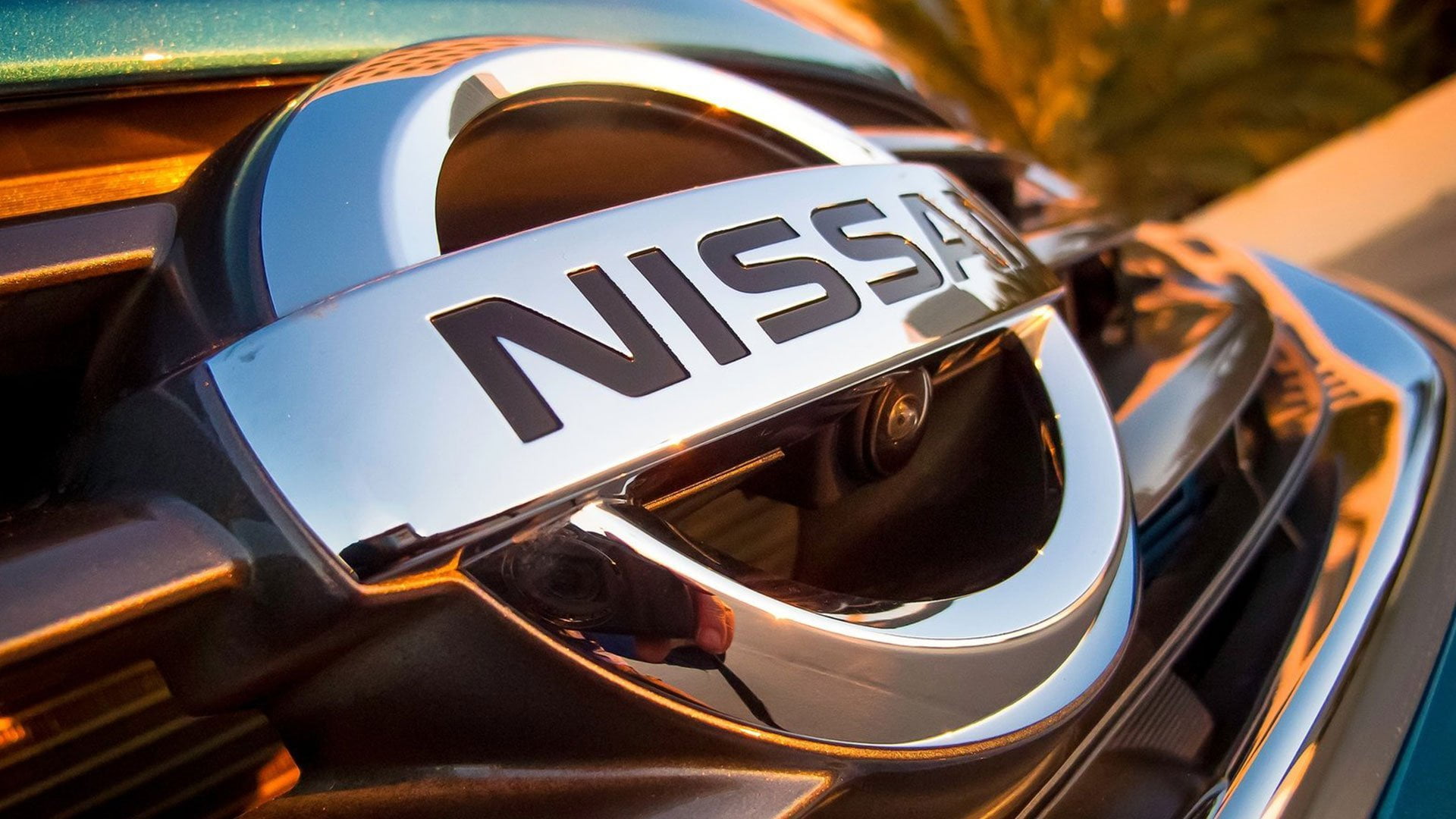 Nissan Global Performance 2017 has been positive again, following the recent conquest of the fourth place as global sales. The growth was driven by the Asian region while the Qashqai consolidates its rule as best-selling model.