Category: Peugeot
Peugeot is a French car brand, part of PSA (Peugeot & Citroën) Group, founded in 1810 that has designed and produced the real first car (a steam tricycle) in 1889 and headquartered in Sochaux, France. In the over 200 years of life, Peugeot always remained a family company, until February 2014 when a strong recapitalization was required. Actually the list of shareholders includes the French State and the Chinese Carmaker Dongfeng both with 14% of shares. The brand is distributed in over 150 countries and vehicles are produced in twenty-one plants in four continents. Peugeot is also a brand of motorcycles (scooters) and bicycles.
Peugeot Global performance in recent years has not followed the global industry growth and in the 2018 was down 9%, scoring a disappointing second half. Indeed, the decline of sales in the Iranian and Chinese markets are the main cause of this fall. In the recently published study, focus2move team projects volumes at 2 million by the 2025.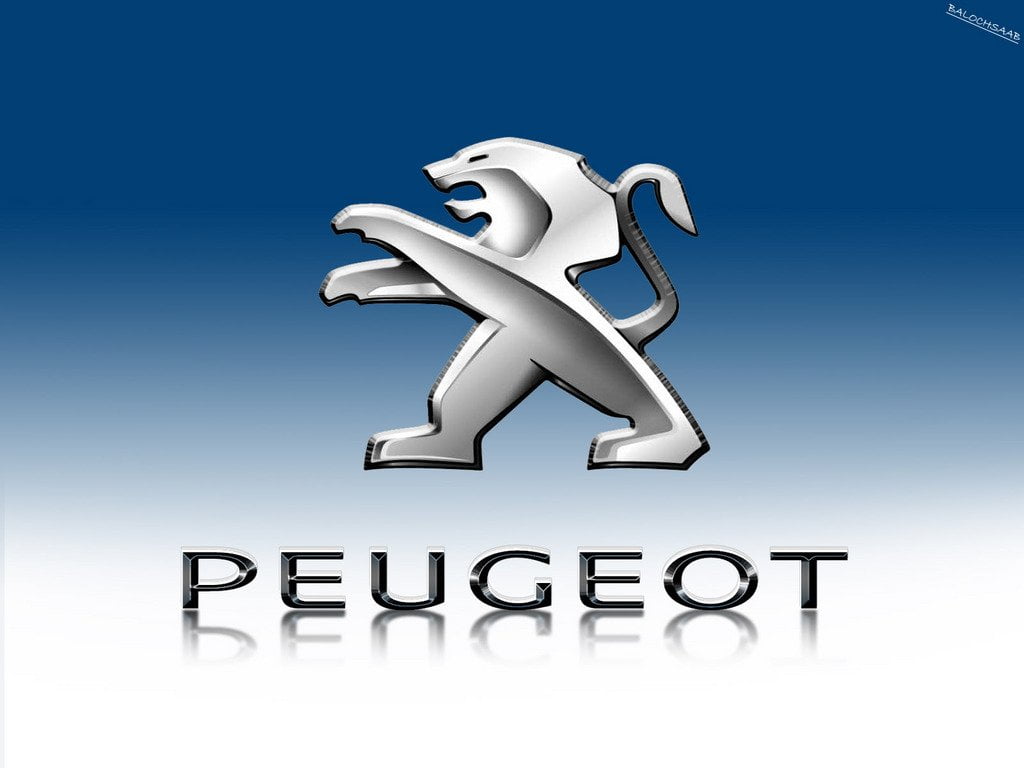 Peugeot Global Performance 2017 was shy with sales flat from the previous year at 2.06 million.Strong sales in East Europe, CIS Market and Latin America. The 208 was again the best-selling model ahead of the SUVs 2008 and 3008.