Category: Volkswagen
Volkswagen AG is a Global automobile manufacturer founded in Germany in 1937. The Company develops, produces and sell vehicles and components and consists of two divisions: Automotive and Financial Services. Following a wide development and a plan of expansion, the Company is owning a large brands portfolio including Volkswagen, Audi, Bentley, Porsche, Bugatti, Lamborghini, Seat, Skoda, Ducati, Scania and Volkswagen Commercial Vehicles. However, in this section we follow the performance of the single brand Volkswagen.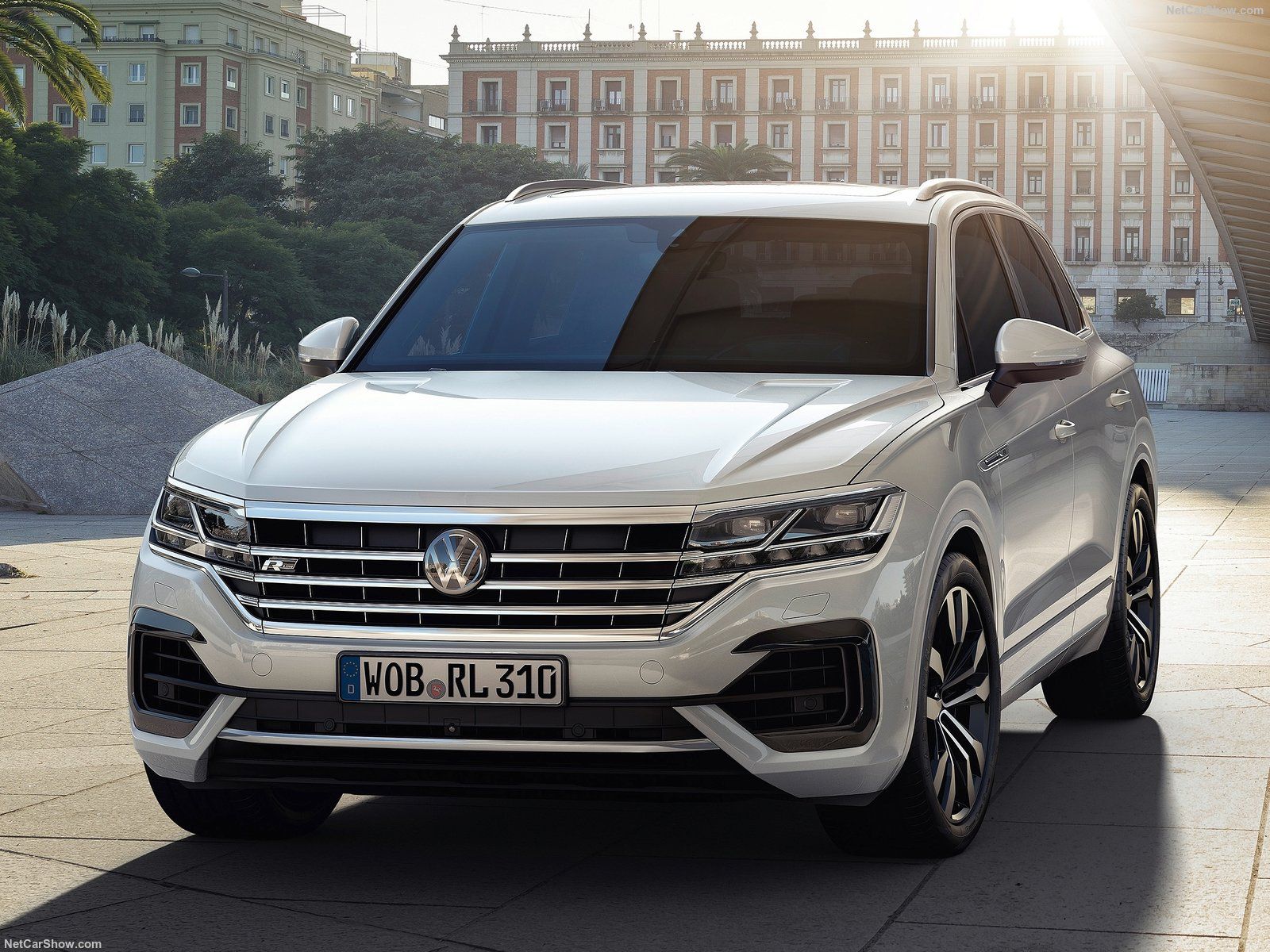 Volkswagen Global performance in 2018 is up 5.3% consolidating the second place worldwide. The performance is pushed up by strong +34% reported in Brazil, 25% in Russia, 19% in Netherlands: Lost sales in Mexico, Argentina and Turkey.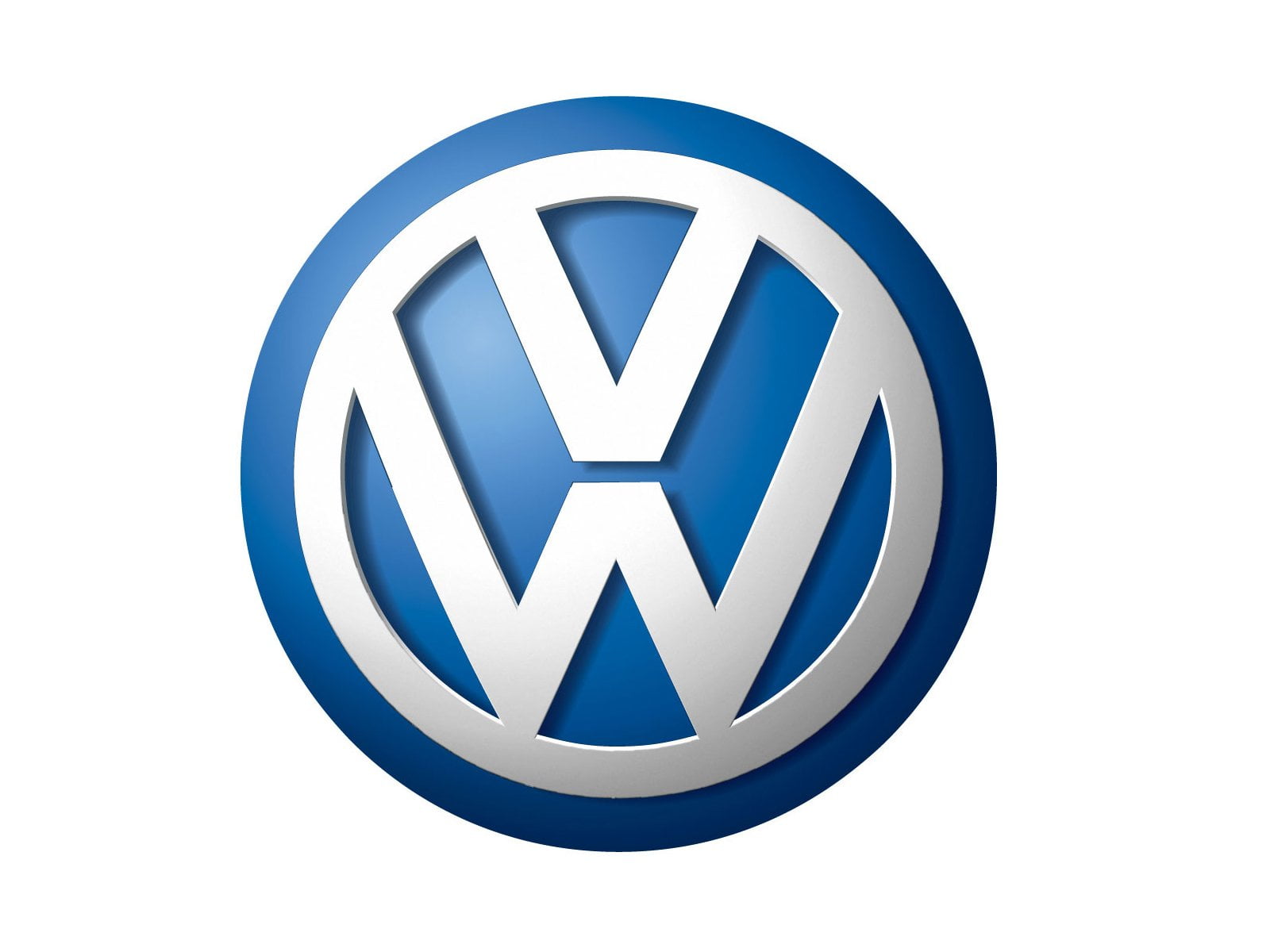 Volkswagen in the 2017 confirmed the second place in the global light vehicles sales with 6.8 million vehicles, improving 3.8% thanks to the strong Tiguan performance, while Golf and Polo are losing. Sales down in many regions.