Category: Africa North
Northern Africa includes eight countries or territories; Algeria, Egypt, Libya, Mali, Morocco, Sudan, Tunisia, Algeria, Morocco, Tunisia, Libya and Mauritania.The distinction between North Africa and much of Sub-Saharan Africa is historically and ecologically significant because of the effective barrier created by the Sahara Desert for much of modern history.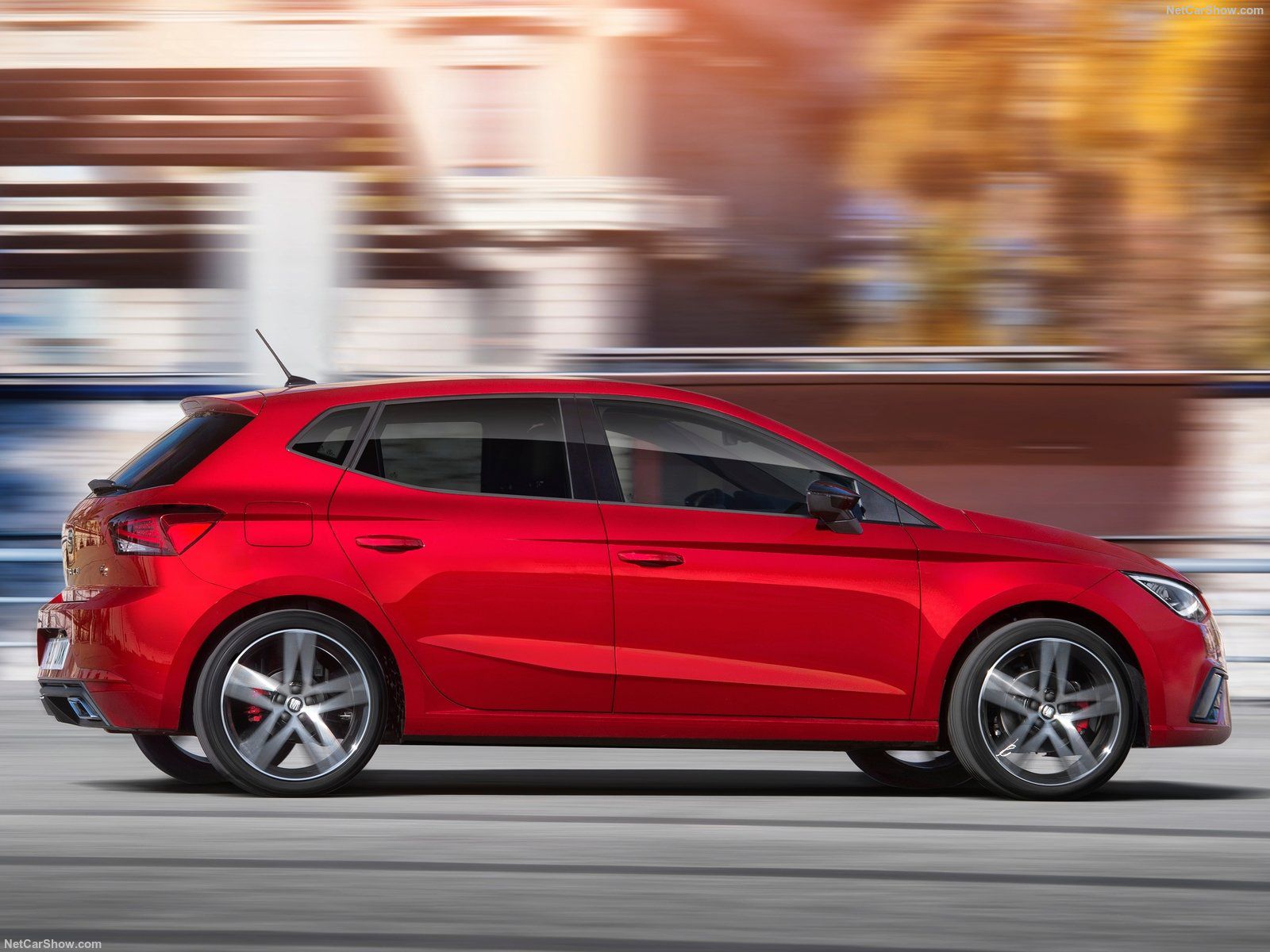 Algerian Vehicles Sales have started the recovery in the 2018 after having lost near 75% in the previous 4 years. The full availability of new vehicles locally produced by Volkswagen Group offered new options to the consumers and the sales grew up 127.300 units (+24.8%) with  Seat and Volkswagen booming.