Category: World's Best-selling Models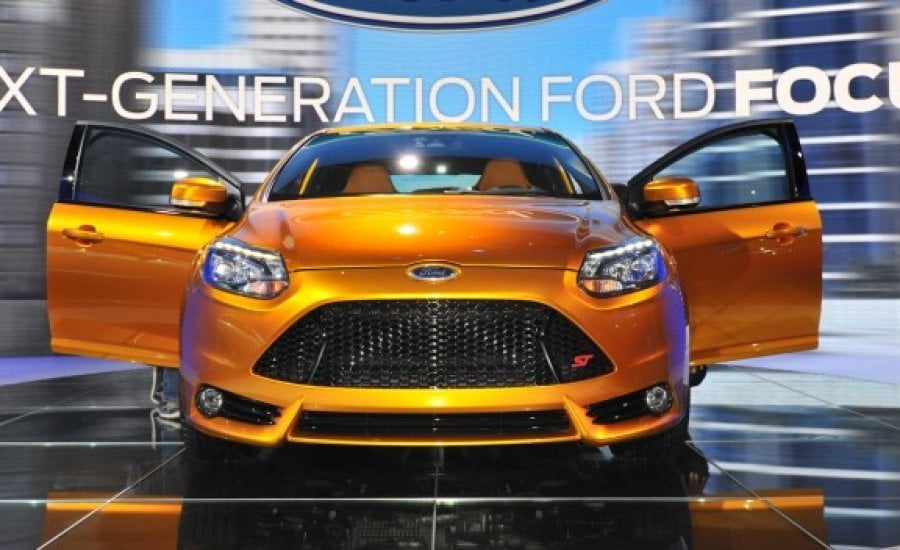 Ford Focus on top of world car sales in first half 2012 with 503.520 sales, equal with the traditional leader, the Toyota Corolla. In third position the hybrid Toyota Prius which slowed sales in Q2. Ford was leading in three segments, with Focus, Fiesta and F-Series.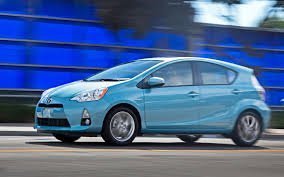 Global car industry in first quarter 2012 registered 19.8 million vehicles, up 4.1% on previous year, in line with analysts forecast. The surprise was in the Top selling models ranking were Toyota Prius, achieved the leadership, a sensational performance for an hybrid vehicle, with over 256.000 sales.