Category: Trinidad & Tobago
Trinidad and Tobago car market in 2017 dropped 25% from the previous year, when the all time record had been established. While expectations were positive, the size of fall surprised our analysts. Toyota, Hyundai and Nissan combined share is over 56%.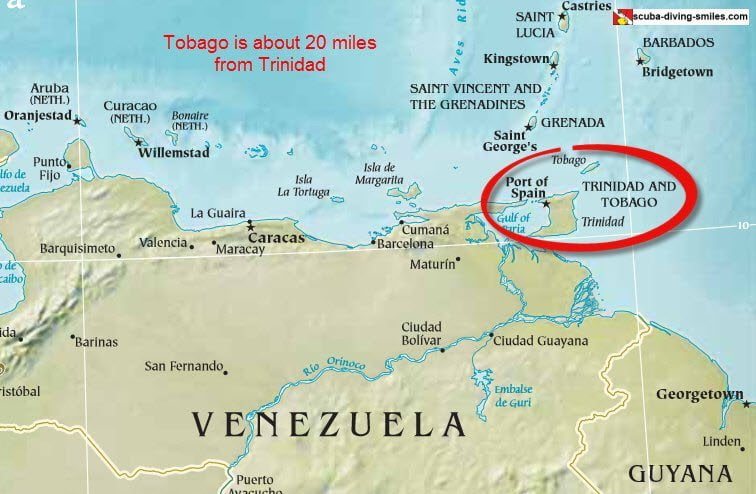 Trinidad & Tobago vehicles market in 2014 has lost a little from the previous year record while perspectives are not positive for the next future as the country economy is struggling. Japanese led the ranking with Nissan on top.