Zambia
Zambia Automotive Analysis & Data are provided by the Automotive Experts Team, all having dedicated the entire live in this sector, utilizing the sales data stored within the GAD.
The Global Auto Database is the World's most powerful and largest vehicles sales data library, tracking monthly performance by market, segment, brand and model, sourcing  all national transportation authorities.
Daily Reports will allow you to track market facts, data and competitive landscape, while professional researches are released with historical data 2010-2017 and forecast up to 2025.
Wishing to develop your own analysis, we support providing customized excel report, within the Portfolio 2010-2017 and Subscription 2018 products lines.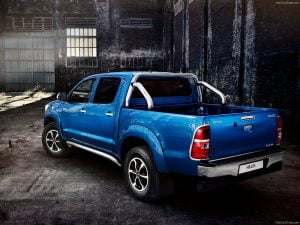 Zambia car market is one of the smaller in the World despite the country is populated by over 15 million people: In recent years, the circulating park was developed through the import of obsolete Japanese models. The new vehicles market is led by Toyota and the best-selling model is the Toyota Hilux.