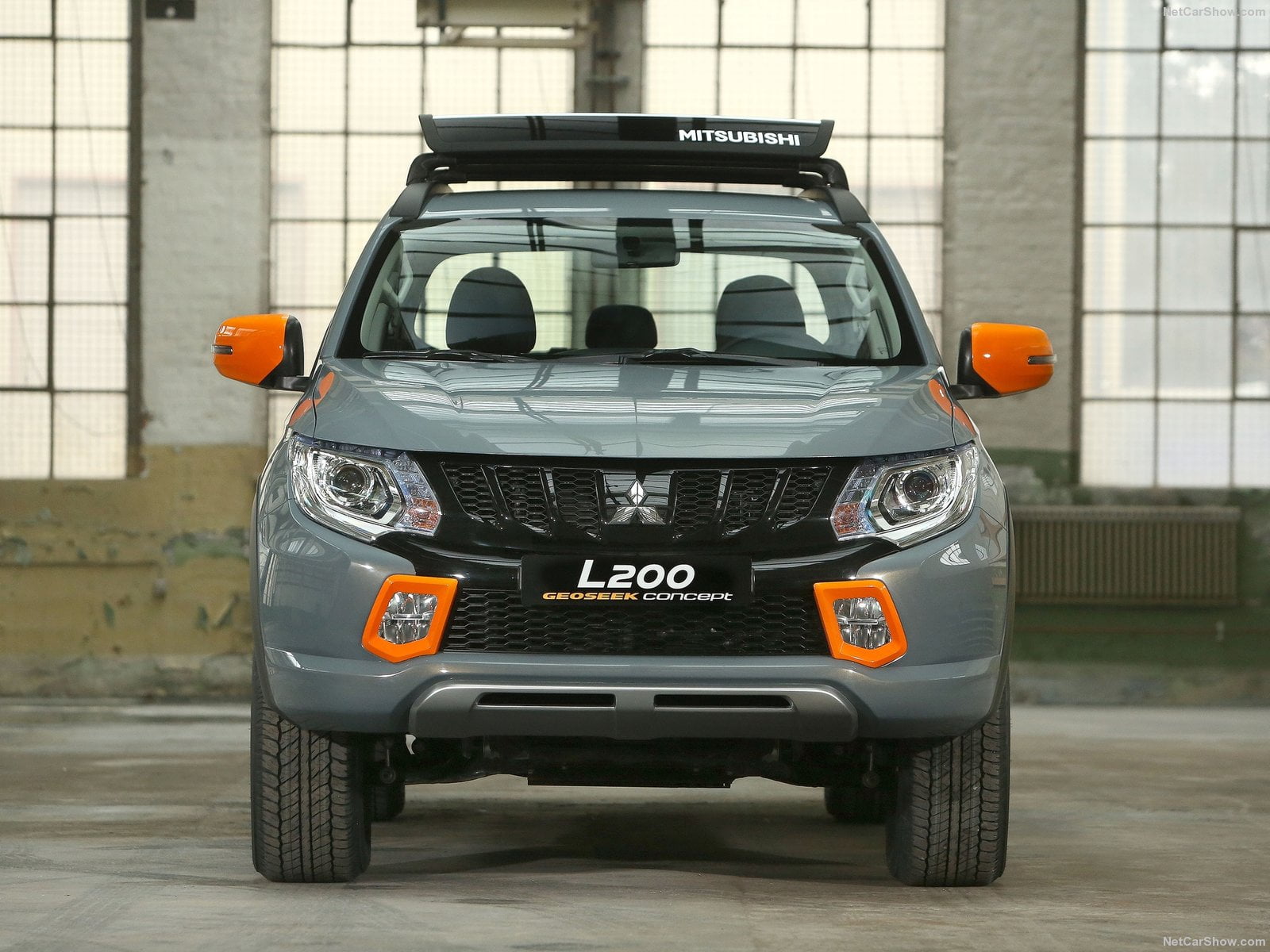 Chile Autos sales flat in August. The economic environment stands weak albeit few more positive notes from copper price, a primary economic index here. Hyundai conquests the leadership.
Economic data on July was slightly more positive as copper prices increased somewhat and business confidence inched up from June's multi-year low.
In the political arena, July's large-scale protests against the private pension system are putting the government under pressure to reform the system, but progress in this regard will likely be slowed by weak state revenues and sluggish growth.
As far as the automotive sector, according to the data released by the ANAC, the Chilean Associations of Car Manufacturers, the new vehicles sold in August had been 24.544 improving only 0.7%. Year to date August new vehicles sales had been 187.219, up 5.7%.
In August, Hyundai was the new leader with 2.982 sales (+23.8%) with a narrow gap over Kia, second with 2.668 (+11.0%). Chevrolet was third with 2.553 (-6.6%) followed by Suzuki with 2.131(-8.2%) and Nissan with 1.712 (-9.3%).
At Manufacturers level, market leader was the Hyundai-Kia Group with year to date market share at 23.1% followed by Renault-Nissan at 11.1% and General Motors at 10.7%.
Research, Consulting, Data & Forecast Store
F2M covers intensively this market with several products developed to help any investigation required.
Market Researches in PDF are immediately available for download with study on the market since 2005 and with forecast up to the 2020.
Auto Data in EXCEL are immediately downloadable with annual sales volume, split by month, for all brands and all models distributed in the market. This year data are released year to date, but you will receive a monthly update until the year-end.
All these and more within our Chile Corner Store.
Below, you can sort our interactive tables to see data regarding Brands, Groups and Models. Please bear in mind that sales data are subject to adjustments as sources will update their information. This report is updated at the publishing date and will not be modified while the next on this subject will always have the year to date data updated.
| Rank Aug | Rank YTD | Brand | Sales Aug | Sales YTD | Var Aug | Var YTD | Share Aug | Share YTD |
| --- | --- | --- | --- | --- | --- | --- | --- | --- |
| 1 | 1 | Hyundai | 2.982 | 18.505 | 23,8% | 15,5% | 12,2% | 9,9% |
| 2 | 2 | Kia | 2.668 | 18.214 | 11,0% | 0,0% | 10,9% | 9,8% |
| 3 | 3 | Chevrolet | 2.553 | 17.663 | -6,6% | -22,3% | 10,4% | 9,5% |
| 4 | 4 | Suzuki | 2.131 | 15.422 | -8,2% | 5,7% | 8,7% | 8,3% |
| 5 | 5 | Nissan | 1.712 | 14.375 | -9,3% | 4,1% | 7,0% | 7,7% |
| 6 | 6 | Toyota | 1.534 | 12.305 | 5,1% | 10,9% | 6,3% | 6,6% |
| 7 | 9 | Mazda | 1.200 | 8.393 | 23,3% | 14,2% | 4,9% | 4,5% |
| 8 | 7 | Peugeot | 1.034 | 9.581 | 32,2% | 56,0% | 4,2% | 5,1% |
| 9 | 11 | Renault | 984 | 6.592 | -6,2% | 36,4% | 4,0% | 3,5% |
| 10 | 8 | Ford | 886 | 8.471 | -5,8% | 29,9% | 3,6% | 4,5% |
| 11 | 10 | Mitsubishi | 598 | 7.264 | -15,1% | -14,0% | 2,4% | 3,9% |
| 12 | 13 | Fiat | 519 | 4.240 | -25,9% | 38,2% | 2,1% | 2,3% |
| 13 | 12 | Volkswagen | 515 | 4.388 | 6,4% | 39,7% | 2,1% | 2,4% |
| 14 | 15 | Subaru | 480 | 3.819 | -17,4% | 3,7% | 2,0% | 2,0% |
| 15 | 20 | Jac | 418 | 2.233 | 19,4% | 34,0% | 1,7% | 1,2% |
| 16 | 18 | Great Wall | 413 | 2.482 | 6,7% | -0,8% | 1,7% | 1,3% |
| 17 | 14 | SsangYong | 398 | 3.855 | -1,2% | -7,6% | 1,6% | 2,1% |
| 18 | 16 | Citroen | 386 | 3.513 | 5,2% | 39,8% | 1,6% | 1,9% |
| 19 | 19 | Mahindra | 321 | 2.288 | -1,8% | -2,9% | 1,3% | 1,2% |
| 20 | 17 | Mercedes | 303 | 2.996 | 22,7% | 21,6% | 1,2% | 1,6% |
| 21 | 23 | ChangAn | 284 | 1.812 | 23,5% | 8,4% | 1,2% | 1,0% |
| 22 | 21 | Chery | 261 | 2.021 | -25,0% | -4,8% | 1,1% | 1,1% |
| 23 | 24 | BMW | 218 | 1.583 | 3,8% | -1,9% | 0,9% | 0,8% |
| 24 | 22 | Honda | 160 | 1.840 | -5,3% | 24,1% | 0,7% | 1,0% |
| 25 | 25 | Jeep | 150 | 1.324 | -53,1% | -42,0% | 0,6% | 0,7% |
| 26 | 27 | Audi | 141 | 1.063 | 4,4% | 1,9% | 0,6% | 0,6% |
| 27 | 26 | Dfm | 136 | 1.089 | 94,3% | 176,4% | 0,6% | 0,6% |
| 28 | 28 | Volvo | 134 | 1.022 | -12,4% | 13,9% | 0,5% | 0,5% |
| 29 | 35 | Foton | 117 | 453 | 350,0% | 80,5% | 0,5% | 0,2% |
| 30 | 29 | MG | 104 | 867 | -1,0% | 7,6% | 0,4% | 0,5% |
| 31 | 32 | DFSK | 73 | 523 | -8,8% | -11,8% | 0,3% | 0,3% |
| 32 | 33 | Brilliance | 72 | 500 | -44,6% | -33,2% | 0,3% | 0,3% |
| 33 | 31 | Dodge | 65 | 665 | -53,6% | -52,4% | 0,3% | 0,4% |
| 34 | 36 | Opel | 57 | 424 | -32,1% | -32,2% | 0,2% | 0,2% |
| 35 | 30 | GAC GONOW | 53 | 674 | -47,0% | -20,8% | 0,2% | 0,4% |
| 36 | 38 | Chrysler | 50 | 338 | 19,0% | 1,2% | 0,2% | 0,2% |
| 37 | 37 | Faw | 42 | 401 | 44,8% | 22,3% | 0,2% | 0,2% |
| 38 | 34 | Geely | 41 | 492 | -56,8% | -38,1% | 0,2% | 0,3% |
| 39 | 40 | Mini | 40 | 282 | -7,0% | -2,4% | 0,2% | 0,2% |
| 39 | 41 | Land Rover | 40 | 278 | -35,5% | -3,8% | 0,2% | 0,1% |
| 40 | 48 | Lifan | 34 | 137 | -47,7% | -77,4% | 0,1% | 0,1% |
| 41 | 42 | Skoda | 32 | 240 | 0,0% | 21,2% | 0,1% | 0,1% |
| 42 | 43 | ZNA | 29 | 207 | 7,4% | -39,5% | 0,1% | 0,1% |
| 43 | 46 | Porsche | 24 | 192 | -31,4% | -20,0% | 0,1% | 0,1% |
| 44 | 45 | Lexus | 16 | 203 | -33,3% | 24,5% | 0,1% | 0,1% |
| 45 | 49 | BYD | 15 | 121 | -63,4% | -67,8% | 0,1% | 0,1% |
| 46 | 47 | Maxus | 13 | 159 | -43,5% | -29,3% | 0,1% | 0,1% |
| 46 | 50 | Jaguar | 13 | 119 | 62,5% | 153,2% | 0,1% | 0,1% |
| 47 | 51 | Tata | 6 | 93 | -60,0% | -13,9% | 0,0% | 0,0% |
| 48 | 39 | Dongfeng | 5 | 331 | -97,4% | -68,6% | 0,0% | 0,2% |
| 48 | 54 | Iveco | 5 | 26 | 25,0% | -25,7% | | |
| 48 | 53 | ZX Auto | 5 | 46 | -37,5% | -22,0% | | |
| 49 | 55 | Ferrari | 2 | 10 | | 233,3% | | |
| 50 | 52 | Alfa Romeo | 1 | 53 | 0,0% | -19,7% | | |
| Rank Aug | Rank YTD | Group | Sales Aug | Sales YTD | Var Aug | Var YTD | Share Aug | Share YTD |
| --- | --- | --- | --- | --- | --- | --- | --- | --- |
| 1 | 1 | Hyundai-Kia | 5.650 | 36.719 | 17,4% | 7,3% | 23,1% | 19,7% |
| 2 | 2 | Renault-Nissan | 2.725 | 21.174 | -8,7% | 10,9% | 11,1% | 11,4% |
| 3 | 3 | General Motors | 2.610 | 18.087 | -7,3% | -22,6% | 10,7% | 9,7% |
| 4 | 4 | Suzuki | 2.131 | 15.422 | -8,2% | 5,7% | 8,7% | 8,3% |
| 5 | 6 | Toyota | 1.550 | 12.714 | 1,5% | 8,5% | 6,3% | 6,8% |
| 6 | 5 | PSA | 1.420 | 13.094 | 23,6% | 51,3% | 5,8% | 7,0% |
| 7 | 8 | Mazda | 1.200 | 8.393 | 23,3% | 14,2% | 4,9% | 4,5% |
| 8 | 7 | Ford | 886 | 8.471 | -5,8% | 29,9% | 3,6% | 4,5% |
| 9 | 10 | FCA | 792 | 6.661 | -34,5% | -7,5% | 3,2% | 3,6% |
| 10 | 11 | Mahindra Group | 719 | 6.143 | -1,5% | -5,9% | 2,9% | 3,3% |
(290)