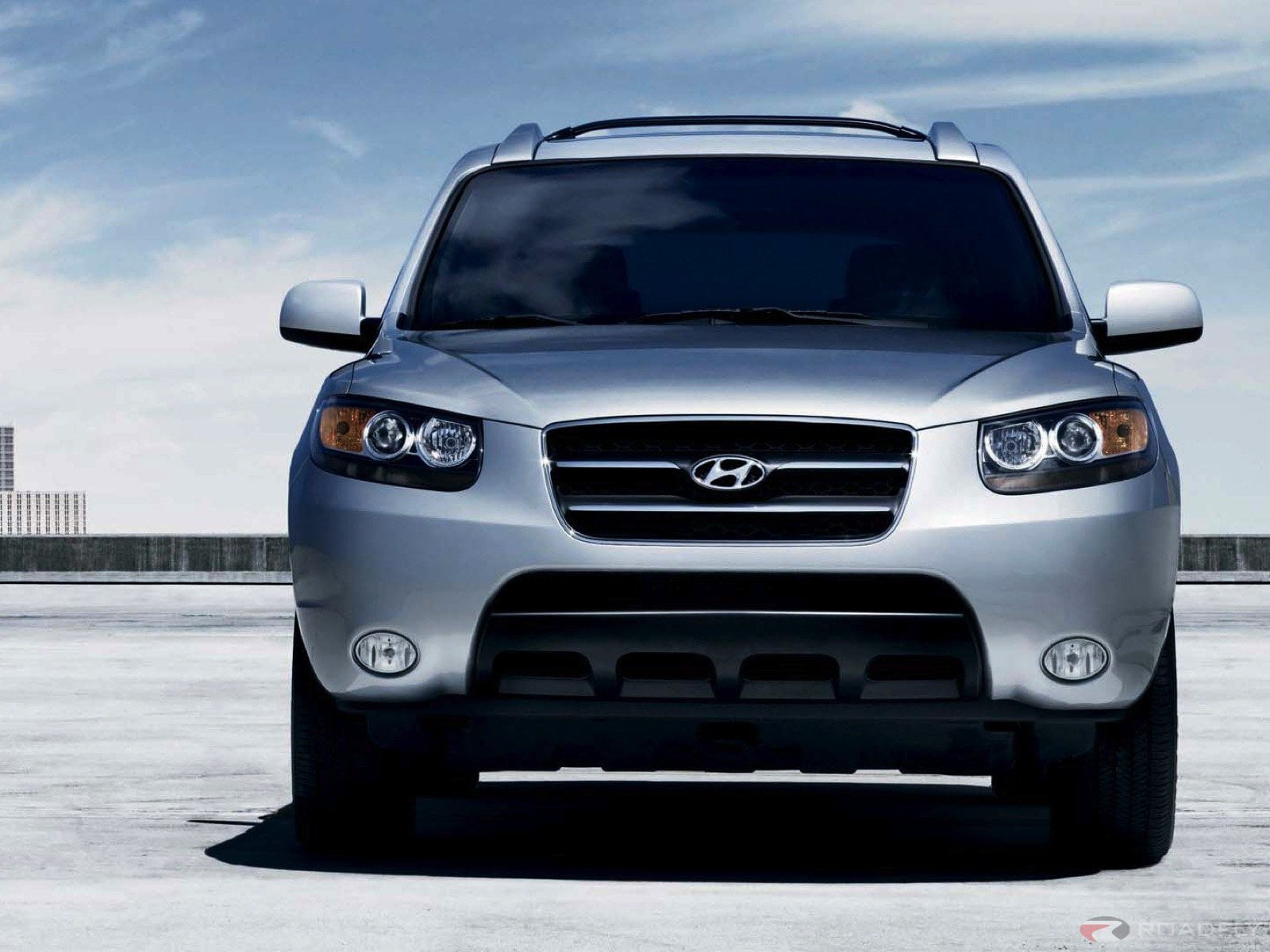 Chile Vehicles September Sales up in double figure albeit economy likely remained on a weak footing, following the Q3 deceleration. Hyundai and Toyota shining on top of the list.
The Chilean government presented a tight 2017 budget proposal in September, planning the smallest public spending increase in 14 years. In Q3, the economy likely remained on a weak footing, following Q2's deceleration. Consumer confidence stayed depressed in August and copper prices resumed their decline in August and September.
Cautiously positive signs come from August's recovery in economic activity and industrial production, following July's notable slumps, and the gradual improvement in business sentiment from July to September.
The Chilean vehicles market in September confirmed the recently started recovery scoring the 5th year on year growth in series.
According to the data released by the ANAC, the Chilean Associations of Car Manufacturers, the new vehicles sold in September had been 32.377 improving a great 12.9%. Year to date September new vehicles sales had been 219.596, up 6.7%.
In September, Hyundai confirmed the leadership with 3.621 sales (+59.2%) ahead of Toyota, second with 2.645 (+26.5%).
Chevrolet was third with 2.642 (-2.1%) followed by Kia with 2.624 (-1.8%) and Nissan with 2.403 (+23.8%).
At Manufacturers level, market leader was the Hyundai-Kia Group with year to date market share at 19.3% followed by Renault-Nissan at 10.3% and Toyota at 8.3%.
Research, Consulting, Data & Forecast Store
F2M covers intensively this market with several products developed to help any investigation required.
Market Researches in PDF are immediately available for download with study on the market since 2005 and with forecast up to the 2020.
Auto Data in EXCEL are immediately downloadable with annual sales volume, split by month, for all brands and all models distributed in the market. This year data are released year to date, but you will receive a monthly update until the year-end.
All these and more within our Chile Corner Store.
Below, you can sort our interactive tables to see data regarding Brands, Groups and Models. Please bear in mind that sales data are subject to adjustments as sources will update their information. This report is updated at the publishing date and will not be modified while the next on this subject will always have the year to date data updated.
| Rank Sept | Rank 2016 | Brand | Sales Sept | Sales 2016 | Var Sept | Var 2016 | Share Sept | Share 2016 |
| --- | --- | --- | --- | --- | --- | --- | --- | --- |
| 1 | 1 | Hyundai | 3.621 | 22.126 | 59,2% | 20,9% | 11,3% | 10,1% |
| 2 | 6 | Toyota | 2.645 | 14.950 | 26,5% | 13,4% | 8,2% | 6,8% |
| 3 | 3 | Chevrolet | 2.642 | 20.305 | -2,1% | -20,0% | 8,2% | 9,3% |
| 4 | 2 | Kia | 2.624 | 20.838 | -1,8% | -0,2% | 8,2% | 9,5% |
| 5 | 5 | Nissan | 2.403 | 16.778 | 23,8% | 6,5% | 7,5% | 7,7% |
| 6 | 4 | Suzuki | 2.084 | 17.506 | -3,5% | 4,5% | 6,5% | 8,0% |
| 7 | 8 | Ford | 1.734 | 10.205 | 14,3% | 27,0% | 5,4% | 4,7% |
| 8 | 7 | Peugeot | 1.477 | 11.058 | 12,1% | 48,2% | 4,6% | 5,0% |
| 9 | 10 | Mitsubishi | 1.413 | 8.677 | -18,9% | -14,9% | 4,4% | 4,0% |
| 10 | 9 | Mazda | 1.263 | 9.656 | 1,6% | 12,3% | 3,9% | 4,4% |
| 11 | 12 | Volkswagen | 1.027 | 5.415 | 54,0% | 42,2% | 3,2% | 2,5% |
| 12 | 11 | Renault | 879 | 7.471 | -4,5% | 29,9% | 2,7% | 3,4% |
| 13 | 14 | SsangYong | 756 | 4.611 | -20,8% | -10,1% | 2,4% | 2,1% |
| 14 | 15 | Subaru | 734 | 4.553 | -6,5% | 1,9% | 2,3% | 2,1% |
| 15 | 17 | Mercedes | 719 | 3.715 | 46,7% | 25,8% | 2,2% | 1,7% |
| 16 | 16 | Citroen | 621 | 4.134 | 5,1% | 33,2% | 1,9% | 1,9% |
| 17 | 13 | Fiat | 606 | 4.846 | 51,5% | 39,8% | 1,9% | 2,2% |
| 18 | 22 | Honda | 481 | 2.321 | 49,4% | 28,6% | 1,5% | 1,1% |
| 19 | 19 | Jac | 474 | 2.707 | 118,4% | 43,7% | 1,5% | 1,2% |
| 20 | 21 | Chery | 442 | 2.463 | 24,2% | -0,6% | 1,4% | 1,1% |
| 21 | 18 | Great Wall | 423 | 2.905 | 22,3% | 2,0% | 1,3% | 1,3% |
| 22 | 20 | Mahindra | 356 | 2.644 | 24,0% | 0,0% | 1,1% | 1,2% |
| 23 | 24 | BMW | 339 | 1.922 | 13,8% | 0,5% | 1,1% | 0,9% |
| 24 | 33 | Dongfeng | 303 | 634 | 1920,0% | 296,3% | 0,9% | 0,3% |
| 25 | 27 | Audi | 222 | 1.285 | 51,0% | 8,0% | 0,7% | 0,6% |
| 26 | 23 | ChangAn | 215 | 2.027 | 39,6% | 11,1% | 0,7% | 0,9% |
| 27 | 29 | MG | 178 | 1.045 | -7,8% | 4,6% | 0,6% | 0,5% |
| 28 | 25 | Jeep | 155 | 1.479 | -38,0% | -41,6% | 0,5% | 0,7% |
| 29 | 28 | Volvo | 149 | 1.171 | -10,2% | 10,2% | 0,5% | 0,5% |
| 30 | 34 | Foton | 134 | 587 | 262,2% | 103,8% | 0,4% | 0,3% |
| 31 | 26 | Dfm | 120 | 1.371 | 93,5% | 200,7% | 0,4% | 0,6% |
| 32 | 30 | BAIC | 81 | 731 | -43,8% | 146,1% | 0,3% | 0,3% |
| 33 | 35 | Brilliance | 77 | 577 | -26,0% | -32,4% | 0,2% | 0,3% |
| 34 | 39 | FAW | 63 | 464 | 16,7% | 21,5% | 0,2% | 0,2% |
| 35 | 31 | Dodge | 60 | 725 | 0,0% | -10,6% | 0,2% | 0,3% |
| 36 | 40 | Chrysler | 50 | 388 | 0,0% | 1,1% | 0,2% | 0,2% |
| 36 | 36 | DFSK | 50 | 573 | -49,0% | -17,1% | 0,2% | 0,3% |
| 37 | 46 | Porsche | 49 | 241 | 44,1% | -12,0% | 0,2% | 0,1% |
| 38 | 43 | Skoda | 48 | 288 | -20,0% | 11,6% | 0,1% | 0,1% |
| 39 | 41 | Land Rover | 44 | 322 | 51,7% | 1,3% | 0,1% | 0,1% |
| 39 | 48 | Lifan | 44 | 181 | -8,3% | -72,3% | 0,1% | 0,1% |
| 40 | 38 | Opel | 41 | 465 | -34,9% | -32,4% | 0,1% | 0,2% |
| 40 | 45 | Lexus | 41 | 244 | -24,1% | 12,4% | 0,1% | 0,1% |
| Rank Sept | Rank 2016 | Group | Sales Sept | Sales 2016 | Var Sept | Var 2016 | Share Sept | Share 2016 |
| --- | --- | --- | --- | --- | --- | --- | --- | --- |
| 1 | 1 | Hyundai-Kia | 6.245 | 42.964 | 26,3% | 9,7% | 19,5% | 19,6% |
| 2 | 2 | Renault-Nissan | 3.322 | 24.496 | 13,1% | 11,0% | 10,4% | 11,2% |
| 3 | 5 | Toyota | 2.688 | 15.402 | 22,3% | 10,7% | 8,4% | 7,0% |
| 4 | 3 | General Motors | 2.683 | 20.770 | -2,9% | -20,3% | 8,4% | 9,5% |
| 5 | 6 | PSA | 2.106 | 15.202 | 10,3% | 43,9% | 6,6% | 6,9% |
| 6 | 4 | Suzuki | 2.084 | 17.506 | -3,5% | 4,5% | 6,5% | 8,0% |
| 7 | 7 | Ford | 1.734 | 10.205 | 14,3% | 27,0% | 5,4% | 4,7% |
| 8 | 9 | Mitsubishi | 1.413 | 8.677 | -18,9% | -14,9% | 4,4% | 4,0% |
| 9 | 12 | Volkswagen | 1.346 | 7.229 | 48,2% | 30,7% | 4,2% | 3,3% |
| 10 | 8 | Mazda | 1.263 | 9.656 | 1,6% | 12,3% | 3,9% | 4,4% |
(308)