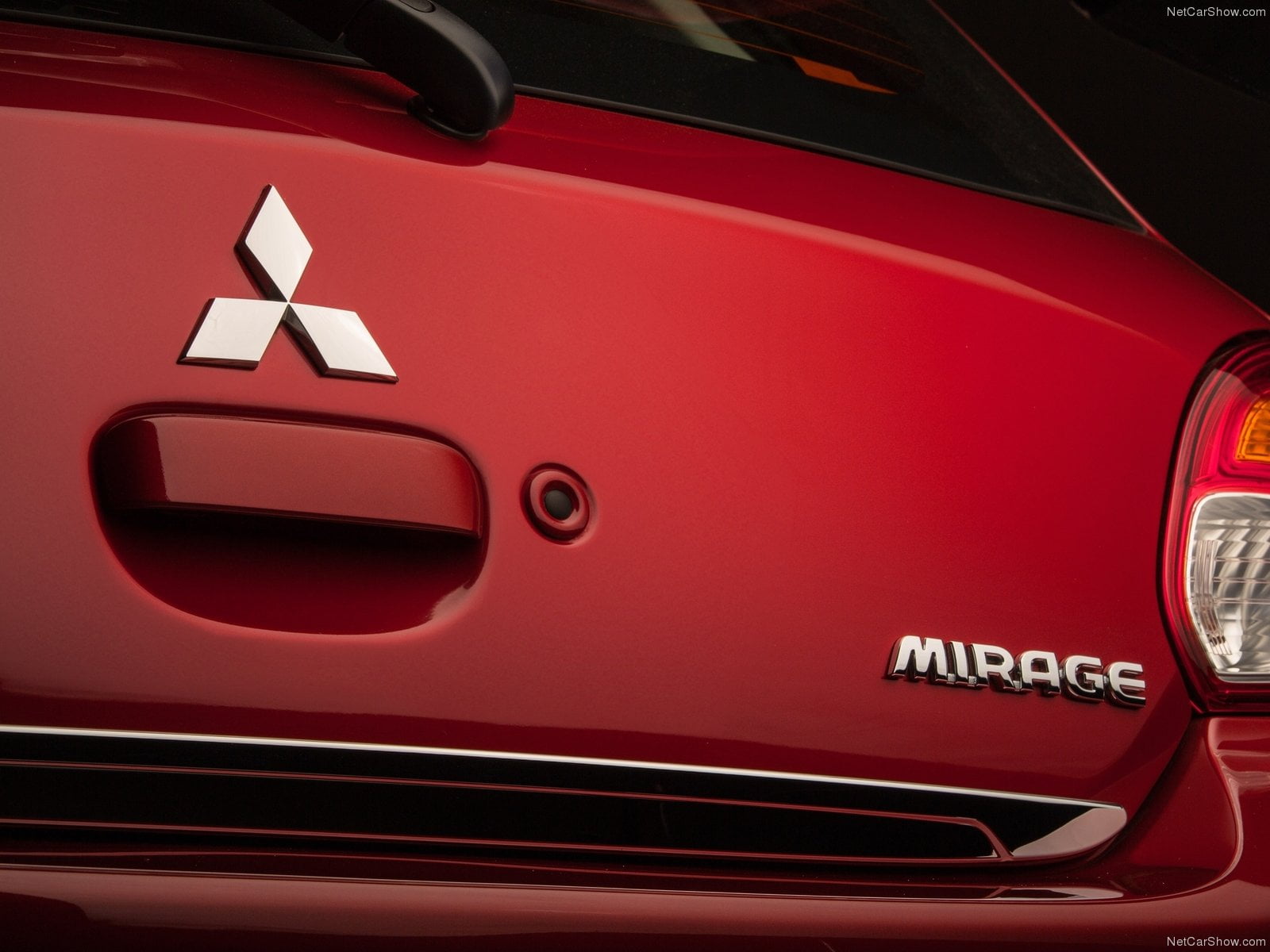 Chilean Auto Industry fell 10% in the 2014 with the Korean group Hyundai that overtook GM on top of Group ranking. Mitsubishi, Renault and Subaru were in the list of winners.
In December 2014 according to data released according to data released by ANAC, the Chilean Associations of car manufacturers, new Light Passengers Vehicles sold have been 34.164, down 9.9% compared with the correspondent month last year.
Full Year 2014 sales in Chile have been 337.463, down 10.8% from 2013.
Chevrolet sold 5.084 vehicles in December (-3.4%) ending the year with 47.054 units (-16.9%) and a share of 13.9%. It is still on top, as always, but the advantage on the followers is any year lower.
Hyundai in second sold 3.399 cars (-7.9%) to end the year with 32.757 units (-6.3%) and 9.7% of market share.
Kia was third with 3.109 units (-5.6%) and a full year score of 31.477 (-1.3%).
December was heavy for Toyota (-42.0%), Ford (-28.9%), Chrysler (-30.4%), Honda (-25.7%) and Renault (-20.6%).
The month was astonishing for Mitsubishi able to improve 47.9% and for Mahindra & Mahindra, up 705.9%.
In the full year, the best performance had been posted by Mitsubishi (7th with 14.160 sales, +32.6%), Subaru (15th with 5.793 units, +14.3%) and Renault (14th with 6.037, +25.0%).
As far as the Car Groups performance and ranking the December leader was Hyundai-Kia with 19.0% of market share, ahead of GM with 15.2% and Renault-Nissan alliance with 8.1%.
Research, Consulting, Data & Forecast Store
F2M covers intensively this market with several products developed to help any investigation required.
Market Researches in PDF are immediately available for download with study on the market since 2005 and with forecast up to the 2020.
Auto Data in EXCEL are immediately downloadable with annual sales volume, split by month, for all brands and all models distributed in the market. This year data are released year to date, but you will receive a monthly update until the year-end.
All these and more within our Chile Corner Store.
Below, you can sort our interactive tables to see data regarding Brands, Groups and Models. Please bear in mind that sales data are subject to adjustments as sources will update their information. This report is updated at the publishing date and will not be modified while the next on this subject will always have the year to date data updated.
 [table "1135" not found /]

[table "1136" not found /]

(596)