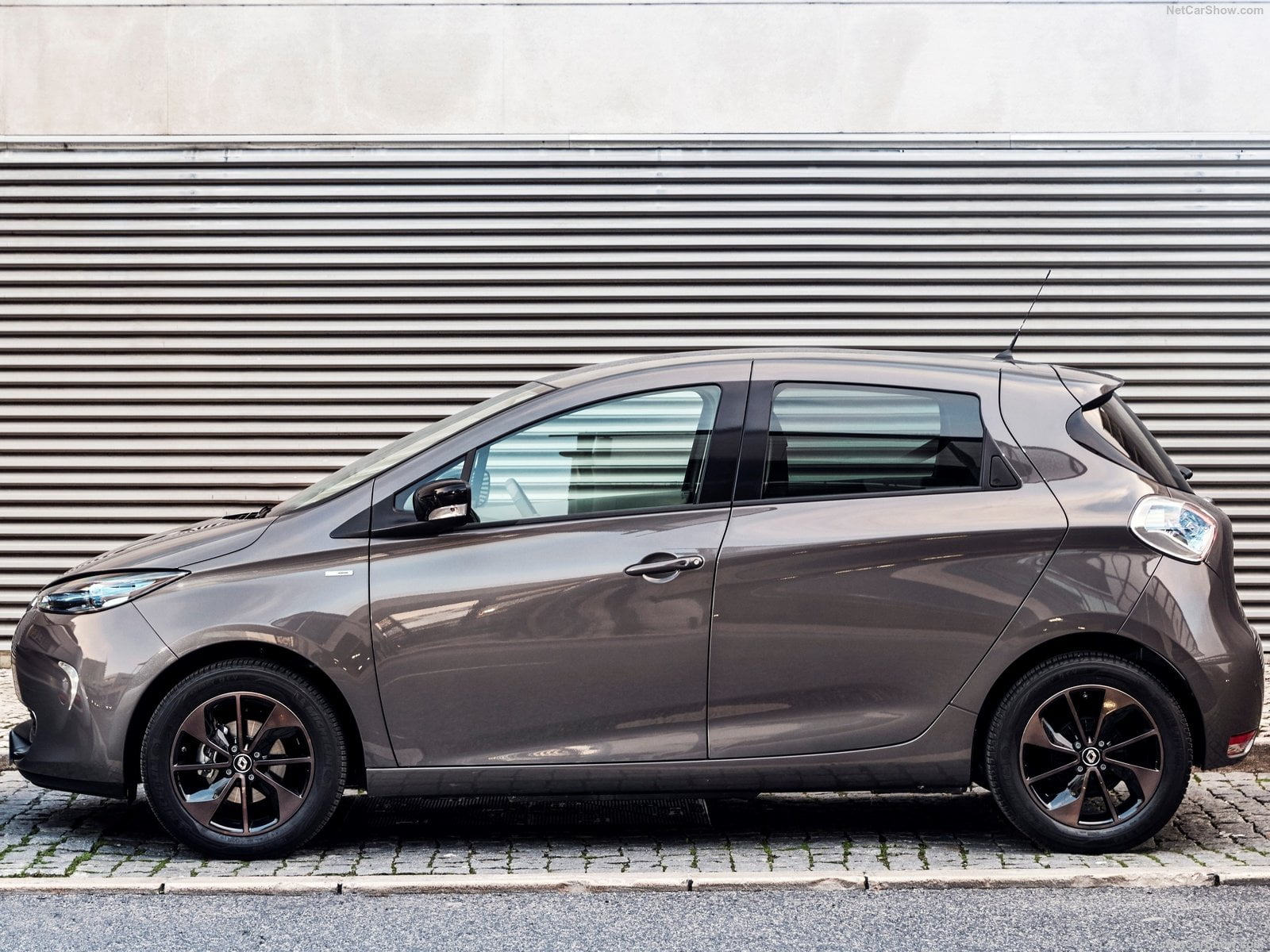 Europe Best Selling Brand ranking for the 2018 in the 31 countries with Volkswagen on top of the list increasing the gap over the best follower, Renault. Peugeot – up 5.2% – has overtaken Opel, gaining the 4th place. The report considers car passenger's sales from the EU countries plus the 3 E.F.T.A.
European Car Passenger's market in the 2018 have reduced speed, ending the year flat with 15.6 million sales (+0.1%). However, this has been the fifth positive performance in a string. Considering in addition the light commercial vehicles (2.12 million, up 4.1%), sales reached the level of 17.8 million (+0.5%), slightly higher than the United States industry.
In this report we have focused our analysis over the car passenger's and in the table below report on the ranking of Top 30 Brands at continental level, covering all sales in 31 markets, combining the 28 countries of European Community plus the 3 E.F.T.A. (Norway, Iceland and Switzerland).
The best selling brand in the 2018 was Volkswagen with 1.75 million sales (+2.6%) and with a share of 11.2%. The dominion of the German brand is out of discussion as the gap over the best follower is over half a million. In the 2018 sales grew up in double-digit in Greece, Croatia, Netherlands, Italy, while losing strong in Portugal, Norway, Czech Republic.
In second place there was Renault with 1.1 million (-4.1%). The fastest growing markets were Croatia, Romania, Greece, Norway  while heavy lost were reported in Sweden and Finland.
In third place Ford with 1.01 million (-3.4%). The lost in Croatia and Czech Republic have been balanced by remarkable increase in Hungary, Romania, Switzerland and Denmark.
In fourth place and up 1 spot Peugeot with 971.002 sales (+5.2%) followed by Opel with 882.358 (-6.3%), Mercedes with 879.894 (-3.2%), BMW with 811.040 (-1.6%), Audi with 724.345 (-12.3%), Skoda with 724.177 (+3.2%) and in 10th place Toyota with 710.162 (+3.9%).
Source of Data
Data are sourced by the focus2move.com Mobility Database, feed on daily basis aggregating data from all National Car Maker Associations or Dealers Associations, including, for the European Community, the European Automobile Manufacturers Association.
| Rank 2018 | Rank 2017 | | Sales 2018 | Sales 2017 | '+/- 2018 | Share 2018 |
| --- | --- | --- | --- | --- | --- | --- |
| 1 | 1 | Volkswagen | 1.746.674 | 1.702.216 | 2,6% | 11,2% |
| 2 | 2 | Renault | 1.097.286 | 1.143.818 | -4,1% | 7,0% |
| 3 | 3 | Ford | 1.013.938 | 1.049.162 | -3,4% | 6,5% |
| 4 | 5 | Peugeot | 971.002 | 922.979 | 5,2% | 6,2% |
| 5 | 4 | Opel | 882.359 | 941.321 | -6,3% | 5,7% |
| 6 | 6 | Mercedes | 879.895 | 909.431 | -3,2% | 5,6% |
| 7 | 8 | BMW | 811.041 | 823.821 | -1,6% | 5,2% |
| 8 | 7 | Audi | 724.345 | 826.103 | -12,3% | 4,6% |
| 9 | 10 | Skoda | 724.177 | 701.428 | 3,2% | 4,6% |
| 10 | 11 | Toyota | 710.163 | 683.194 | 3,9% | 4,6% |
| 11 | 9 | Fiat | 695.404 | 769.331 | -9,6% | 4,5% |
| 12 | 12 | Citroen | 602.889 | 569.863 | 5,8% | 3,9% |
| 13 | 14 | Hyundai | 540.425 | 519.615 | 4,0% | 3,5% |
| 14 | 16 | Dacia | 510.355 | 459.652 | 11,0% | 3,3% |
| 15 | 15 | Kia | 494.148 | 465.574 | 6,1% | 3,2% |
| 16 | 13 | Nissan | 491.654 | 564.028 | -12,8% | 3,2% |
| 17 | 17 | Seat | 452.482 | 400.608 | 12,9% | 2,9% |
| 18 | 18 | Volvo | 322.924 | 301.095 | 7,2% | 2,1% |
| 19 | 19 | Suzuki | 250.135 | 244.798 | 2,2% | 1,6% |
| 20 | 20 | Mazda | 234.389 | 231.025 | 1,5% | 1,5% |
| 21 | 21 | Mini | 217.751 | 215.042 | 1,3% | 1,4% |
| 22 | 25 | Jeep | 169.509 | 107.311 | 58,0% | 1,1% |
| 23 | 22 | Land Rover | 151.192 | 168.480 | -10,3% | 1,0% |
| 24 | 24 | Mitsubishi | 143.731 | 118.696 | 21,1% | 0,9% |
| 25 | 23 | Honda | 136.662 | 139.633 | -2,1% | 0,9% |
| 26 | 26 | Smart | 99.433 | 100.362 | -0,9% | 0,6% |
| 27 | 27 | Alfa Romeo | 84.246 | 85.510 | -1,5% | 0,5% |
| 28 | 29 | Jaguar | 83.271 | 68.284 | 21,9% | 0,5% |
| 29 | 28 | Porsche | 70.802 | 73.466 | -3,6% | 0,5% |
| 30 | 30 | Lancia | 48.568 | 60.651 | -19,9% | 0,3% |
(13014)