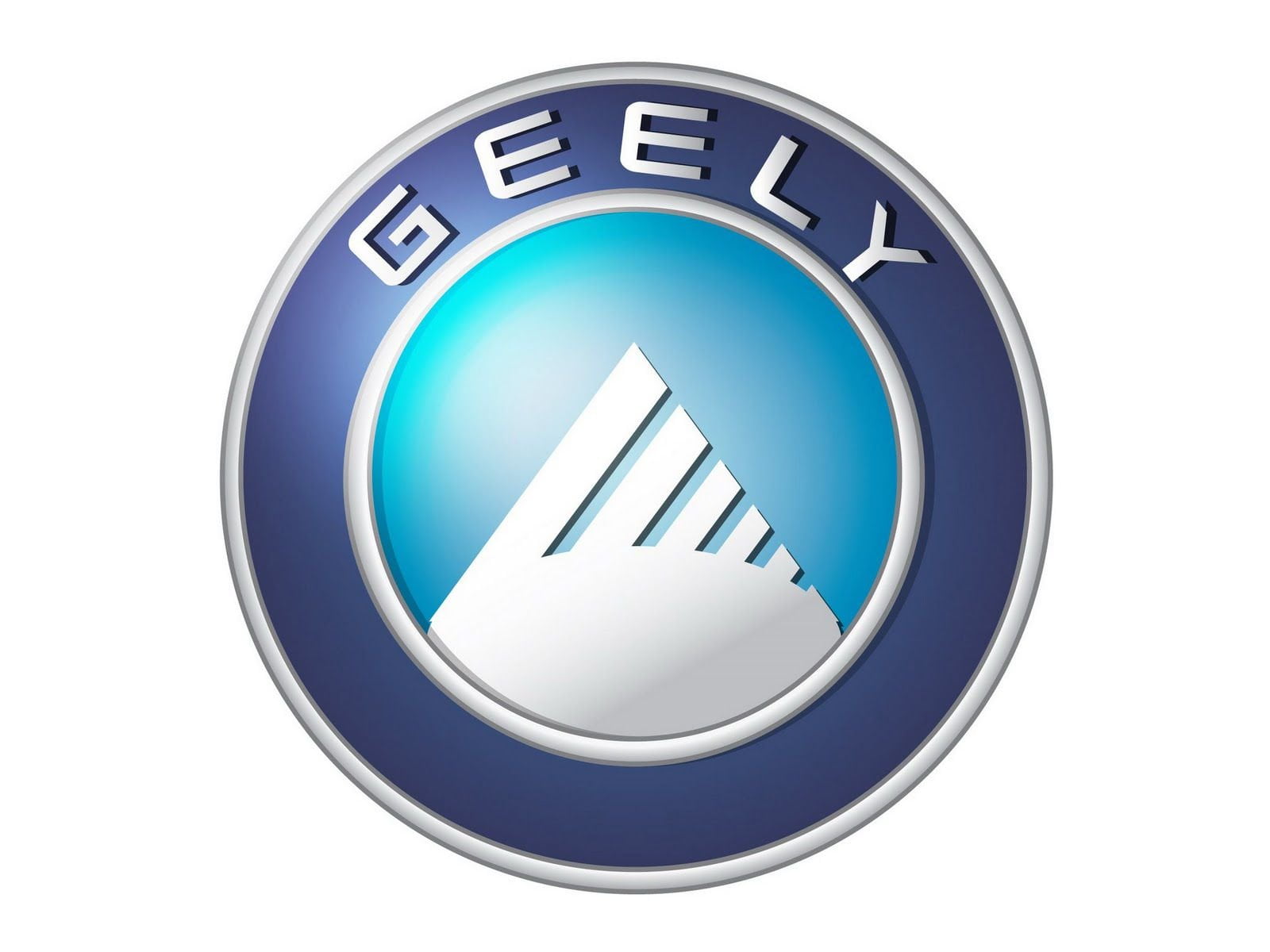 Geely is the fastest growing brand at global level this year the already outstanding performance scored in the previous 7 years. During the 2017, global sales jumped 57.8% thanks to domestic market success of the renovated line up. International sales are falling all over.
Following the almost positive performance reported in the period 2010-2016, during the first nine months of the 2017 Geely is really booming, scoring the best global performance in absolute as single brand with global sales grew at 1.256.000 units, +57.8%.
The success is totally generated in China with sales booming thanks to the success of the totally renovated line up. Outside the domestic country sales are struggling losing in all regions, but Levant.
At model wise, the best model was the new Boyoue with 286.000 sales (+162%) followed by the EC7 with 261.000 (+15.0%) and the Emgrand GS with 150.000 (+148%).
Global Automotive Database
Based on the over 750 millions vehicles sales downloaded within of GAD (Global Auto Database) collected and aggregated by hundreds selected sources covering over 140 vehicles markets worldwide, our "Brand Performance Reports" refer to registrations data.
Geely

Global Performance Report

In the period 2010-2016 Geely has scored a positive while not remarkable performance at global sales, growing from 469.000 sales in the 2010 to 797.000 in the 2016, performing a Compound annual growth rate (C.A.G.R) of 8.3%, while the industry CAGR in the period was +4.6%.

In this period, Geely has gained 6  steps within the Global Car Brands Ranking landing in the 29th place.

Sales split at regional level confirmed in the 2017 the supremacy of the Asia region counting the 98.3% of total sales (it was 94.5% in the 2010).

Sales in Europe count 0.6% (from 3.9%),  while the American sales represent the 0.3% (from 1.0%).

In our report we figure out this brand's sales data in 41 different countries, with forecast up to the 2022.

On top of all, in the 2016 there was China with 97.1% of global sales share (from 97.7% in the 2010), ahead of Saudi Arabia with 0.6% (from 0%), Russia with 0.6% (from 0.4%), Egypt with 0.4% and Oman with 0.2%.

Please click on the product figure to see the Contents details.
| Rank 2017 | Rank 2016 | | Sales 2016 | Sales 2017 | Variation 2017 | Mix 2017 | Sales 2018 e |
| --- | --- | --- | --- | --- | --- | --- | --- |
| 1 | 1 | Asia | 774.949 | 1.245.198 | 60,7% | 99,1% | 1.372.658 |
| 7 | 8 | Levant | 346 | 492 | 42,2% | 0,0% | 649 |
| 5 | 6 | Asean | 1.481 | 976 | -34,1% | 0,1% | 1.018 |
| 4 | 5 | LatAm | 2.623 | 1.720 | -34,4% | 0,1% | 1.925 |
| 3 | 3 | CIS | 5.586 | 3.277 | -41,3% | 0,3% | 3.403 |
| 8 | 7 | Africa | 854 | 479 | -43,9% | 0,0% | 480 |
| 2 | 2 | GCC | 7.167 | 3.779 | -47,3% | 0,3% | 3.470 |
| 6 | 4 | Africa North | 3.602 | 935 | -74,0% | 0,1% | 956 |
| | | Total | 796.614 | 1.256.856 | 57,8% | 100,0% | 1.384.559 |
| Rank 2017 | Rank 2016 | | Sales 2017 | Sales 2016 | Variation 2017 |
| --- | --- | --- | --- | --- | --- |
| 1 | 3 | Geely Boyue | 286.163 | 109.209 | 162,0% |
| 2 | 1 | Geely Emgrand EC7 | 261.714 | 227.670 | 15,0% |
| 3 | 5 | Geely Emgrand GS | 150.489 | 60.521 | 148,7% |
| 4 | 2 | Geely Vision | 145.005 | 137.687 | 5,3% |
| 5 | 7 | Geely Vision SUV | 126.999 | 49.447 | 156,8% |
| 6 | 8 | Geely Emgrand GL | 124.109 | 30.037 | 313,2% |
| 7 | 6 | Geely GC9 | 42.760 | 51.831 | -17,5% |
| 8 | 4 | Geely King Kong | 35.587 | 63.413 | -43,9% |
| 9 | | Geely Vision X3 | 31.233 | | |
| 10 | | Geely Vision X1 | 20.476 | | |
(80)