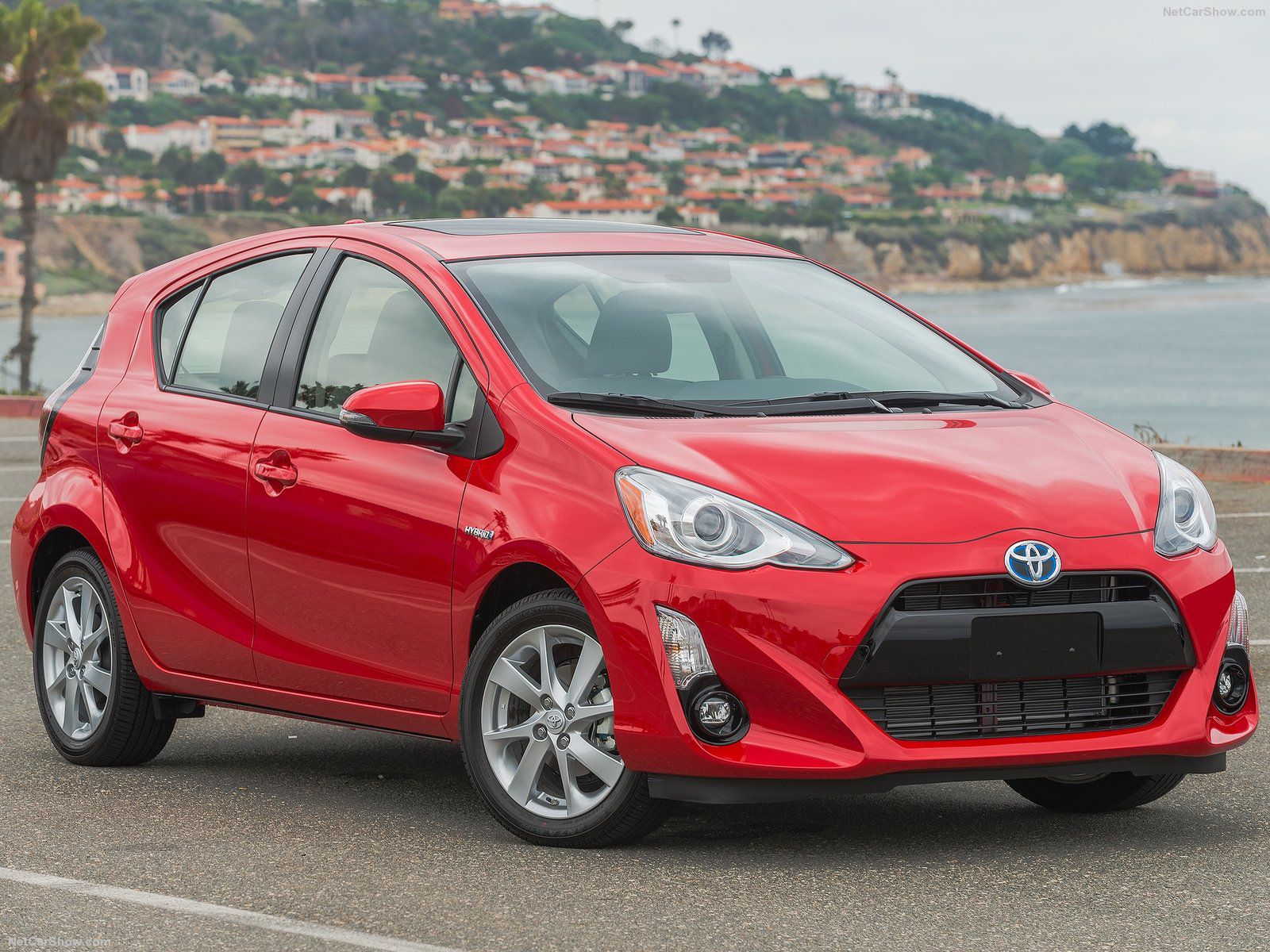 Guatemala Cars Sales in First Half 2016 rose slightly, recording the peak in April. Toyota led the market despite having lost volume while Hyundai and Ford have reduced the gap.
Guatemala's economy is expected to slow somewhat this year partly as a result of the political turmoil, after having achieved robust growth in 2015. A recent IMF report highlighted the positive contribution to growth from private consumption, aided by low oil prices and strong remittances growth.
However, the IMF underlined the need for further reforms to strengthen the fiscal framework. On monetary policy, the Central Bank was strongly encouraged to transition towards full-fledged inflation targeting.
The Guatemala's vehicles market scored a shy sales increase in the first semester of the year. The trend has been irregular, recording the worst performance year to date in March while registrations reached the pick in April.
According to the local association of car manufacturers (AIDVA), total new vehicles sold in the first half 2016 had been 14.597, up 2.6% compared to the same period of the previous year.
In the first half of the 2016 the market leader was Toyota with 2.166 sales  (-17.5%) and 16.8% of market share. Hyundai was second with 1.829 units (+24.9%) ahead of Ford with 1.636 (+32.2%), Kia with 1.620 (+1.9%), Nissan with 1.481 (-19.1%).
Remarkable performances recorded by Lexus with 180 sales (+150.0%) and Land Rover with 120 (+122.2%).
Below, you can sort our interactive tables to see data regarding Brands, Groups and Models. Please bear in mind that sales data are subject to adjustments as sources will update their information. This report is updated at the publishing date and will not be modified while the next on this subject will always have the year to date data updated.
| Rank June | Rank H1 2016 | Brand | Sales June | Sales H1 2016 | Var June | Var H1 2016 | Share June | Share H1 2016 |
| --- | --- | --- | --- | --- | --- | --- | --- | --- |
| 5 | 1 | Toyota | 230 | 2.166 | -48,8% | -17,5% | 9,3% | 14,8% |
| 1 | 2 | Hyundai | 349 | 1.829 | 10,1% | 24,9% | 14,1% | 12,5% |
| 2 | 3 | Ford | 330 | 1.636 | 168,3% | 32,2% | 13,3% | 11,2% |
| 4 | 4 | Kia | 310 | 1.620 | 10,9% | 1,9% | 12,5% | 11,1% |
| 6 | 5 | Nissan | 160 | 1.481 | -49,4% | -19,1% | 6,5% | 10,1% |
| 3 | 6 | Chevrolet | 321 | 1.260 | 109,8% | 15,4% | 13,0% | 8,6% |
| 10 | 7 | Honda | 77 | 638 | -31,4% | -5,2% | 3,1% | 4,4% |
| 7 | 8 | Volkswagen | 102 | 612 | 17,6% | 17,6% | 4,1% | 4,2% |
| 9 | 9 | Isuzu | 85 | 504 | -5,6% | 1,2% | 3,4% | 3,5% |
| 11 | 10 | Mazda | 65 | 435 | -20,3% | -11,2% | 2,6% | 3,0% |
(211)