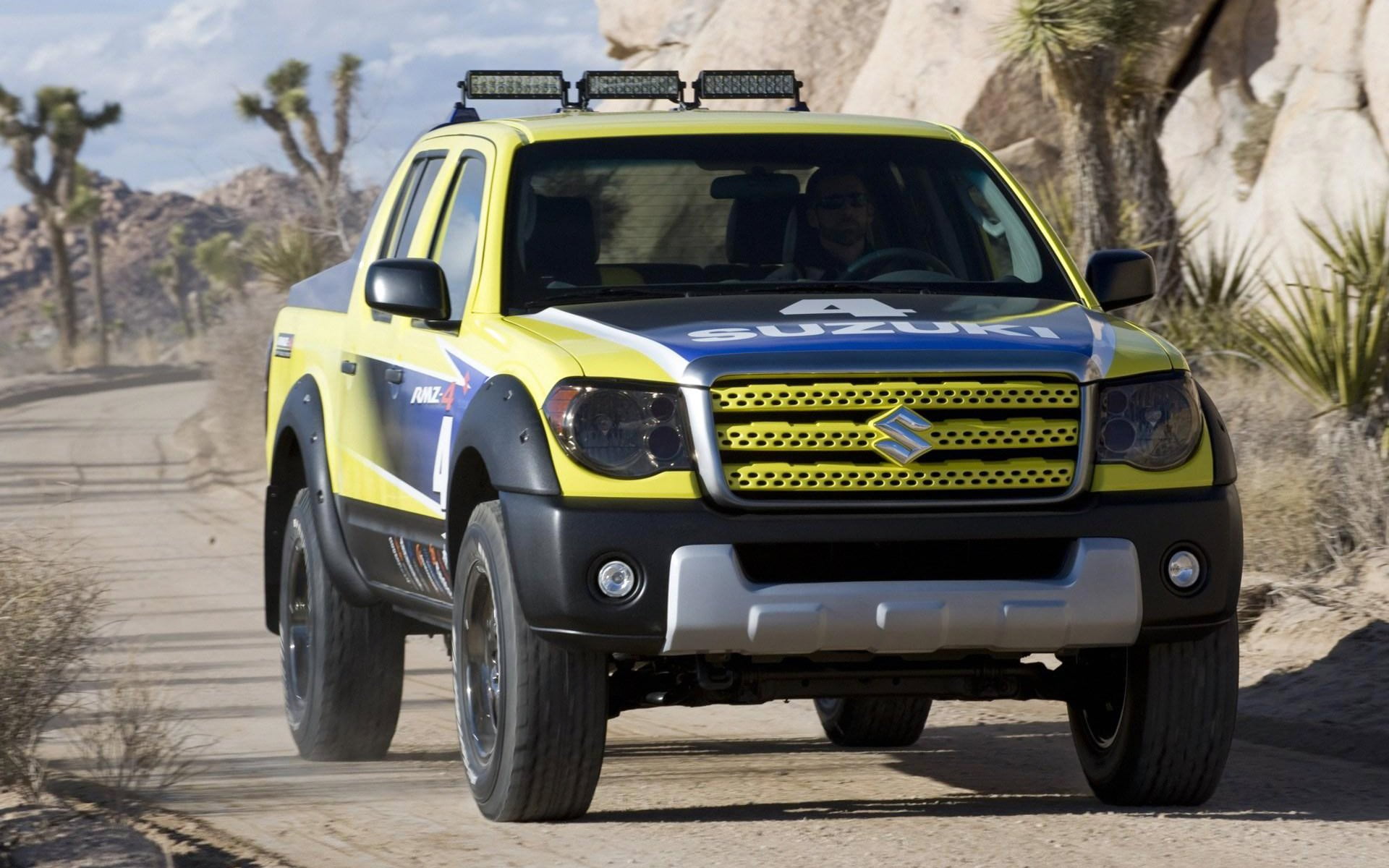 Hungary Autos Sales are booming with a Q3 above observers expectations. While Suzuki kept the leadership fueled by a roaring Vitara, Ford advanced into the top three.
Hungarian economic picture for third quarter 2016 had been mixed.
A strengthening labor market, as evidenced by July's multi-year low unemployment rate, bodes well for household spending. However, signs for caution came from July's slumps in industrial production and exports as well as September's subdued economic sentiment.
A notable rebound in the external sector was supported by a recovery in the auto industry in the Q2 of the year. Also, during the third quarter the Hungarian cars market performed a sharp sales improvement, shining in July.
In such environment, according to data released by the MGSZ – (Magyar Gépjármű Szövetség) – the Hungarian Associations of Car Manufacturers, the new car passenger's sales had been reported strong with July at 8.064 sales (+15.0%), August at 7.181 units (+43.7%) and September at 8.229 sales (+31.3%).
Year to date September car sales had been 69.412, up 25.5%.
Year to date September the market leader was Suzuki with 7.833 (+55.1%) with market share at 11.6%, ahead of Opel  with 7.128 units (+16.0%) and Ford with 6.578 sales (+3.9%).
Skoda was fourth with 6.363 (+13.9%) followed by Volkswagen with 5.381 (+8.4%), Toyota with 3.907 sales (+31.9%) and Dacia with 3.330 (+25.3%). 
The Suzuki Vitara was the best-selling model with 4.763 (+124.8%) followed by the Skoda Octavia with 3.715 (+3.7%), the Opel Astra with 2.653 (+25.9%), the Ford Focus with 1.915 (+7.2%) and the Volkswagen Passat with 1.641 (+50.6%).
Below, you can sort our interactive tables to see data regarding Brands, Groups and Models. Please bear in mind that sales data are subject to adjustments as sources will update their information. This report is updated at the publishing date and will not be modified while the next on this subject will report year to date data updated.
| Rank Sept | Rank 2016 | Brand | Sales Sept | Sales 2016 | Var Sept | Var 2016 | Share Sept | Share 2016 |
| --- | --- | --- | --- | --- | --- | --- | --- | --- |
| 1 | 1 | Suzuki | 992 | 7.833 | 6,9% | 55,1% | 13,3% | 11,6% |
| 2 | 3 | Ford | 796 | 6.578 | -12,1% | 3,9% | 10,7% | 9,8% |
| 3 | 2 | Opel | 775 | 7.128 | 134,8% | 16,0% | 10,4% | 10,6% |
| 4 | 4 | Skoda | 773 | 6.363 | 103,4% | 13,9% | 10,4% | 9,4% |
| 5 | 5 | Volkswagen | 615 | 5.381 | -7,8% | 8,4% | 8,3% | 8,0% |
| 6 | 6 | Toyota | 521 | 3.907 | 20,3% | 31,9% | 7,0% | 5,8% |
| 7 | 11 | Nissan | 348 | 2.523 | -2,5% | 3,0% | 4,7% | 3,7% |
| 8 | 9 | Renault | 333 | 3.077 | 16,0% | 20,9% | 4,5% | 4,6% |
| 8 | 10 | Hyundai | 333 | 2.918 | 137,9% | 110,7% | 4,5% | 4,3% |
| 9 | 8 | Kia | 321 | 3.185 | 45,9% | 27,4% | 4,3% | 4,7% |
| 10 | 7 | Dacia | 301 | 3.330 | 5,2% | 25,3% | 4,0% | 4,9% |
| Rank Sept | Rank 2016 | Model | Sales Sept | Sales 2016 | Var Sept | Var 2016 | Share Sept | Share 2016 |
| --- | --- | --- | --- | --- | --- | --- | --- | --- |
| 1 | 1 | Suzuki Vitara | 417 | 4.763 | -30,2% | 124,8% | 6,4% | 8,2% |
| 2 | 2 | Skoda Octavia | 414 | 3.715 | 9,5% | 3,7% | 6,3% | 6,4% |
| 3 | 3 | Opel Astra | 298 | 2.653 | 42,6% | 25,9% | 4,6% | 4,6% |
| 4 | 13 | Suzuki SX4 | 241 | 1.162 | 165,8% | 42,4% | 3,7% | 2,0% |
| 4 | 15 | Suzuki SX4 S-Cross | 241 | 1.015 | 92,8% | -10,3% | 3,7% | 1,7% |
| 5 | 7 | Suzuki Swift | 216 | 1.359 | 28,6% | -12,3% | 3,3% | 2,3% |
| 6 | 11 | Opel Mokka | 171 | 1.230 | 81,9% | 24,4% | 2,6% | 2,1% |
| 7 | 4 | Ford Focus | 164 | 1.915 | 27,1% | 7,2% | 2,5% | 3,3% |
| 8 | 8 | Fiat 500 | 160 | 1.337 | 27,0% | 12,7% | 2,4% | 2,3% |
| 9 | 10 | Volkswagen Golf | 153 | 1.298 | -3,8% | -9,3% | 2,3% | 2,2% |
| 10 | 5 | Volkswagen Passat | 146 | 1.641 | 16,8% | 50,6% | 2,2% | 2,8% |
(297)