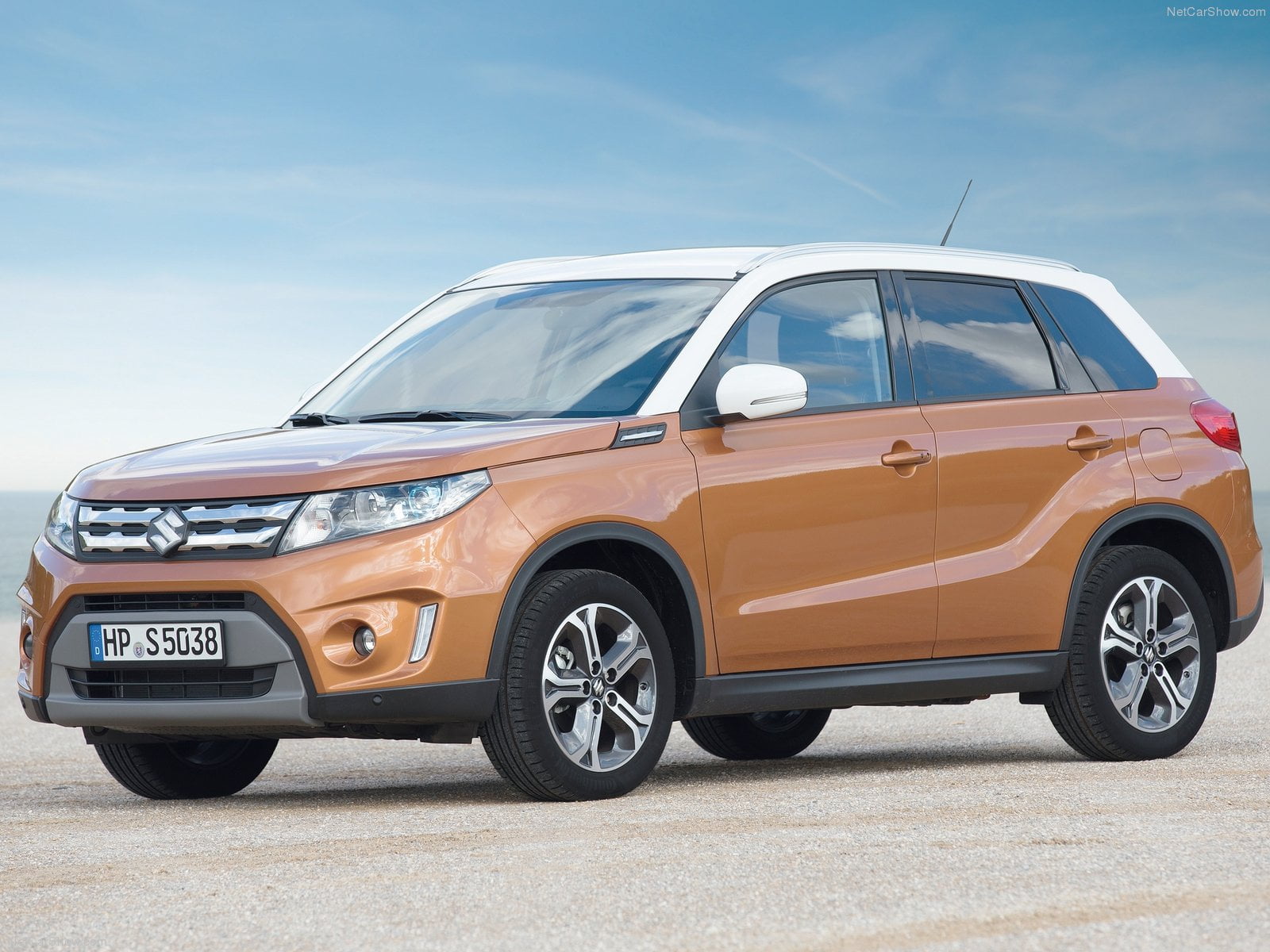 Hungary new cars sales rose in double-digit in Q3 2015 fueled by strong domestic demand and rebates offered by top brands engaged in the fight for leadership. Opel and Ford are losing terrain towards Skoda & Suzuki.
Weakness in the external sector more than offset a strong performance of the domestic economy and restrained GDP growth in Q2. Recent indicators sent mixed signals, but overall pointed to continued robust expansions in Q3.
Industrial production and exports both decelerated notably in July; they were likely affected by financial turmoil in Asia, specifically China. On a positive note, increasing business confidence drove economic sentiment to improve for a third consecutive month in September.
In the political arena, Hungary's firm stance on refugees threatens to worsen its relationship with other European Union countries.
Hungarian car passengers market in the 2015 is predicted to post the fifth annual increase in a row. Moreover at the end of this year sales volume will be almost the half of the record hit in the 2008 when the enthusiasm followed to the country joining of European Community evaporates hit by international financial crisis.
However, now the market is steady growing and the last month hit the 21st year on year increase in a row.
According to data released by MGSZ – Magyar Gépjármű Szövetség, (the Hungarian Associations of Car Manufacturers), following a robust +12.1% increase scored in the first half, during the summer period the market was almost positive, with July up 14.4%, August 4.6% and September 32.5%.
During the first nine month of the year. cars sold in Hungary had been 56.276, up 14.0% from the correspondent period last year.
Nice battle on top of the market with Opel, Ford, Suzuki, Skoda and Volkswagen fighting for the leadership.
After the first nine month of the year Opel is prevailing with 6.548 sales albeit losing terrain (-11.2%) and with Ford in second  with 6.333 units losing as well (-3.4%) while Skoda in third is growing 14.3% and Suzuki in fourth is +34.1% thanks to the new Vitara, actually best-selling model..
Below, you can sort our interactive tables to see data regarding Brands, Groups and Models. Please bear in mind that sales data are subject to adjustments as sources will update their information. This report is updated at the publishing date and will not be modified while the next on this subject will report year to date data updated.
| Rank Sep | Rank 2015 | Brand | Sales Sep | Sales Ytd | Var Sep | Var Ytd | Share Sep | Share Ytd |
| --- | --- | --- | --- | --- | --- | --- | --- | --- |
| 1 | 4 | Suzuki | 928 | 5.051 | 101,3% | 34,1% | 12,8% | 9,0% |
| 2 | 2 | Ford | 906 | 6.333 | 13,7% | -3,4% | 12,5% | 11,2% |
| 3 | 1 | Opel | 745 | 6.548 | -0,8% | -11,2% | 10,3% | 11,6% |
| 4 | 5 | Volkswagen | 667 | 4.963 | 46,0% | -5,8% | 9,2% | 8,8% |
| 5 | 3 | Skoda | 580 | 5.787 | 14,6% | 14,3% | 8,0% | 10,3% |
| 6 | 6 | Toyota | 433 | 2.961 | 88,3% | 6,5% | 6,0% | 5,3% |
| 7 | 10 | Nissan | 399 | 2.492 | 90,0% | 36,8% | 5,5% | 4,4% |
| 8 | 8 | Fiat | 379 | 2.517 | 114,1% | 47,5% | 5,2% | 4,5% |
| 9 | 13 | Citroen | 293 | 1.690 | 0,0% | -34,6% | 4,0% | 3,0% |
| 10 | 11 | Renault | 287 | 2.284 | 64,9% | -7,5% | 4,0% | 4,1% |
| Rank Sep | Rank 2015 | Model | Sales Sep | YTD Sep | Var Sep | Var YTD | Share Sep | Share 2015 |
| --- | --- | --- | --- | --- | --- | --- | --- | --- |
| 1 | 1 | Suzuki Vitara | 1.194 | 4.238 | | | 15,40% | 6,3% |
| 2 | 2 | Skoda Octavia | 378 | 3.581 | 27,3% | 21,5% | 4,87% | 5,3% |
| 3 | 3 | Opel Astra | 209 | 2.107 | 44,1% | 10,7% | 2,70% | 3,1% |
| 4 | 10 | Fiat Ducato | 170 | 1.140 | 21,6% | -9,4% | 2,19% | 1,7% |
| 5 | 5 | Suzuki Swift | 168 | 1.550 | -32,0% | 18,0% | 2,17% | 2,3% |
| 6 | 6 | Volkswagen Golf | 159 | 1.431 | -4,2% | 19,0% | 2,05% | 2,1% |
| 7 | 4 | Ford Focus | 129 | 1.786 | -45,1% | -0,4% | 1,66% | 2,7% |
| 8 | 8 | Fiat 500 | 126 | 1.186 | 110,0% | 79,3% | 1,62% | 1,8% |
| 9 | 11 | Suzuki SX4 S-Cross | 125 | 1.132 | 25,3% | 26,1% | 1,61% | 1,7% |
| 9 | 12 | Volkswagen Passat | 125 | 1.090 | 102,2% | 95,9% | 1,61% | 1,6% |
| 10 | 23 | Ford Ranger | 124 | 919 | 53,4% | 26,3% | 1,60% | 1,4% |
(585)