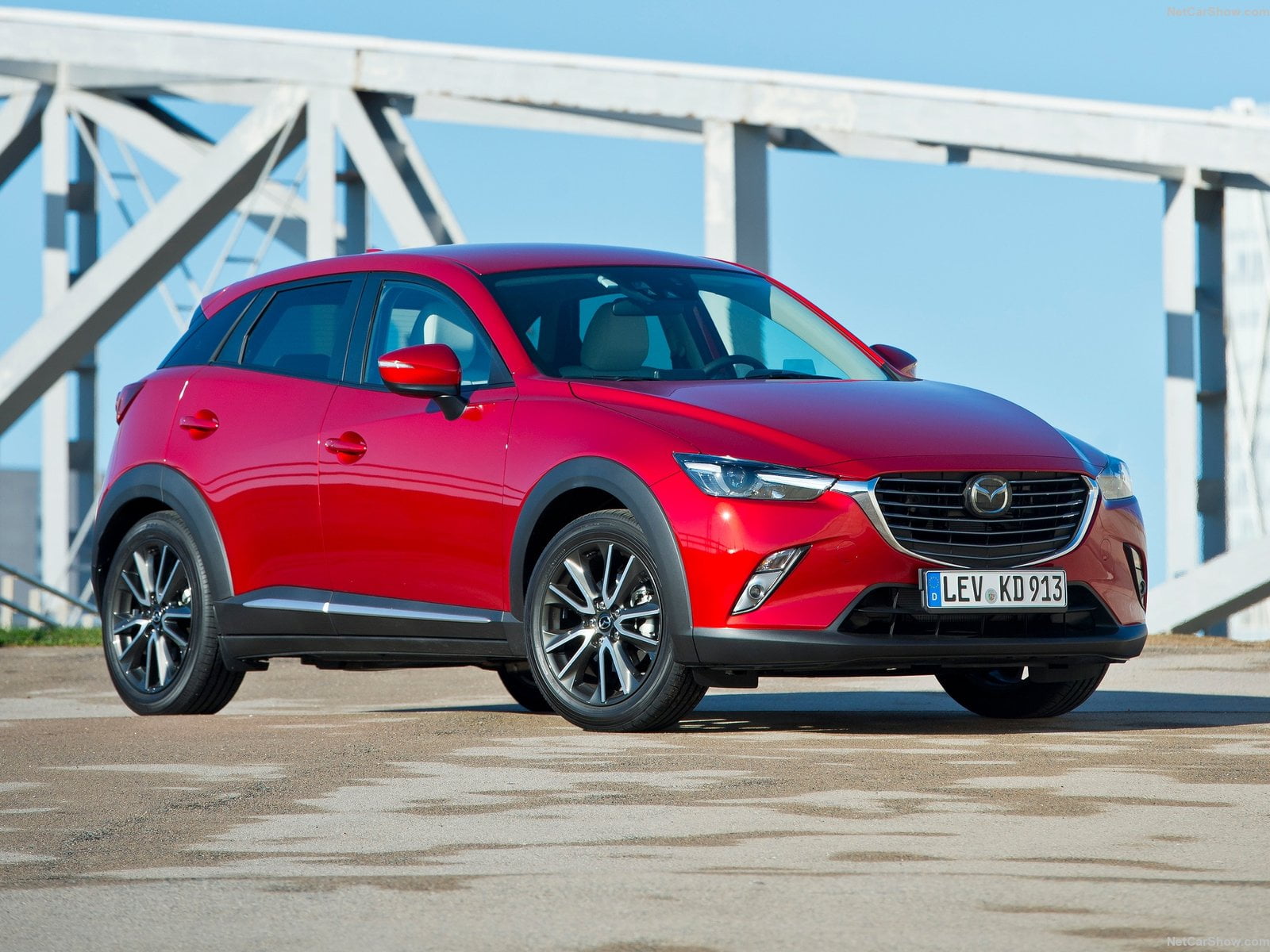 Iran Auto Market in First Half 2016 moderately down hit by the economic difficulties created by the persistent low oil price in the international market. Peugeot was the leader.
Although GDP data for SH 2015, which ended in March 2016, are not yet available, other indicators suggest that growth moderated in the wake of the fall in oil prices. According to the Central Bank, the current account surplus fell to an over-a-decade low in SH 2015 mainly on the back of a sharp contraction in oil exports.
Meantime, according to data released by the National Bureau of Statistics, total new vehicles sold in the first half of the 2016 had been 667.184, down 2.9% compared to the same period of the previous year.
In first half of 2016 Peugeot (producing locally) retained the leadership with 198.248 units (-0.9%) and 33.6% of market share, followed by Kia with 122.126 (-3.0%) and Iran Khodro with 91.161 (-5.6%). Saipa was in fourth place with 53.751 (+1.8) ahead of Renault with 40.809 (+217.3%).
As far as the Car Groups performance, the leader was PSA with 33.6% of market share, ahead of Hyundai-Kia with 22.4%, Iran Khodro with 15.5% and Saipa Group with 9.1%.
The best-selling model was the Kia Pride with 111.087 units (-3.4%). Second was the Peugeot 405 with 73.716 (+14.8%) and third the Peugeot Pars with 61.756 (-20.3%).
Research, Consulting, Data & Forecast Store
F2M covers intensively this market with several products developed to help any investigation required.
Market Researches in PDF are immediately available for download with study on the market since 2005 and with forecast up to the 2020.
Auto Data in EXCEL are immediately downloadable with annual sales volume, split by month, for all brands and all models distributed in the market. This year data are released year to date, but you will receive a monthly update until the year-end.
All these and more within our Iran Store
(477)