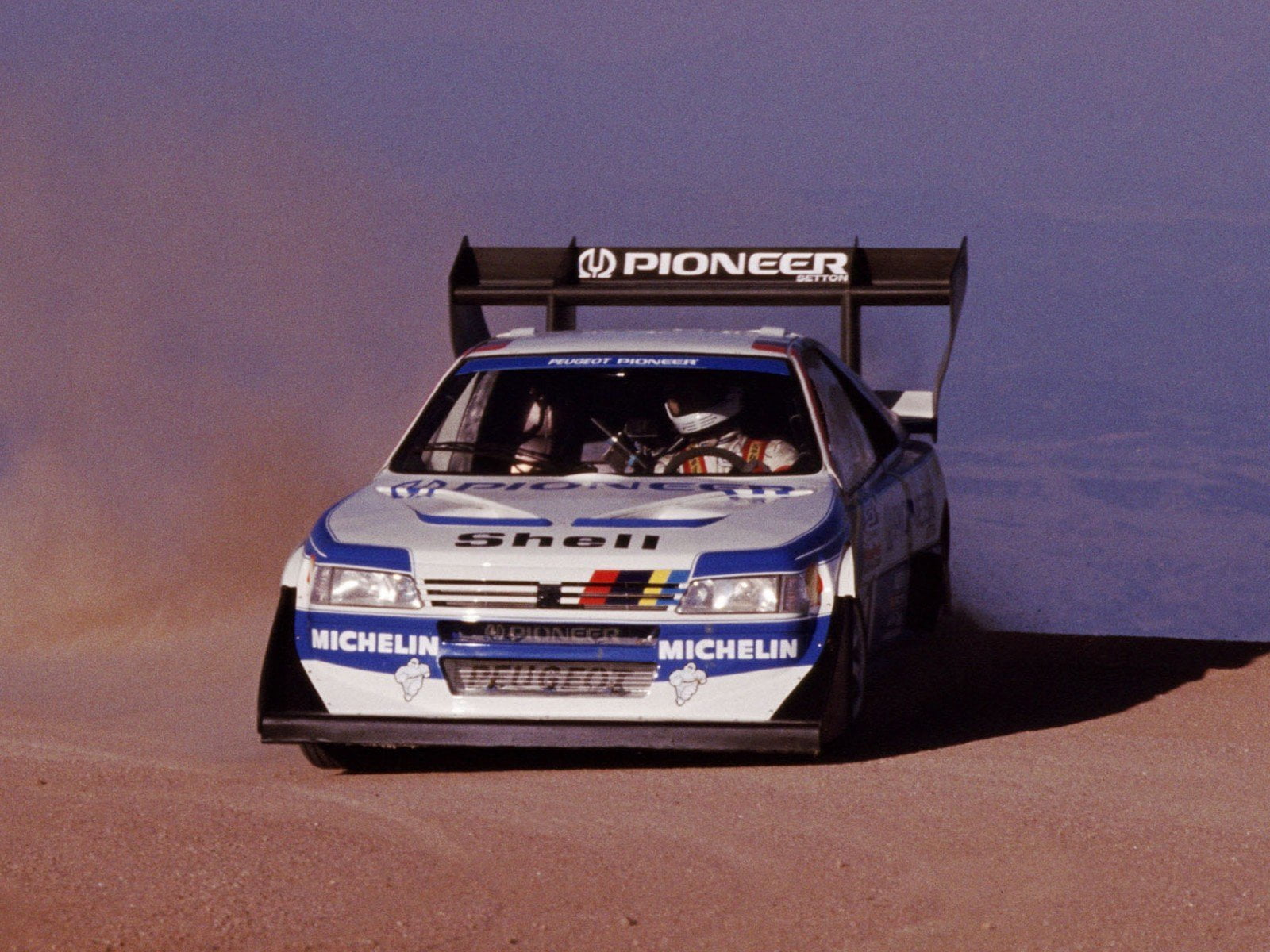 Iran Vehicles Sales in Q1 2016 were weak again as the economy is struggling following years of economic sanctions and low oil prices forced an austerity policy. Having reorganized activities, Renault is taking off.
Economic activity is expected to have moderated in SH 2015 ending in March 2016 as a result of low oil prices and a battered economy following years of economic sanctions. The lifting of the sanctions in January is expected to boost economic growth in the years to come mainly due to higher sales of oil and stronger investment.
Reformist allies of President Hassan Rouhani won the most seats in the 29 April run-off elections. Although the political affiliation of the candidates is not entirely clear, analysts believe that reformists obtained 121 seats in the 290-seat Iranian Parliament, while hard-liners and independents won 83 and 81 seats respectively. The remaining 5 seats are reserved to religious minorities.
The automotive sector is still effervescent with several and long negotiations in place between the local producers and foreign companies looking to set up local assembly plants. Iran Kodro is also seeking to export in CIS markets and Africa and is negotiating with many governments for local assembly entities.
However, the domestic market is not recovering yet and in the first quarter was still moderately negative.
Indeed according to data released by the National Bureau of Statistics, the sales in January and February had been 104.903 and 100.308 units, losing respectively 6.6% and 14.9%. March closed the period with 111.480 registrations, up 16.6%, for a total of 316.691 new vehicles sold, down 2.8% compared to the same period of the previous year.
The market leader was again Peugeot (producing locally) with 108.473 units (+5.6%) and 34.3% of market share, followed by Kia with 65.153 (-8.1%) and Iran Khodro with 49.401 (-13.8%). Saipa was in fourth place with 28.089 (+7.0%) ahead of Renault with 19.859 (+265.9%).
Renault performance was hit by the re-start of local production and could further improve as new models will set up in the plant.
The best-selling model was the Kia Pride with 57.838 units (-9.7%). Second was the Peugeot 405 with 38.894 (+15.0%) and third the Peugeot Pars with 35.364 (-10.9%).
Research, Consulting, Data & Forecast Store
F2M covers intensively this market with several products developed to help any investigation required.
Market Researches in PDF are immediately available for download with study on the market since 2005 and with forecast up to the 2020.
Auto Data in EXCEL are immediately downloadable with annual sales volume, split by month, for all brands and all models distributed in the market. This year data are released year to date, but you will receive a monthly update until the year-end.
All these and more within our Iran Store
Below, you can sort our interactive tables to see data regarding Brands, Groups and Models. Please bear in mind that sales data are subject to adjustments as sources will update their information. This report is updated at the publishing date and will not be modified while the next on this subject will always have the year to date data updated.
| Rank Mar | Rank Q1 | Brand | Mar | Q1 | Mar Var | Q1 Var | Mar% | Q1% |
| --- | --- | --- | --- | --- | --- | --- | --- | --- |
| 1 | 1 | Peugeot | 36.425 | 108.473 | 37,5% | 5,6% | 32,7% | 34,3% |
| 2 | 2 | Kia | 22.313 | 65.153 | -10,5% | -8,1% | 20,0% | 20,6% |
| 3 | 3 | Iran Khodro | 18.908 | 49.401 | 31,8% | -13,8% | 17,0% | 15,6% |
| 4 | 4 | Saipa | 9.439 | 28.089 | 13,2% | 7,0% | 8,5% | 8,9% |
| 5 | 5 | Renault | 6.355 | 19.859 | 392,3% | 265,9% | 5,7% | 6,3% |
| 6 | 6 | Chery | 5.012 | 11.500 | 36,2% | 29,4% | 4,5% | 3,6% |
| 7 | 8 | Hyundai | 2.829 | 6.660 | -39,0% | -55,2% | 2,5% | 2,1% |
| 8 | 7 | ZAMYAD | 2.126 | 6.988 | -20,5% | -8,1% | 1,9% | 2,2% |
| 9 | 9 | Toyota | 1.815 | 4.050 | 2,1% | -8,1% | 1,6% | 1,3% |
| 10 | 12 | Mazda | 1.216 | 2.427 | | | 1,1% | 0,8% |
| Rank Mar | Rank Q1 | Model | Mar | Q1 | Mar Var | Q1 Var | Mar% | Q1% |
| --- | --- | --- | --- | --- | --- | --- | --- | --- |
| 1 | 1 | KIA PRIDE | 18.464 | 57.838 | -16,7% | -9,7% | 16,6% | 18,3% |
| 2 | 2 | PEUGEOT 405 | 12.756 | 38.894 | 38,5% | 15,0% | 11,4% | 12,3% |
| 3 | 3 | Peugeot Pars | 12.726 | 35.364 | 34,1% | -10,9% | 11,4% | 11,2% |
| 4 | 4 | IRAN KHODRO SAMAND | 11.424 | 28.881 | 97,0% | 14,9% | 10,3% | 9,1% |
| 5 | 5 | PEUGEOT 206 SEDAN | 7.672 | 23.954 | 63,9% | 36,5% | 6,9% | 7,6% |
| 6 | 6 | SAIPA TIBA | 6.952 | 20.963 | 0,9% | -2,0% | 6,2% | 6,6% |
| 7 | 7 | Renault Tondar | 4.371 | 14.754 | 290,6% | 211,0% | 3,9% | 4,7% |
| 8 | 8 | Peugeot 206 | 3.270 | 10.260 | 5,0% | -12,3% | 2,9% | 3,2% |
| 9 | 9 | IRAN KHODRO ARISUN | 2.697 | 7.861 | | | 2,4% | 2,5% |
| 10 | 10 | ZAMYAD Z24 | 2.082 | 6.912 | -22,2% | -9,1% | 1,9% | 2,2% |
(578)