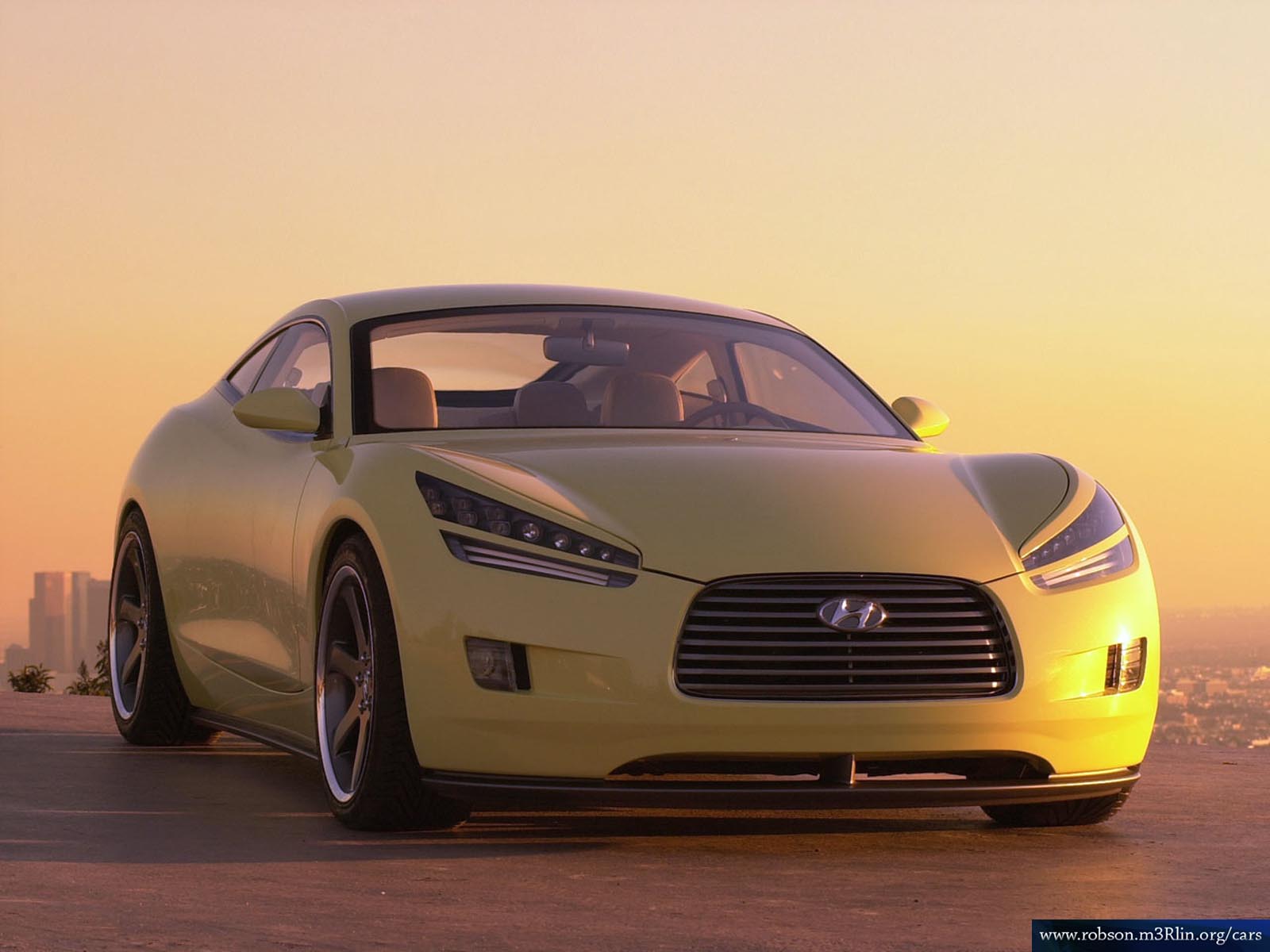 Israel Cars September Sales at record increase fueled by impressive boom in private consumption and really strong economic performance. Hyundai was market leader.
Israel's second quarter growth was revised up to 4.0% in seasonally-adjusted annualized terms, from the 3.7% previously reported. According to the new numbers published by the Central Bureau of Statistics, private consumption grew at an impressive double-digit rate and government spending was also healthy, while the external sector dragged on the expansion, mainly due to surging imports.
Fueled by the impressive economic environment, the domestic automotive sector kept the speed with September booming with the highest y.o.y. increase in the lat decade.
According to data released by the Israeli Department of Transportation System, in September sales were up sharp 63.9% with 24.466 units.
Year to date the cars passenger sold had been 244.727 sales, up 20.2%.
In September the new market leader was Hyundai with 3.788 sales  (+248.8%) and 15.5% of market share. In second place ranked Kia selling 3.500 units (+56.5%) ahead of Mitsubishi with 1.592 (+18.6%), Skoda with 1.586 (+73.7%) and Suzuki with 1.382 (+226.7%).
Remarkable performances reported by Renault with 1.291 sales (+126.1%), Seat with 616 (+145.4%) and Honda with 516 (+178.9%).
As far as the Car Groups performance, the leader was Hyundai-Kia with 29.8% of market share, ahead of Volkswagen Group with 14.5%, Renault-Nissan and Toyota with 11.0% and Mitsubishi with 6.5%.
Wishing to see the best-selling car models ranking with the Top 100 data, see the dedicated report
Research, Consulting, Data & Forecast Store
F2M covers intensively this market with several products developed to help any investigation required.
Market Researches in PDF are immediately available for download with study on the market since 2005 and with forecast up to the 2020.
Auto Data in EXCEL are immediately downloadable with annual sales volume, split by month, for all brands and all models distributed in the market. This year data are released year to date, but you will receive a monthly update until the year-end.
All these and more within our Israel Corner Store
Below, you can sort our interactive tables to see data regarding Brands, Groups and Models. Please bear in mind that sales data are subject to adjustments as sources will update their information. This report is updated at the publishing date and will not be modified while the next on this subject will always have the year to date data updated.
| Rank Sept | Rank 2016 | Brand | Sales Sept | Sales 2016 | Var Sept | Var 2016 | Share Sept | Share 2016 |
| --- | --- | --- | --- | --- | --- | --- | --- | --- |
| 1 | 1 | Hyundai | 3.788 | 34.664 | 248,8% | 38,0% | 15,5% | 14,2% |
| 2 | 2 | Kia | 3.500 | 32.576 | 56,5% | 22,4% | 14,3% | 13,3% |
| 3 | 3 | Toyota | 2.567 | 25.265 | 23,8% | 7,2% | 10,5% | 10,3% |
| 5 | 4 | Skoda | 1.586 | 17.319 | 73,7% | 37,0% | 6,5% | 7,1% |
| 4 | 5 | Mitsubishi | 1.592 | 14.912 | 18,6% | 12,4% | 6,5% | 6,1% |
| 10 | 6 | Mazda | 867 | 12.969 | -6,0% | -7,0% | 3,5% | 5,3% |
| 6 | 7 | Suzuki | 1.382 | 10.496 | 226,7% | 8,5% | 5,6% | 4,3% |
| 8 | 8 | Nissan | 1.024 | 9.983 | 7,1% | 5,3% | 4,2% | 4,1% |
| 7 | 9 | Renault | 1.291 | 8.970 | 126,1% | 34,7% | 5,3% | 3,7% |
| 18 | 10 | Chevrolet | 326 | 7.255 | 0,0% | 26,9% | 1,3% | 3,0% |
| 9 | 11 | Volkswagen | 917 | 7.145 | 51,3% | 23,9% | 3,7% | 2,9% |
| 11 | 12 | Seat | 616 | 6.977 | 145,4% | 9,5% | 2,5% | 2,9% |
| 14 | 13 | Citroen | 514 | 6.582 | 63,2% | 40,8% | 2,1% | 2,7% |
| 15 | 14 | Subaru | 505 | 6.391 | 20,2% | 8,5% | 2,1% | 2,6% |
| 13 | 15 | Honda | 516 | 5.789 | 178,9% | 33,4% | 2,1% | 2,4% |
| 12 | 16 | Peugeot | 528 | 5.593 | 6,0% | 16,2% | 2,2% | 2,3% |
| 19 | 17 | Opel | 303 | 4.293 | 25,7% | 7,2% | 1,2% | 1,8% |
| 16 | 18 | Fiat | 359 | 3.902 | 18,9% | 10,6% | 1,5% | 1,6% |
| 18 | 19 | Audi | 326 | 3.887 | 96,4% | 31,9% | 1,3% | 1,6% |
| 17 | 20 | Ford | 347 | 3.371 | 269,1% | 94,7% | 1,4% | 1,4% |
| 20 | 21 | Mercedes | 282 | 3.213 | 137,0% | 37,9% | 1,2% | 1,3% |
| 16 | 22 | Dacia | 359 | 2.851 | 217,7% | 50,3% | 1,5% | 1,2% |
| 21 | 23 | BMW | 233 | 2.585 | 4,5% | 16,6% | 1,0% | 1,1% |
| 22 | 24 | Isuzu | 134 | 1.684 | 109,4% | 40,0% | 0,5% | 0,7% |
| 23 | 25 | Lexus | 129 | 1.211 | 37,2% | 0,2% | 0,5% | 0,5% |
| 24 | 26 | Volvo | 90 | 1.089 | 45,2% | 33,3% | 0,4% | 0,4% |
| 25 | 27 | Jeep | 71 | 669 | 91,9% | 15,7% | 0,3% | 0,3% |
| 26 | 28 | Mini | 51 | 539 | 131,8% | 9,1% | 0,2% | 0,2% |
| 28 | 29 | Alfa Romeo | 36 | 417 | 12,5% | 2,5% | 0,1% | 0,2% |
| 27 | 30 | SsangYong | 41 | 387 | 310,0% | 107,0% | 0,2% | 0,2% |
| 31 | 31 | Infiniti | 28 | 310 | 86,7% | -8,8% | 0,1% | 0,1% |
| 29 | 32 | Land Rover | 35 | 295 | | 139,8% | 0,1% | 0,1% |
| 33 | 33 | Cadillac | 14 | 248 | -73,1% | -20,3% | 0,1% | 0,1% |
| 32 | 34 | MG | 18 | 195 | -86,9% | -49,2% | 0,1% | 0,1% |
| 35 | 35 | Smart | 12 | 168 | | 740,0% | 0,0% | 0,1% |
| 30 | 36 | Chrysler | 34 | 166 | 240,0% | 40,7% | 0,1% | 0,1% |
| 34 | 37 | Jaguar | 13 | 132 | 333,3% | 158,8% | 0,1% | 0,1% |
| Rank Sept | Rank 2016 | Group | Sales Sept | Sales 2016 | Var Sept | Var 2016 | Share Sept | Share 2016 |
| --- | --- | --- | --- | --- | --- | --- | --- | --- |
| 1 | 1 | Hyundai-Kia | 7.288 | 67.240 | 119,3% | 30,0% | 29,8% | 27,5% |
| 2 | 2 | Volkswagen | 3.453 | 35.405 | 78,2% | 27,5% | 14,1% | 14,5% |
| 3 | 4 | Renault-Nissan | 2.702 | 22.114 | 63,3% | 20,3% | 11,0% | 9,0% |
| 4 | 3 | Toyota | 2.696 | 26.476 | 24,4% | 6,9% | 11,0% | 10,8% |
| 5 | 5 | Mitsubishi | 1.592 | 14.912 | 18,6% | 12,4% | 6,5% | 6,1% |
| 6 | 9 | Suzuki | 1.382 | 10.496 | 226,7% | 8,5% | 5,6% | 4,3% |
| 7 | 7 | PSA | 1.048 | 12.201 | 28,9% | 28,6% | 4,3% | 5,0% |
| 8 | 6 | Mazda | 867 | 12.969 | -6,0% | -7,0% | 3,5% | 5,3% |
| 9 | 8 | General Motors | 643 | 11.796 | 3,9% | 17,6% | 2,6% | 4,8% |
| 10 | 12 | FCA | 518 | 5.280 | 34,5% | 12,0% | 2,1% | 2,2% |
(304)