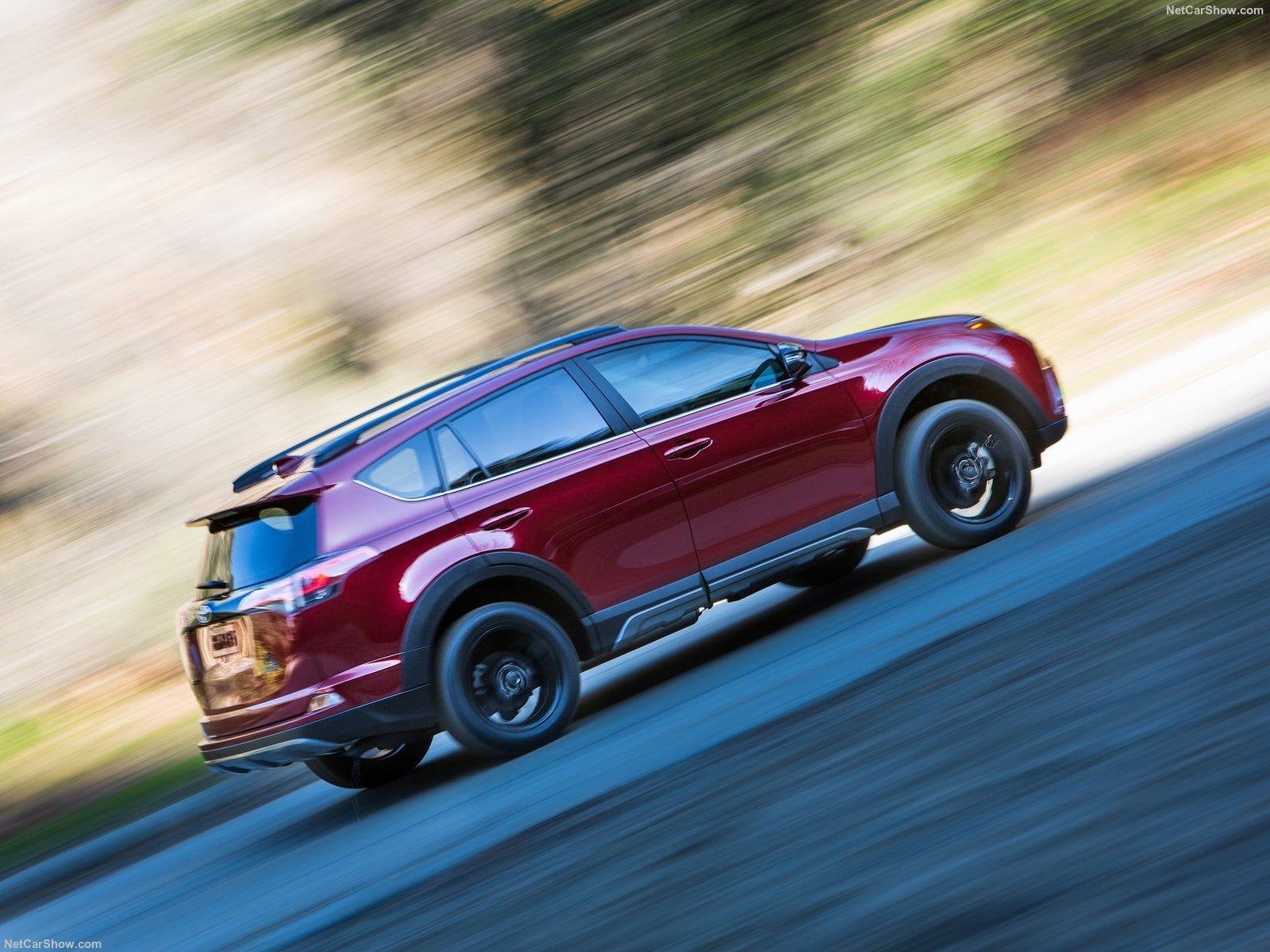 Jordan Vehicles Market 2016 was heavy negative hit by the economic crisis and growing unemployment. Toyota reduced the lost and overtook the former leader, Hyundai, struggling more than others.
The Syrian civil war and regional instability continued to weigh on Jordan's economy in the third quarter of 2016, causing the economy to slow further. Moreover, in Q3 the unemployment rate continued to grow as conditions in the labor market worsened, due to the large number of refugees seeking jobs. On the upside, in the last quarter of the year consumer confidence gained some strength.
Auto sales had been penalized by the economic environment shown a negative mood across the entire year with the fourth quarter deeply down. Full year sales fell down at 44.777 registrations, down 27.4% from the previous year, declining for the second time in a row.
The battle for leadership was won by Toyota, able to overtake Hyundai despite losing 7% of volume. However, Hyundai lost 49.6% and was among the worse y.o.y. in the entire market. Third was Kia, down 25.8%, followed by Mitsubishi, down 62%, Nissan, -18% and Isuzu, up in triple digit.
Research, Consulting, Data & Forecast
F2M covers intensively this market with several products developed to help any investigation required.
Market Researches in PDF are immediately available for download with study on the market since 2005 and with forecast up to the 2022.
Auto Data in EXCEL are immediately downloadable with annual sales volume, split by month, for all brands and all models distributed in the market. This year data are released year to date, but you will receive a monthly update until the year-end.
All these and more within our  Jordan Corner Store
Below, you can sort our interactive tables to see data regarding Brands, Groups and Models. Please bear in mind that sales data are subject to adjustments as sources will update their information. This report is updated at the publishing date and will not be modified while the next on this subject will report year to date data updated.
| Rank 2016 | Rank 2015 | Model | Sales 2016 | Sales 2015 | 2016 Variation |
| --- | --- | --- | --- | --- | --- |
| 1 | 5 | Toyota Land Cruiser | 7.258 | 3.438 | 111,1% |
| 2 | 2 | Hyundai Elantra | 4.403 | 5.215 | -15,6% |
| 3 | 6 | Kia Frontier | 3.791 | 3.014 | 25,8% |
| 4 | 4 | Toyota Hilux | 1.874 | 4.532 | -58,6% |
| 5 | 7 | Hyundai Tucson | 1.648 | 2.836 | -41,9% |
| 6 | 3 | Mitsubishi Lancer EX | 1.257 | 4.581 | -72,6% |
| 7 | 13 | Kia Sportage | 1.196 | 1.453 | -17,7% |
| 8 | 8 | Kia Cerato | 1.085 | 2.348 | -53,8% |
| 9 | 41 | Isuzu D-Max | 1.061 | 183 | 479,8% |
| 10 | 13 | Kia Sorento | 1.000 | 1.453 | -31,2% |
(52)