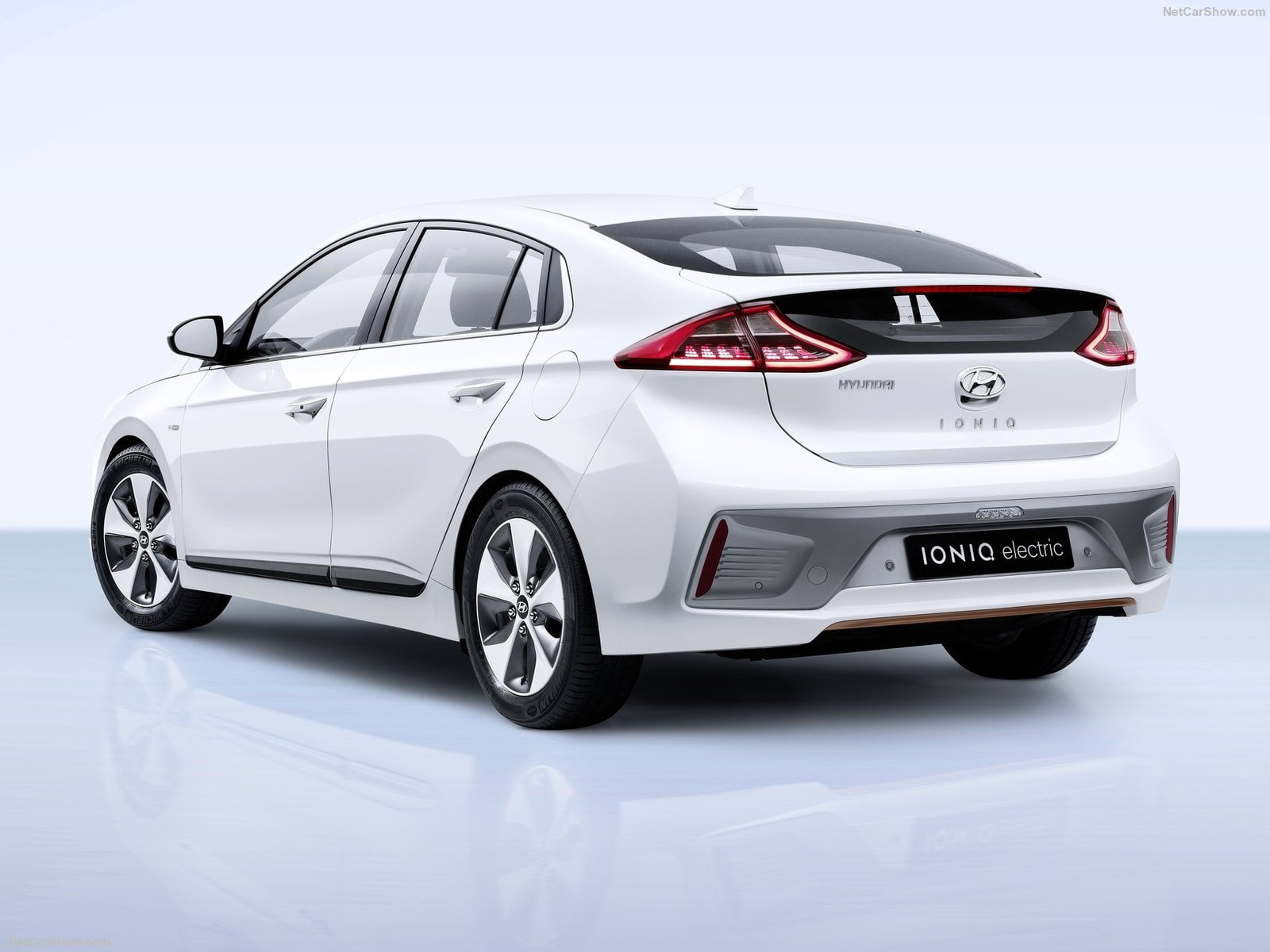 Jordan Vehicles Market in 2015 down in double-digit despite growing demand for mobility from the over 1.3 million Syrian refugee. The market is concentrated in the top 3 brands, holding 75% of sales.
Persistent domestic and regional challenges likely weighed on Jordan's economic growth through 2015, as the country is burdened with hosting over 1.3 million Syrian refugees who have taken shelter in the Kingdom thanks to its open border policy.
Jordan had been receiving significant international and regional aid to help cope with the humanitarian crisis, but the cash flow has declined in recent months. In an official statement released on 3 February, King Abdullah II stressed the need for further support as the Kingdom's capacity to handle the crisis is reaching its limits.
He also mentioned that a revision of the country's border policy will be necessary should the international community fail to provide more support.
Jordan vehicles market is heavily influenced by effects of the huge immigration of Syrian refugees several of which has now started up their own activity in the new country as perspectives to came back at home are far and Jordan is a modern and welcoming state.
Following the negative impact over the market reported for the 2014, in case of the 2015 the market was really sustained by new consumer's demand and albeit their focus was more on pre-owned than on new vehicles.
Total vehicles sales in the 2015 had been 61.713, down 11.3% from the previous year data.
Market leader was Hyundai, the leader is almost all the Levant area together with the twin brand Kia, selling 21.268 vehicles (-32.3%) and was followed in the podium by Toyota with 13.731 units (+39.5%) and Kia with 11.490 (-31.9%). the three leader together held three-quarters of the market!
Research, Consulting, Data & Forecast Store
F2M covers intensively this market with several products developed to help any investigation required.
Market Researches in PDF are immediately available for download with study on the market since 2005 and with forecast up to the 2020.
Auto Data in EXCEL are immediately downloadable with annual sales volume, split by month, for all brands and all models distributed in the market. This year data are released year to date, but you will receive a monthly update until the year-end.
All these and more within our  Jordan Store
Below, you can sort our interactive tables to see data regarding Brands, Groups and Models. Please bear in mind that sales data are subject to adjustments as sources will update their information. This report is updated at the publishing date and will not be modified while the next on this subject will report year to date data updated.
| Rank 2015 | Rank 2014 | Model | Sales 2015 | Sale 2014 | 2015 Var | Share 2015 | Share 2014 |
| --- | --- | --- | --- | --- | --- | --- | --- |
| 1 | 2 | Hyundai Accent | 5.711 | 4.650 | 22,8% | 9,3% | 6,7% |
| 2 | 1 | Hyundai Elantra | 5.215 | 10.695 | -51,2% | 8,5% | 15,4% |
| 3 | 16 | Mitsubishi Lancer EX | 4.581 | 1.348 | 239,8% | 7,4% | 1,9% |
| 4 | 5 | Toyota Hilux | 4.532 | 3.630 | 24,8% | 7,3% | 5,2% |
| 5 | 15 | Toyota Land Cruiser | 3.438 | 1.428 | 140,8% | 5,6% | 2,1% |
| 6 | 3 | KIA FRONTIER | 3.014 | 4.422 | -31,8% | 4,9% | 6,4% |
| 7 | 4 | Hyundai Tucson | 2.836 | 3.868 | -26,7% | 4,6% | 5,6% |
| 8 | 9 | Kia Cerato | 2.348 | 2.508 | -6,4% | 3,8% | 3,6% |
| 9 | 30 | Toyota Land Cruiser P/U | 2.239 | 433 | 417,1% | 3,6% | 0,6% |
| 10 | 20 | Hyundai H-1 | 1.861 | 685 | 171,7% | 3,0% | 1,0% |
(622)