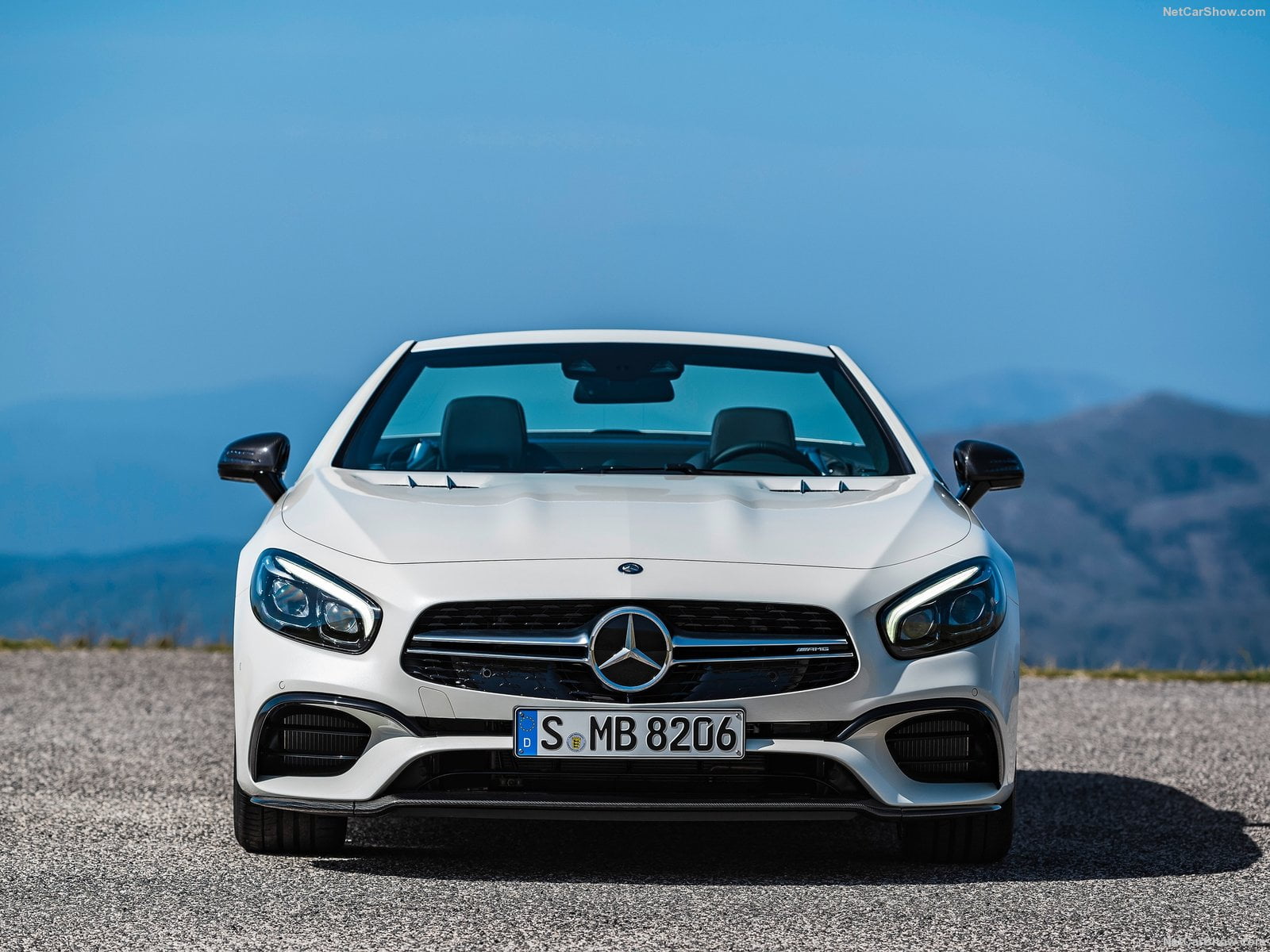 Kuwait New Vehicles Sales collapsed in the first half hit by low private consumption despite the economy accelerated stronger than expected. All top brands reported down.
 Market Outlook
Kuwait's economy accelerated to a stronger-than-expected 1.8% annual expansion last year. Double-digit growth in fixed investment mainly drove the acceleration, while private consumption slowed. By contrast, weakness persisted in the dominant oil sector, which contracted for the third year in a row due to low oil prices and the temporary closure of an oilfield due to differences with Saudi Arabia.
Meantime, the Kuwait's vehicles market declined remarkably hit by fall in private consumption.
As reported by the Kuwait Authority for Transportation, during the first half of 2016 the vehicles sales had been 62.280, losing a robust 29.5% compared to the same period of the previous year.
In the first half of the 2016, Toyota led the ranking albeit sales down 30.6% followed by Nissan (-32.9%) and Mitsubishi (-8.5%). Chevrolet was fourth (-5.2%) ahead of Hyundai (-36.9%).
As far as the best-selling models performance, the Toyota Prado led the competition with 7.396 sales (-24.6%) followed by the Toyota Hilux with 2.877 (-38.3%), the Toyota Land Cruiser with 2.780 (-3.3%), the Toyota Camry with 2.597 (-48.3%) and the Toyota Corolla with 2.195 (-18.1%).
Research, Consulting, Data & Forecast Store
F2M covers intensively this market with several products developed to help any investigation required.
Market Researches in PDF are immediately available for download with study on the market since 2005 and with forecast up to the 2020.
Auto Data in EXCEL are immediately downloadable with annual sales volume, split by month, for all brands and all models distributed in the market. This year data are released year to date, but you will receive a monthly update until the year-end.
All these and more within our Kuwait Store.
(362)