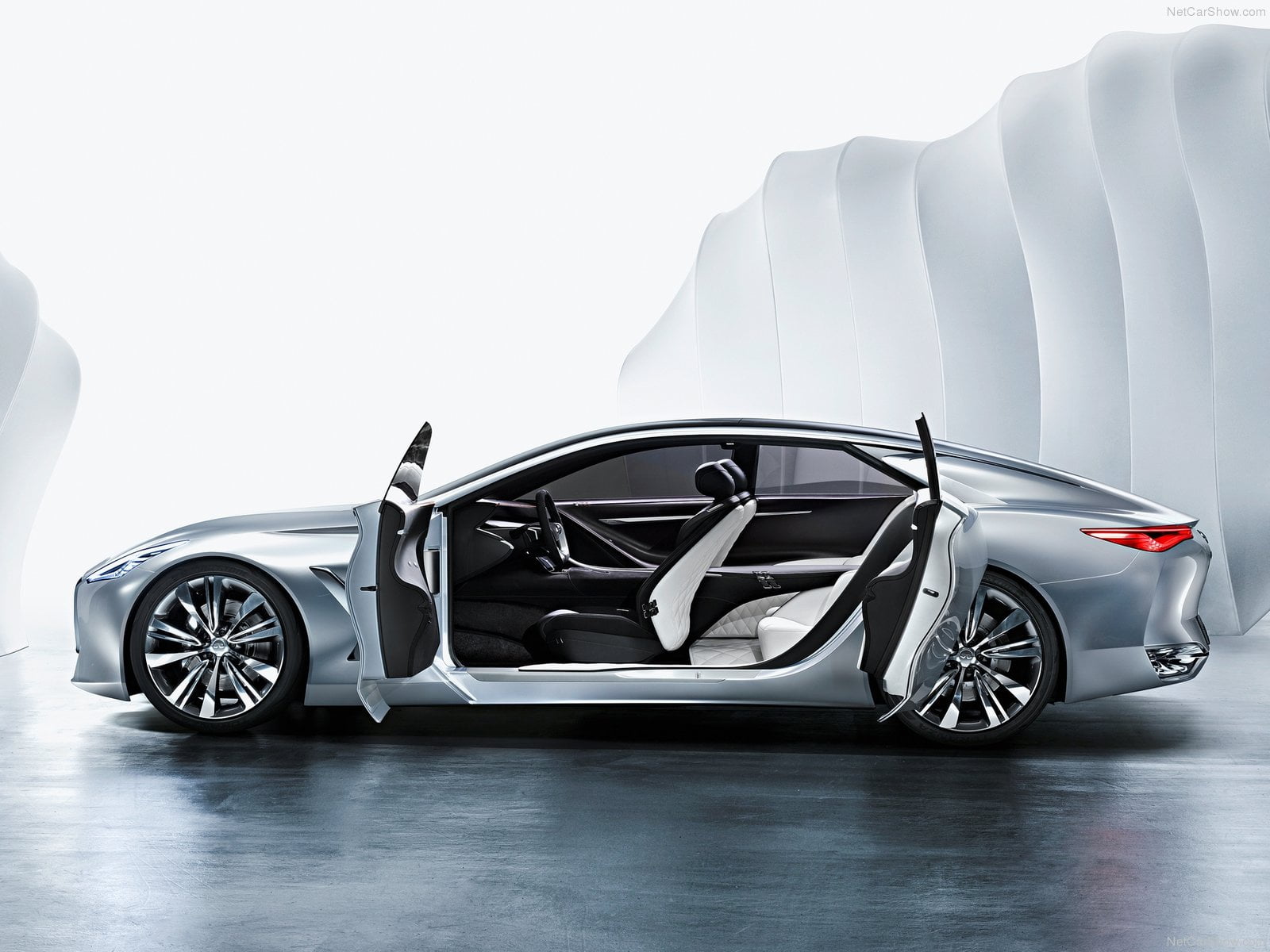 Kuwait Vehicle Market at All-Time record in the 2014, posting the third high in a row albeit this time the growth was really marginal. Toyota gained terrain on top of the list, while Geely is growing fast.
In 2014 according to data released by focus2move Research Team and collected through local sources and Kuwait Authority for Transportation, the total new Light Passengers Vehicles sold have been 159.158, up 2.8% from the previous year.
Last year was the new All-Time record, the third in a row, albeit the marginal improvement on the 2013. Indeed, the slow pace was shown during the entire year giving the impression that the strong growing period has ended its energy and that in the next years market could be flat or down.
Indeed, in the last sixth month the primary source of national income, the export of crud oil, was heavy hit by the drastic reduction of international price and in 2015 Kuwait economy could slow down.
Looking at the competitive arena, the leader Toyota sold 54.777 vehicles, improving in double-digit with market share at 34.4%.
In the podium, second was Nissan with near 18.000 sales and third was Hyundai with over 12.000 units,. However, while Hyundai was flat on 2013, Nissan fell 9.1%.
The fastest growing brand was the Chinese Geely, that started from a low bass, improving over 60% from the previous year.
BMW with 4.463 sales kept leadership among the premium brands ahead of Lexus and Land Rover.
Research, Consulting, Data & Forecast Store
F2M covers intensively this market with several products developed to help any investigation required.
Market Researches in PDF are immediately available for download with study on the market since 2005 and with forecast up to the 2020.
Auto Data in EXCEL are immediately downloadable with annual sales volume, split by month, for all brands and all models distributed in the market. This year data are released year to date, but you will receive a monthly update until the year-end.
All these and more within our Kuwait Store.
| Rank 2014 | Rank 2013 | Model | Sales 2014 | Sales 2013 | 2014 Y.o.Y. Var. | Share 2014 | Share 2013 |
| --- | --- | --- | --- | --- | --- | --- | --- |
| 1 | 1 | Toyota Prado | 15.121 | 15.914 | -5,0% | 9,5% | 10,3% |
| 2 | 2 | Toyota Hilux | 11.555 | 7.545 | 53,1% | 7,3% | 4,9% |
| 3 | 5 | Toyota Camry | 6.754 | 4.990 | 35,3% | 4,2% | 3,2% |
| 4 | 4 | Toyota Corolla | 6.189 | 5.659 | 9,4% | 3,9% | 3,7% |
| 5 | 7 | Nissan Patrol | 5.340 | 3.437 | 55,4% | 3,4% | 2,2% |
| 6 | 3 | Nissan D22 | 4.989 | 5.810 | -14,1% | 3,1% | 3,8% |
| 7 | 6 | Toyota Land Cruiser | 4.787 | 4.019 | 19,1% | 3,0% | 2,6% |
| 8 | 11 | Chevrolet Tahoe | 3.440 | 2.730 | 26,0% | 2,2% | 1,8% |
| 9 | 10 | Mitsubishi Lancer | 3.059 | 2.732 | 12,0% | 1,9% | 1,8% |
| 10 | 27 | Hyundai Santa fe | 2.689 | 1.360 | 97,7% | 1,7% | 0,9% |
| 11 | 8 | Mitsubishi Pajero | 2.569 | 2.863 | -10,3% | 1,6% | 1,9% |
| 12 | 13 | Hyundai Tucson | 2.536 | 2.247 | 12,9% | 1,6% | 1,5% |
| 13 | 16 | Hyundai Accent | 1.994 | 2.098 | -5,0% | 1,3% | 1,4% |
| 14 | 15 | Nissan Altima | 1.929 | 2.195 | -12,1% | 1,2% | 1,4% |
| 15 | 14 | Hyundai Elantra | 1.812 | 2.243 | -19,2% | 1,1% | 1,5% |
| 16 | 25 | Honda Accord | 1.738 | 1.453 | 19,6% | 1,1% | 0,9% |
| 17 | 18 | GMC Sierra | 1.684 | 1.962 | -14,2% | 1,1% | 1,3% |
| 18 | 22 | Toyota Fortuner | 1.616 | 1.563 | 3,4% | 1,0% | 1,0% |
| 19 | 17 | Dodge Charger | 1.602 | 2.092 | -23,4% | 1,0% | 1,4% |
| 20 | 35 | Kia Sportage | 1.586 | 1.092 | 45,2% | 1,0% | 0,7% |
| 21 | 20 | Kia Optima | 1.557 | 1.634 | -4,7% | 1,0% | 1,1% |
| 22 | 30 | Kia Cerato | 1.519 | 1.299 | 16,9% | 1,0% | 0,8% |
| 23 | 31 | Toyota Aurion | 1.493 | 1.294 | 15,4% | 0,9% | 0,8% |
| 24 | 41 | Kia Sorento | 1.424 | 943 | 51,0% | 0,9% | 0,6% |
| 25 | 21 | Lexus ES | 1.419 | 1.630 | -12,9% | 0,9% | 1,1% |
(1056)