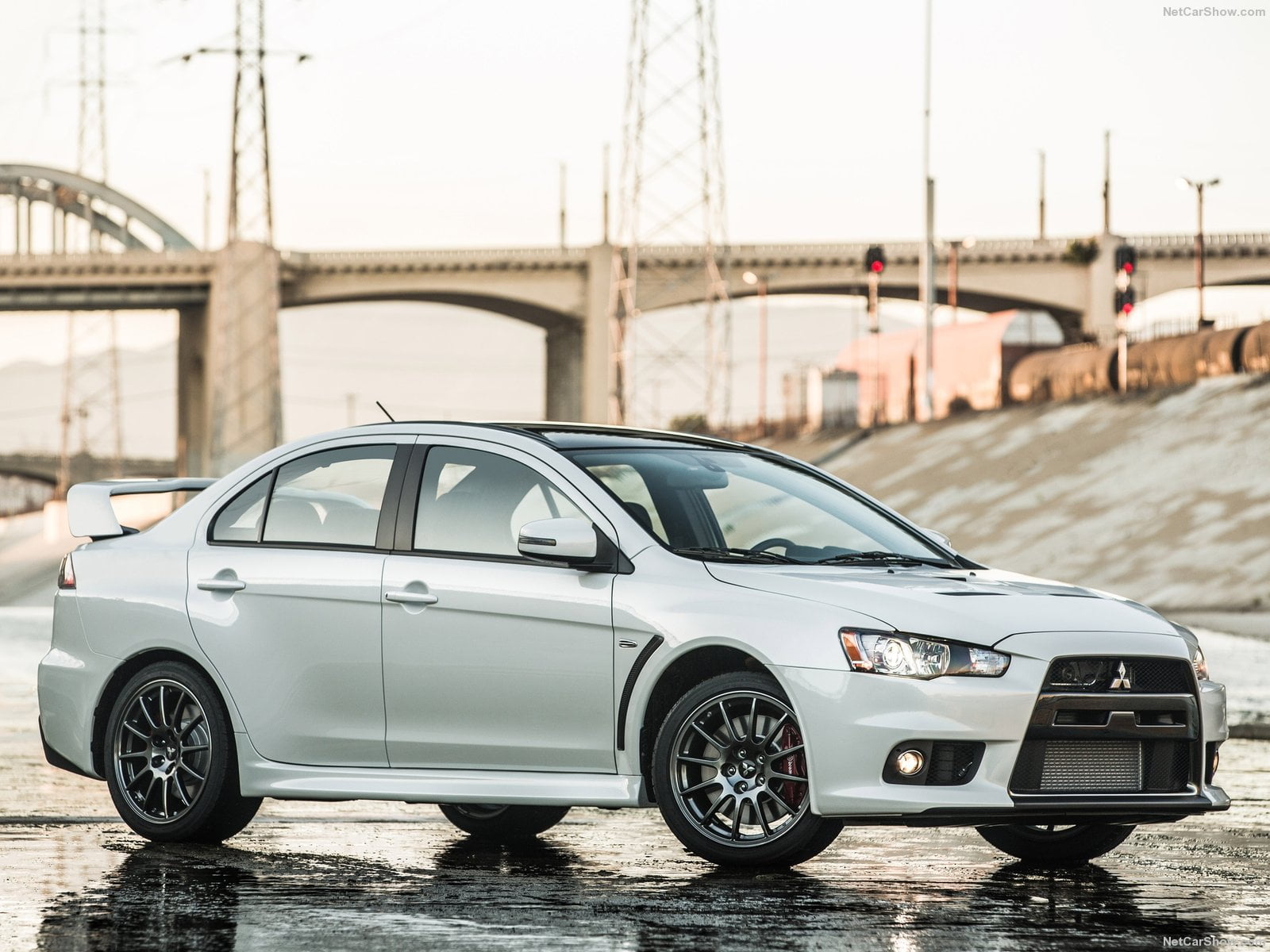 Kuwait Vehicles Market in 2015 was flat as the second half fell down hit by lower consumer's demand. Perspectives for the 2016 are negative. Toyota hits a new record sales with 33% of market share.
In early January, Kuwait withdrew its ambassador from Tehran in response to the storming of the Saudi Arabian Embassy there. Although Persian-Arab relations have been strained in the past, this current row between Middle Eastern powers could result in further instability in the region, impacting oil prices and creating uncertainty in Kuwait's economy.
Meanwhile, Kuwait continues to weather the low energy price storm, thanks to its ample asset holdings that should allow it to cover expenses through 2016. Kuwait has also shown a willingness to move forward with spending and subsidy cuts in order to strengthen the country's fiscal position.
Market Outlook
Following a first half 2015 almost positive albeit sharp decrease of oil price in the international market, from July the market showed a progressive moderate decline, first time in 5 years with all second half months reporting a negative year on year gap.
As reported by the Kuwait Authority for Transportation, in the entire 2015 vehicles sales had been 162.42, substantially unchanged (-0.2%) from the previous year. Perspectives for the 2016 are now negative with actual forecast of a decline in the range of 4-7 percent.
Toyota hit a new record sales with 55.802 units (+0.3%( and 33% of market share. In second place Nissan with 18.523 (-2.6%) and in third the hero of the year, Mitsubishi with 11.870 units, +33.7% from the previous year.
The best-selling model was the Toyota Prado with 15.636 sales (+1.4%) followed by the Toyota Hilux with 9.049 (-20.0%) and the Toyota Camry with 7.917 (+17.5%).
Research, Consulting, Data & Forecast Store
F2M covers intensively this market with several products developed to help any investigation required.
Market Researches in PDF are immediately available for download with study on the market since 2005 and with forecast up to the 2020.
Auto Data in EXCEL are immediately downloadable with annual sales volume, split by month, for all brands and all models distributed in the market. This year data are released year to date, but you will receive a monthly update until the year-end.
All these and more within our Kuwait Store.
| Rank 2015 | Rank 2014 | Brand | 2015 | 2014 | 2015 Var | Share 2015 |
| --- | --- | --- | --- | --- | --- | --- |
| 1 | 1 | Toyota | 55.802 | 55.662 | 0,3% | 34,4% |
| 2 | 2 | Nissan | 18.523 | 19.019 | -2,6% | 11,4% |
| 3 | 6 | Mitsubishi | 11.870 | 8.877 | 33,7% | 7,3% |
| 4 | 4 | Kia | 11.370 | 10.349 | 9,9% | 7,0% |
| 5 | 3 | Hyundai | 10.232 | 12.629 | -19,0% | 6,3% |
| 6 | 5 | Chevrolet | 8.971 | 8.923 | 0,5% | 5,5% |
| 7 | 8 | Lexus | 4.646 | 4.720 | -1,6% | 2,9% |
| 8 | 7 | Ford | 3.368 | 4.891 | -31,1% | 2,1% |
| 9 | 11 | GMC | 3.212 | 3.256 | -1,4% | 2,0% |
| 10 | 9 | BMW | 2.929 | 3.508 | -16,5% | 1,8% |
| Rank Dec | Rank 2015 | Model | Sales Dec | Sales 2015 | Dec Var | 2015 Var | Share Dec | Share 2015 |
| --- | --- | --- | --- | --- | --- | --- | --- | --- |
| 1 | 1 | Toyota Prado | 1.043 | 15.363 | -16,2% | 1,4% | 8,2% | 9,5% |
| 4 | 2 | Toyota Hilux | 680 | 9.049 | -43,3% | -20,0% | 5,3% | 5,6% |
| 7 | 3 | Toyota Camry | 341 | 7.917 | -47,5% | 17,5% | 2,7% | 4,9% |
| 5 | 4 | Toyota Corolla | 616 | 5.827 | -0,1% | -5,4% | 4,8% | 3,6% |
| 6 | 5 | Toyota Land Cruiser | 425 | 5.425 | 0,0% | 13,7% | 3,3% | 3,3% |
| 3 | 6 | Mitsubishi Lancer | 749 | 4.785 | 87,3% | 56,4% | 5,9% | 2,9% |
| 2 | 7 | Mitsubishi Pajero | 763 | 4.296 | 220,6% | 68,1% | 6,0% | 2,6% |
| 92 | 8 | Nissan D22 | - | 3.656 | -100,0% | -26,7% | 0,0% | 2,3% |
| 12 | 9 | Nissan Patrol | 185 | 3.499 | -58,9% | -34,1% | 1,4% | 2,2% |
| 39 | 10 | Chevrolet Tahoe | 74 | 2.886 | -77,6% | -15,6% | 0,6% | 1,8% |
(962)