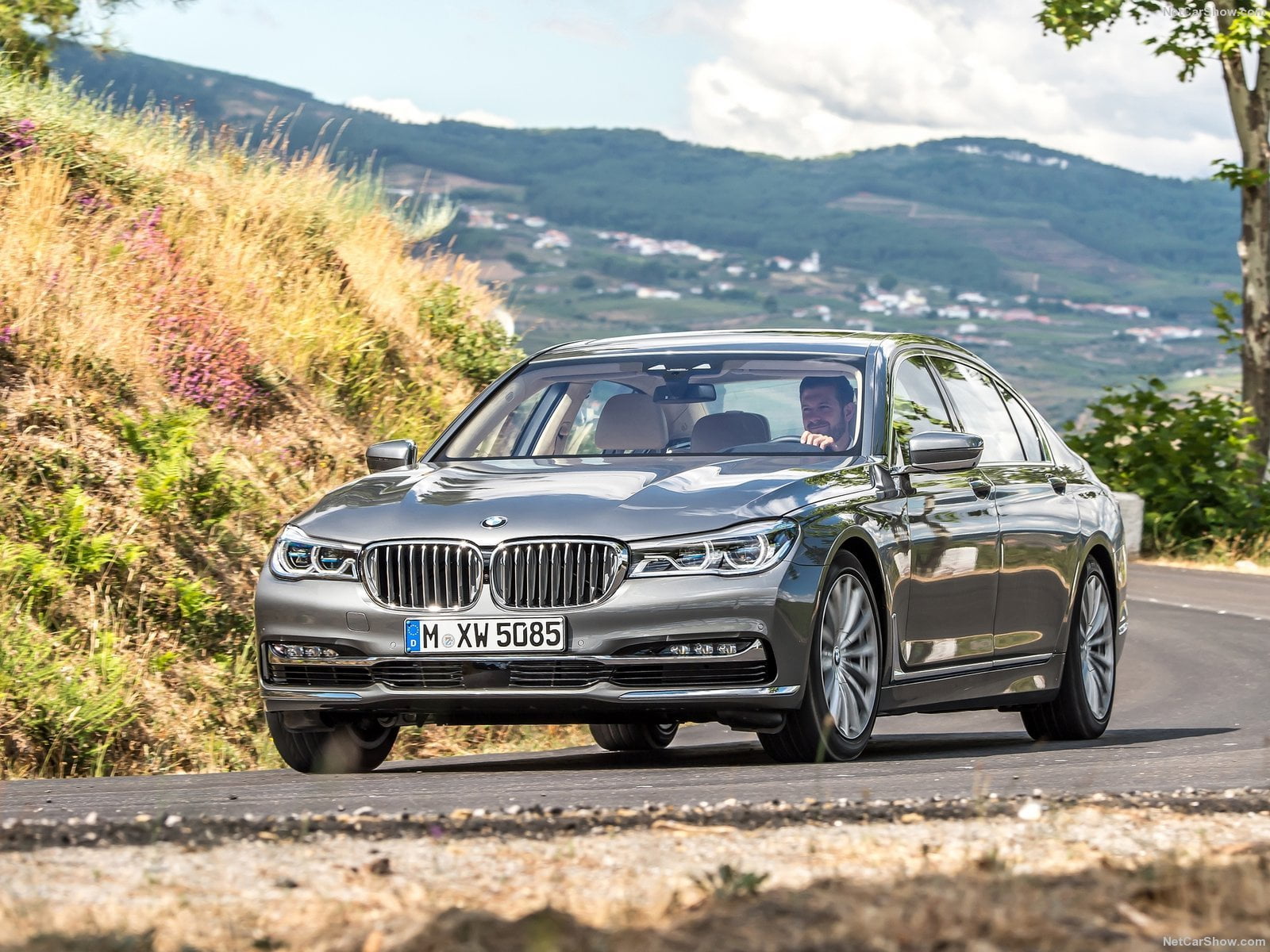 Kuwait Vehicles Market in Q1 2016 kept the negative momentum losing 13.4%. Following the last year rapid development the industry is stepping back involved in the economic negative outlook.
Kuwait's economy likely expanded at a slow pace last year, constrained by ongoing weakness in the oil sector. Low oil prices were also behind a nearly 50% drop in exports and a drastic narrowing of the current account surplus. Despite these signs of weakness, the economy is more resilient to the oil price slump than some of its regional peers thanks to its enormous oil reserves and sovereign wealth fund.
Moody's highlighted the size of these buffers—along with low public debt and high per capita wealth—as some of the key reasons for affirming the country's Aa2 rating in May.
However, the agency revised the country's rating outlook to negative, citing concerns about the government's ability to implement its fiscal reform plan. In fact, the government's decision in May to partially exempt oil and gas workers from wage reform following protests suggests that public sector reform will take place gradually.
Market Outlook
The decline of the vehicles sales started in July 2015 did not end during the first quarter of the 2016 and March was the 9th year on year declining month in a row. As reported by the Kuwait Authority for Transportation, the new year started by losing 14.5% with 12.142 sales, followed by two months not better than the first with 12.649 units in February and 13.351 units in March, respectively down 13.7% and 12.1%.
During the first trimester 2016 the vehicles sales had been 38.142, losing a robust 13.4% compared to the same period of the previous year.
In the first quarter, Toyota led the ranking with 33.9% of market share, down 1.9% and was followed by Nissan, down 23.0% Hyundai, down 4.2% and Mitsubishi.
Research, Consulting, Data & Forecast Store
F2M covers intensively this market with several products developed to help any investigation required.
Market Researches in PDF are immediately available for download with study on the market since 2005 and with forecast up to the 2020.
Auto Data in EXCEL are immediately downloadable with annual sales volume, split by month, for all brands and all models distributed in the market. This year data are released year to date, but you will receive a monthly update until the year-end.
All these and more within our Kuwait Store.
(431)