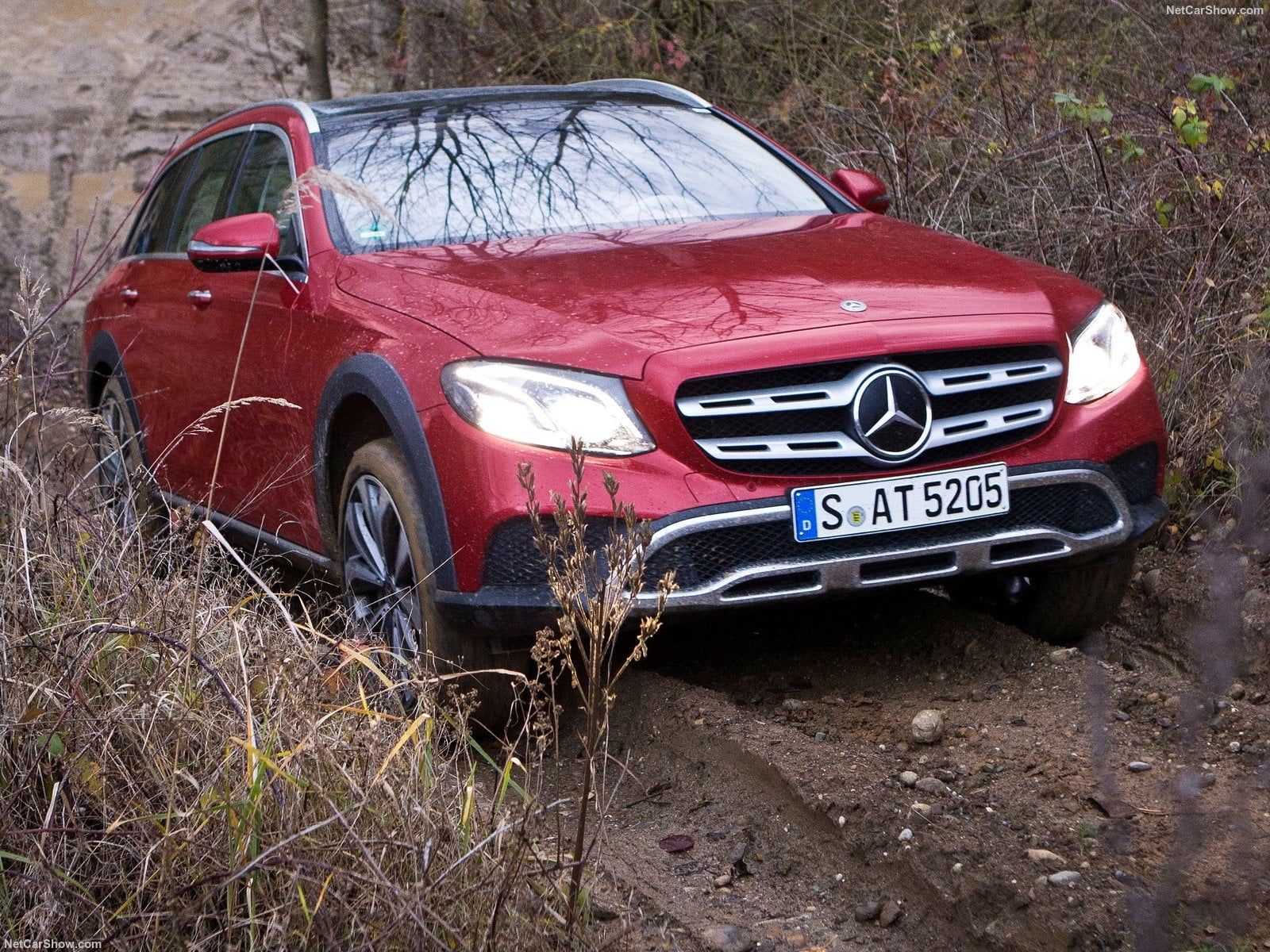 Kuwait vehicles sales 2016 sharply down at lowest in five years hit by the economic recession and budget constrain. However, luxury segment grew up pushed by an astonishing performance by Mercedes.
Kuwait is more than fulfilling its pledge to reduce output in accordance with the OPEC agreement, after Kuwaiti officials announced in mid-January that the country had cut production by even more than its original commitment. This and others actions are in place to sustain the economic recovery after that oil price fall severely hit the country since mid 2015.
The automotive sector has been hit in full by the crisis, with deep reduction on consumer's demand both in private and public clients.
As reported by the Kuwait Authority for Transportation, 2016 vehicles sales had been 115.898, down 28.6%, at the lowest in last five years.
Top selling brands has lost more than average, with Toyota market leader but down 31.7%, Nissan second and down 39.1% and Mitsubishi third, down 28.5%.
Premium brands segment outperformed mainly thanks to Mercedes, improved near 50%, but with Lexus, Jaguar and Cadillac up.
Kuwait will join Gulf Cooperation Council (GCC) countries in applying a value-added tax from 2018, local reports of a recent conference confirmed. Finance Ministry is working with EY to develop the regime. Financial services, education and basic foodstuffs would be exempt, it reported, and a rate of no more than 5% would be levied.
Research, Consulting, Data & Forecast
F2M covers intensively this market with several products developed to help any investigation required.
Market Researches in PDF are immediately available for download with study on the market since 2005 and with forecast up to the 2020.
Auto Data in EXCEL are immediately downloadable with annual sales volume, split by month, for all brands and all models distributed in the market. This year data are released year to date, but you will receive a monthly update until the year-end.
All these and more within our Kuwait Store.
| Rank 2016 | Rank 2015 | Model | Sales 2016 | Sales 2015 | 2016 Variation |
| --- | --- | --- | --- | --- | --- |
| 1 | 1 | Toyota Prado | 11.185 | 15.363 | -27,2% |
| 2 | 3 | Toyota Camry | 6.223 | 7.917 | -21,4% |
| 3 | 2 | Toyota Hilux | 4.729 | 9.049 | -47,7% |
| 4 | 7 | Mitsubishi Pajero | 4.006 | 4.296 | -6,8% |
| 5 | 9 | Nissan Patrol | 3.540 | 3.499 | 1,2% |
| 6 | 4 | Toyota Corolla | 3.391 | 5.827 | -41,8% |
| 7 | 5 | Toyota Land Cruiser | 3.061 | 5.425 | -43,6% |
| 8 | 10 | Chevrolet Tahoe | 2.955 | 2.886 | 2,4% |
| 9 | 6 | Mitsubishi Lancer | 2.347 | 4.785 | -51,0% |
| 10 | 12 | Hyundai Santa fe | 2.033 | 1.969 | 3,2% |
(542)