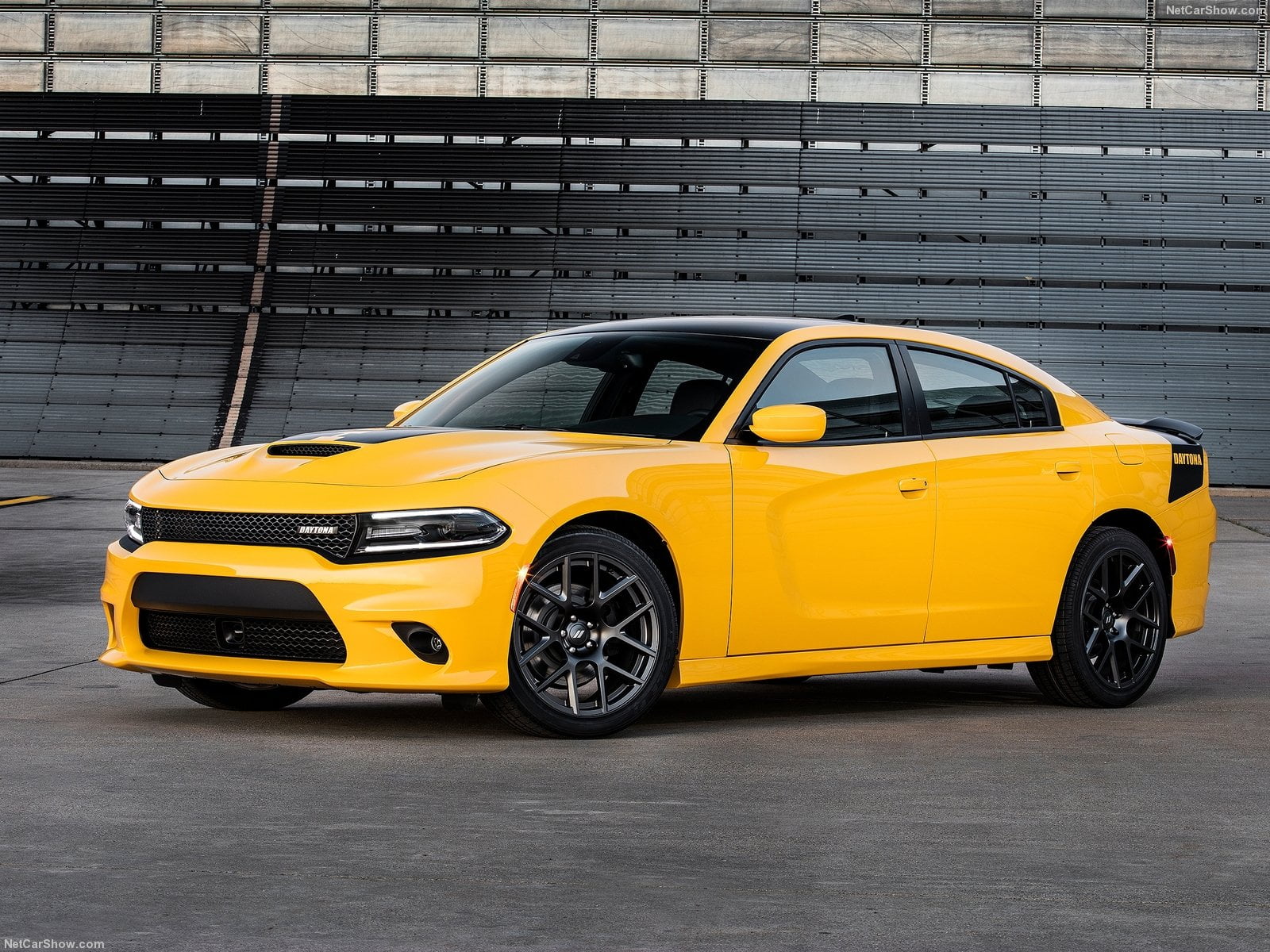 LMC Automotive has revised the forecast for auto sales in the US for the entire forecast horizon (2016-2023) based on the recent plateauing of year-on-year sales growth, combined with growing economic and political risk in the US and globally, potentially impacting trade, the US economy and consumer confidence.
"Our latest forecast now reflects the reality that the growth track that the US market has been on since 2009 has stalled and appears to be levelling off, but it does not necessarily signal that further contractions or an automotive recession is imminent," said Jeff Schuster, Senior Vice President Forecasting at LMC Automotive.
While the strong recovery and growth since the recession of 2009 may be coming to an end, LMC Automotive continues to expect the US automotive market to remain solid over the forecast horizon, with volume forecasts holding at the mid-17 million unit level before slowly climbing past 18 million units by 2022.
(335)