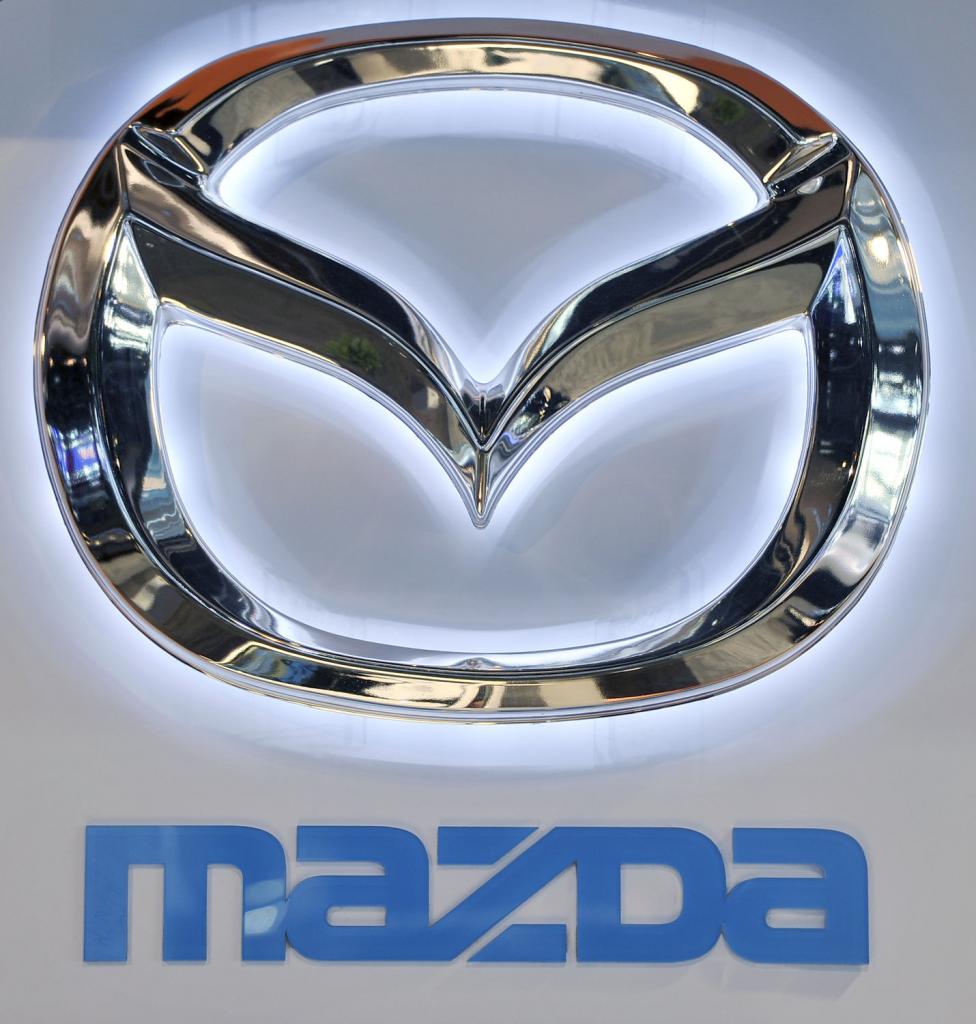 Mazda Global Performance 2017 was positive thanks to the success in CIS area and in Asia, while sales declined in Magreb, GCC, Levant and Europe. The best-selling model was again the CX-5 followed by the Mazda3.
Following the shy performance scored in the period 2010-2016, in the 2017 Mazda has not gained momentum improving below the industry with 1.584.000 global sales, up a mere 2.9%.
At regional level the best increase had been scored in the CIS area with sales up 19.9% and in Asia (including China, Japan and Korea) (+10.1%). Negative performance had been reported in the Gulf Cooperation Council region (-9.6%), Levant (-7.1%) and in the European Community (-2.1%).
At model wise, the best model was the CX-5 with 410.000 sales followed by the Mazda3 with 396.000 and the Mazda6 with 160.000.
Global Automotive Database
Based on the over 750 millions vehicles sales downloaded within of GAD (Global Auto Database) collected and aggregated by hundreds selected sources covering over 140 vehicles markets worldwide, our "Brand Performance Reports" refer to registrations data.
Mazda

Global Performance Report

In the period 2010-2016 Mazda global sales had been disappointing, improving for only 231.00 units, from 1.30 million in the 2010 to 1.53 million in the 2016, performing a Compound annual growth rate  (C.A.G.R) of 2.9%, a pace lower than the average despite a powerful line up with a style accepted in all the World as one of the best in absolute.

In this period, Mazda gained four spots in the global car brand ranking advancing in 14th place from the 18th.

Sales split at regional level confirmed in the 2017 the supremacy of the Asia counting the 42.8% of total sales (it was 45.3% in the 2010). However, sales in America are counting 30.3% (from 31.2%), while European sales are the 17.1% of the total (from 14.8%). Very relevant the Mazda performance in Oceania, actually counting 8.4% (from 7.6%).

In our report we figure out Mazda sales in 111 different countries, with forecast up to the 2022.

On top of all, in the 2016 there is USA with 19.4% of global sales share (from 17.6% in the 2010), ahead of China with 17.3% (from 18.9%), Japan with 13.1% (from 17.1%), Australia with 7.7% and Canada with 4.5%.

The traditional weakness in the domestic Japanese market is still penalized the brand not yet able to evolve the national brand positioning from cheap, second choise to sport near premium alternative.

In the research, we report sales for each model in each country from 2010 to 2017.

Please click on the product figure to see the Contents details.
| Rank 2017 | Rank 2016 | | Sales 2016 | Sales 2017 | Variation 2017 | Mix 2017 | Sales 2018 e |
| --- | --- | --- | --- | --- | --- | --- | --- |
| 7 | 8 | CIS | 24.673 | 29.579 | 19,9% | 1,9% | 32.032 |
| 11 | 12 | Africa North | 2.165 | 2.421 | 11,8% | 0,2% | 2.431 |
| 1 | 1 | Asia | 503.981 | 555.107 | 10,1% | 35,0% | 566.281 |
| 6 | 6 | LatAm | 101.958 | 104.132 | 2,1% | 6,6% | 105.448 |
| 12 | 11 | Europe East | 2.205 | 2.230 | 1,2% | 0,1% | 2.374 |
| 5 | 5 | Asean | 105.665 | 106.634 | 0,9% | 6,7% | 118.055 |
| 2 | 2 | America North | 366.983 | 363.526 | -0,9% | 22,9% | 378.675 |
| 4 | 4 | Pacific | 129.849 | 128.417 | -1,1% | 8,1% | 109.565 |
| 3 | 3 | UE | 236.808 | 231.898 | -2,1% | 14,6% | 234.155 |
| 9 | 9 | Africa | 17.066 | 16.593 | -2,8% | 1,0% | 18.134 |
| 10 | 10 | Levant | 15.708 | 14.593 | -7,1% | 0,9% | 15.596 |
| 8 | 7 | GCC | 32.683 | 29.541 | -9,6% | 1,9% | 27.692 |
| | | Total | 1.539.745 | 1.584.671 | 2,9% | 100,0% | 1.610.438 |
| Rank 2017 | Rank 2016 | | Sales 2017 | Sales 2016 | Variation 2017 |
| --- | --- | --- | --- | --- | --- |
| 1 | 2 | Mazda CX-5 | 410.718 | 363.018 | 13,1% |
| 2 | 1 | Mazda3 | 396.666 | 422.915 | -6,2% |
| 3 | 3 | Mazda6 | 160.740 | 162.529 | -1,1% |
| 4 | 4 | Mazda CX-3 | 145.159 | 141.879 | 2,3% |
| 5 | 5 | Mazda2 | 102.879 | 103.437 | -0,5% |
| 6 | 8 | Mazda CX-4 | 73.041 | 37.719 | 93,6% |
| 7 | 6 | Mazda Demio | 49.302 | 57.554 | -14,3% |
| 8 | 10 | Mazda CX-9 | 48.077 | 33.576 | 43,2% |
| 9 | 7 | Mazda BT-50 | 43.468 | 55.248 | -21,3% |
| 10 | 9 | Mazda MX-5 | 37.042 | 34.132 | 8,5% |
(128)