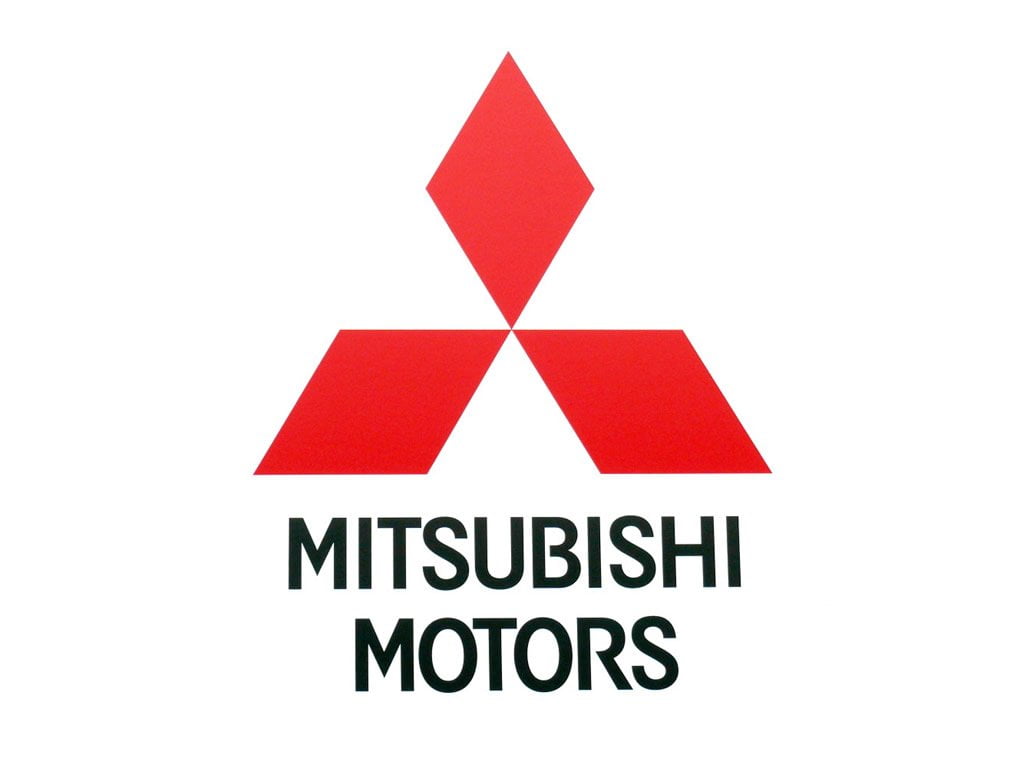 Mitsubishi Global Performance was positive shining in the 2017 following the flat performance scored in the previous 7 years. At regional level sales are fast growing in Asia and in the Pacific regions. The best model is the Outlander, growing an amazing 60%.
Following the flat performance reported in the period 2010-2016, during the 2017 Mitsubishi performed quite well with global sales grew at 1.026.000 units, +3.5%
The success is fueled by fast growth in Asia (including China, Korea, Japan and India) where sales had been 23.9% of total. Others positive regions had been the CIS (+44.7%) and the Pacific (including Australia) (+10.9%). Disappointing the performance in Levant (-31%), in the GCC (-11.6%) and East Europe (including Turkey) (-9.8%).
At model wise, the best model was the Outlander with 167.000 sales (+60.1%) followed by the ASX with 165.833 (-0.9%) and the L200 with 55.663 (-2.1%).
Global Automotive Database
Based on the over 750 millions vehicles sales downloaded within of GAD (Global Auto Database) collected and aggregated by hundreds selected sources covering over 140 vehicles markets worldwide, our "Brand Performance Reports" refer to registrations data.
Mitsubishi

Global Performance Report

In the period 2010-2016 Mitsubishi global sales in the period 2010-2016 had been flat at 991.000 units performing a Compound annual growth rate  (C.A.G.R) of +0.2%, while the industry CAGR in the period was +4.6%.

In this period, Mitsubishi lost five steps within the Global Car Brands Ranking landing in the 27th place.

Sales split at regional level confirmed in the 2017 the supremacy of the Asian region counting the 54.5% of total sales (it was 53.8% in the 2010). Sales in America had almost unchanged their weight actually counting 18.5% (from 18.5%) while sales in Europe lost share, actually counting 16.2% (from 19.8%).

In our report we figure out this brand's sales data in 117 different countries, with forecast up to the 2022.

On top of all, in the 2016 there was Indonesia with 10.2% of global sales share (from 10.7% in the 2010), ahead of USA with 9.6% (from 5.6%), China with 9.1% (from 3.5%), Japan with 8.5% and Australia with 7.3%.

Please click on the product figure to see the Contents details.
| Rank 2017 | Rank 2016 | | Sales 2016 | Sales 2017 | Variation 2017 | Mix 2017 | Sales 2018 e |
| --- | --- | --- | --- | --- | --- | --- | --- |
| 8 | 9 | CIS | 18.980 | 27.467 | 44,7% | 2,7% | 30.140 |
| 5 | 5 | Pacific | 83.027 | 92.077 | 10,9% | 9,0% | 91.971 |
| 1 | 2 | Asia | 228.637 | 245.560 | 7,4% | 23,9% | 259.098 |
| 4 | 4 | America North | 118.560 | 126.392 | 6,6% | 12,3% | 138.646 |
| 2 | 1 | Asean | 232.560 | 240.149 | 3,3% | 23,4% | 267.718 |
| 3 | 3 | UE | 137.233 | 139.702 | 1,8% | 13,6% | 140.814 |
| 6 | 6 | LatAm | 71.308 | 71.116 | -0,3% | 6,9% | 71.657 |
| 12 | 12 | Europe East | 5.017 | 4.526 | -9,8% | 0,4% | 4.865 |
| 7 | 7 | GCC | 53.722 | 47.487 | -11,6% | 4,6% | 44.326 |
| 10 | 10 | Africa North | 10.491 | 8.626 | -17,8% | 0,8% | 9.621 |
| 11 | 11 | Africa | 10.164 | 8.081 | -20,5% | 0,8% | 8.561 |
| 9 | 8 | Levant | 22.189 | 15.184 | -31,6% | 1,5% | 16.156 |
| | | Total | 991.889 | 1.026.366 | 3,5% | 100,0% | 1.083.574 |
| Rank 2017 | Rank 2016 | | Sales 2017 | Sales 2016 | Variation 2017 |
| --- | --- | --- | --- | --- | --- |
| 1 | 1 | Mitsubishi Outlander | 219.718 | 151.497 | 45,0% |
| 2 | 2 | Mitsubishi ASX | 105.796 | 105.588 | 0,2% |
| 3 | 3 | Mitsubishi L200 | 82.716 | 83.607 | -1,1% |
| 4 | 4 | Mitsubishi Mirage | 67.656 | 65.203 | 3,8% |
| 5 | 6 | Mitsubishi Triton | 67.282 | 56.222 | 19,7% |
| 6 | 7 | Mitsubishi Pajero Sport | 56.023 | 52.708 | 6,3% |
| 7 | 14 | Mitsubishi eK | 42.486 | 21.673 | 96,0% |
| 8 | 8 | Mitsubishi Lancer | 36.085 | 45.141 | -20,1% |
| 9 | 5 | Mitsubishi Pajero | 34.515 | 63.675 | -45,8% |
| 10 | 10 | Mitsubishi Outlander Sport | 34.491 | 33.067 | 4,3% |
(71)