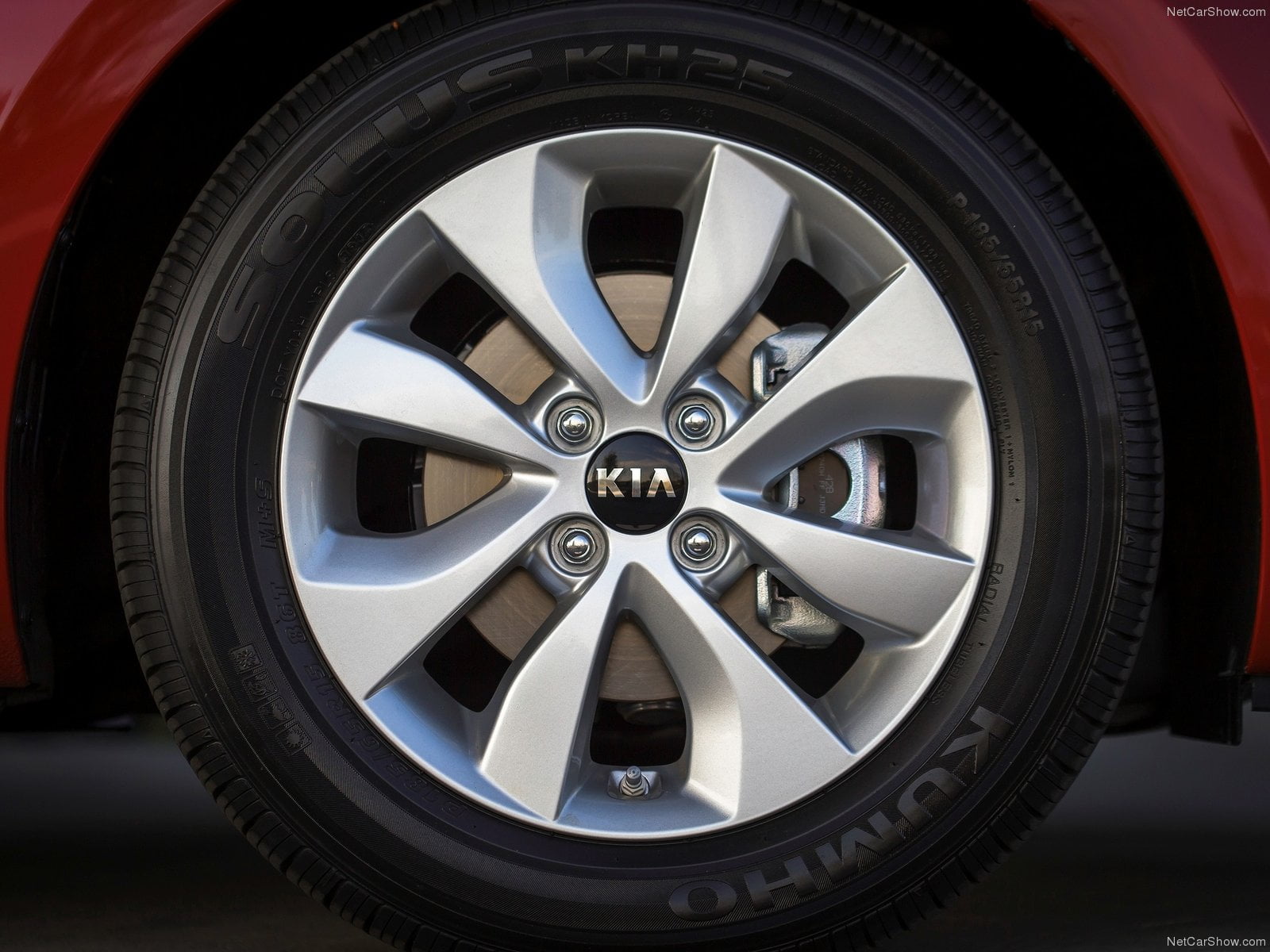 Focus2move partner for Russia, the local agency "AUTOSTAT" has recently conducted a market research in order to understand which is the best selling car in Moscow, discovering the leader is not a Russian brand.
Moscow total vehicles sales is falling down as in the rest of the country and in April has lost 7.7% with near 19.000 units registered.
According to this study, in April in the Russian capital market the leader has changed and was not more the Hyundai Solaris.
(170)