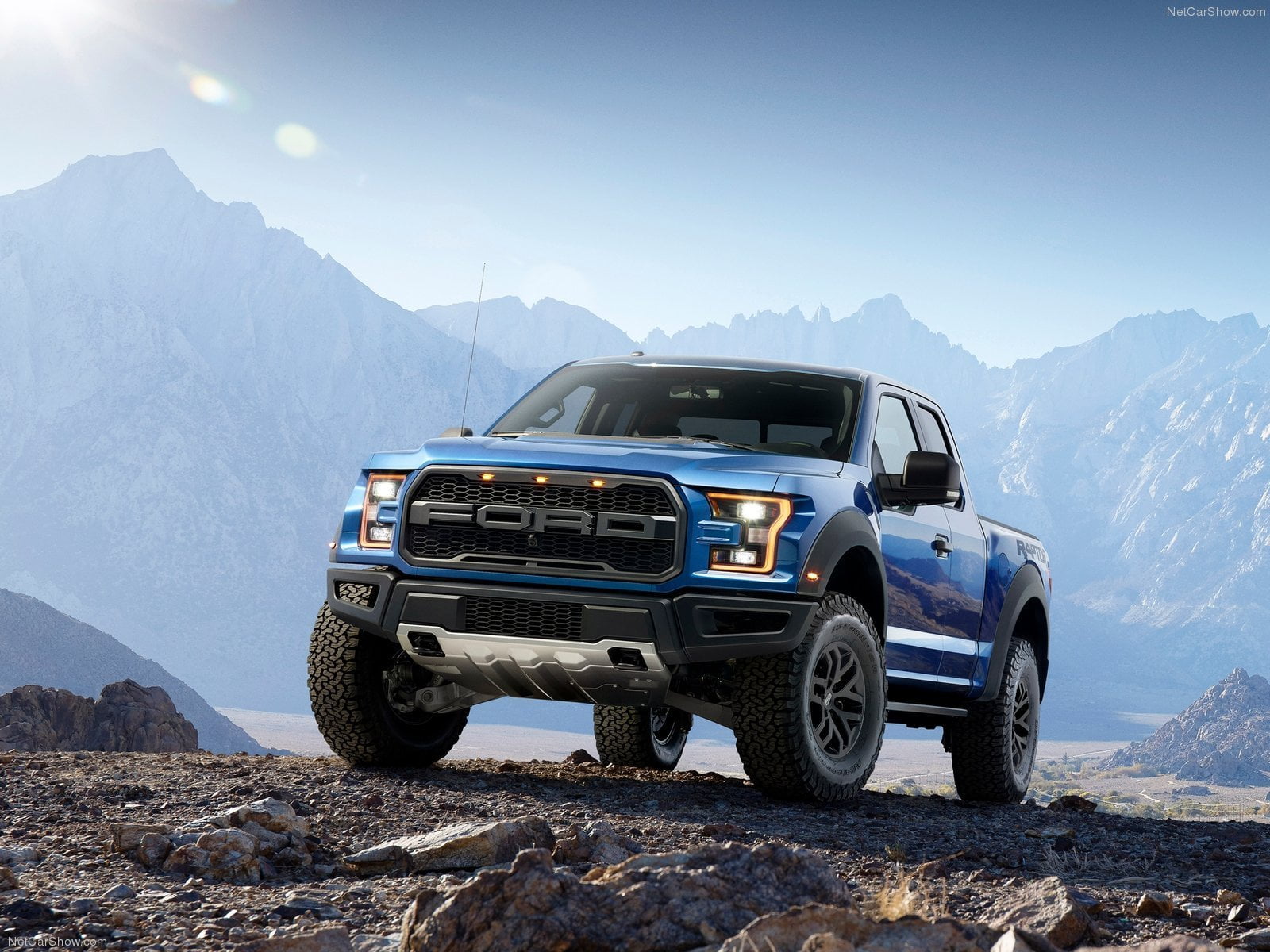 Myanmar auto market boomed over 52% in the first half 2015 fueled by roaring economy. The market is still in the infancy and this record is just one of the many expected for the next years.
Economic Outlook
Floods caused by heavy monsoon rains and the cyclone that hit July have inundated over a million acres of cropland across Myanmar. Food shortages emerged as a major problem in the wake of the natural disaster, especially in hard-to-reach villages.
Moreover, the severe floods have led the country's rice traders to halt exports until 15 September to assure adequate supply of rice in the domestic market over fears of a rise in food prices.
While the government has provided over USD 1.2 million to support some of the hardest-hit areas, further aid will be needed for the agricultural sector to recover. The floods also represent a major test for political leaders ahead of the landmark elections to be held on 8 November.
Fueled by a fast growing GDP and introduction of economic reform, the national automotive sector has just started its path to be one of the largest in South Asia in the 2030.
Actually it is in the infancy and new vehicles dealerships are fighting to take space in the market dominated by distributors of imported vehicles. Main OEMs lobbies are active to involve the government asking for limits in age and emission level for pre.owner imports while asking the respect of after sales procedures for vehicles safety and maintenance.
Meantime the market is growing and following the +24.4% reported in the 2014, in the first half 2015, according to the Road Transport Administration Bureau, sales rose at 2.852 units, +52.8% compared with the correspondent period last year.
Albeit July and August sales should have suffered for floods effects, the entire 2015 sales are projected at the new best, over 5.000 units.
Research, Consulting, Data & Forecast Store
F2M covers intensively this market with several products developed to help any investigation required.
Market Researches in PDF are immediately available for download with study on the market since 2005 and with forecast up to the 2020.
Auto Data in EXCEL are immediately downloadable with annual sales volume, split by month, for all brands and all models distributed in the market. This year data are released year to date, but you will receive a monthly update until the year-end.
All these and more within our Myanmar Store.
 Below, you can sort our interactive tables to see data regarding Brands, Groups and Models. Please bear in mind that sales data are subject to adjustments as sources will update their information. This report is updated at the publishing date and will not be modified while the next on this subject will always have the year to date data updated.
| Rank Jun | Rank 2015 | Brand | Jun 2015 | H1 2015 | H1 2014 | Var Jun | Var H1 | Share Jun | Share H1 |
| --- | --- | --- | --- | --- | --- | --- | --- | --- | --- |
| 1 | 1 | Toyota | 89 | 364 | 186 | 187,1% | 95,7% | 18,7% | 12,8% |
| 2 | 2 | Ford | 43 | 319 | 223 | 15,9% | 43,3% | 9,1% | 11,2% |
| 2 | 5 | Hyundai | 43 | 238 | 164 | 57,5% | 45,3% | 9,1% | 8,4% |
| 3 | 3 | Suzuki | 38 | 290 | 202 | 13,1% | 43,8% | 8,0% | 10,2% |
| 3 | 4 | Kia | 38 | 249 | 172 | 32,4% | 44,6% | 8,0% | 8,7% |
| 4 | 6 | Chery | 35 | 205 | 143 | 47,1% | 43,6% | 7,4% | 7,2% |
| 5 | 7 | Chevrolet | 34 | 199 | 139 | 47,2% | 43,6% | 7,2% | 7,0% |
| 6 | 8 | Nissan | 28 | 148 | 101 | 66,7% | 46,8% | 5,9% | 5,2% |
| 7 | 9 | Mazda | 21 | 126 | 88 | 42,9% | 42,9% | 4,4% | 4,4% |
| 7 | 9 | Mercedes | 21 | 126 | 88 | 42,9% | 42,9% | 4,4% | 4,4% |
| 8 | 10 | Lifan | 19 | 114 | 80 | 42,9% | 42,9% | 4,0% | 4,0% |
| 9 | 11 | BMW | 18 | 100 | 67 | 60,7% | 48,8% | 3,8% | 3,5% |
| 10 | 12 | Isuzu | 11 | 62 | 42 | 57,1% | 47,6% | 2,3% | 2,2% |
| Rank Jun | Rank H1 | Model | Jun 2015 | H1 2015 | Jun Var | H1 Var | Share Jun | Share H1 |
| --- | --- | --- | --- | --- | --- | --- | --- | --- |
| 1 | 1 | Suzuki Carry | 48 | 290 | 51,0% | 51,0% | 10,2% | 10,2% |
| 2 | 2 | Ford Ranger | 32 | 190 | 75,9% | 75,9% | 6,7% | 6,7% |
| 3 | 3 | Toyota Hilux | 27 | 160 | 42,9% | 42,9% | 5,6% | 5,6% |
| 4 | 4 | Toyota Hiace | 21 | 124 | 42,9% | 42,9% | 4,4% | 4,4% |
| 5 | 5 | Toyota Corolla | 18 | 110 | 66,7% | 66,7% | 3,9% | 3,9% |
| 6 | 6 | Chery QQ | 18 | 106 | 194,4% | 194,4% | 3,7% | 3,7% |
| 7 | 7 | Mazda CX-5 | 16 | 93 | 72,2% | 72,2% | 3,3% | 3,3% |
| 8 | 8 | Chery Tiggo | 15 | 87 | 81,3% | 81,3% | 3,1% | 3,1% |
| 9 | 9 | Toyota Land Cruiser | 13 | 77 | 60,4% | 60,4% | 2,7% | 2,7% |
| 10 | 10 | Chevrolet Colorado | 11 | 63 | 42,9% | 42,9% | 2,2% | 2,2% |
(744)