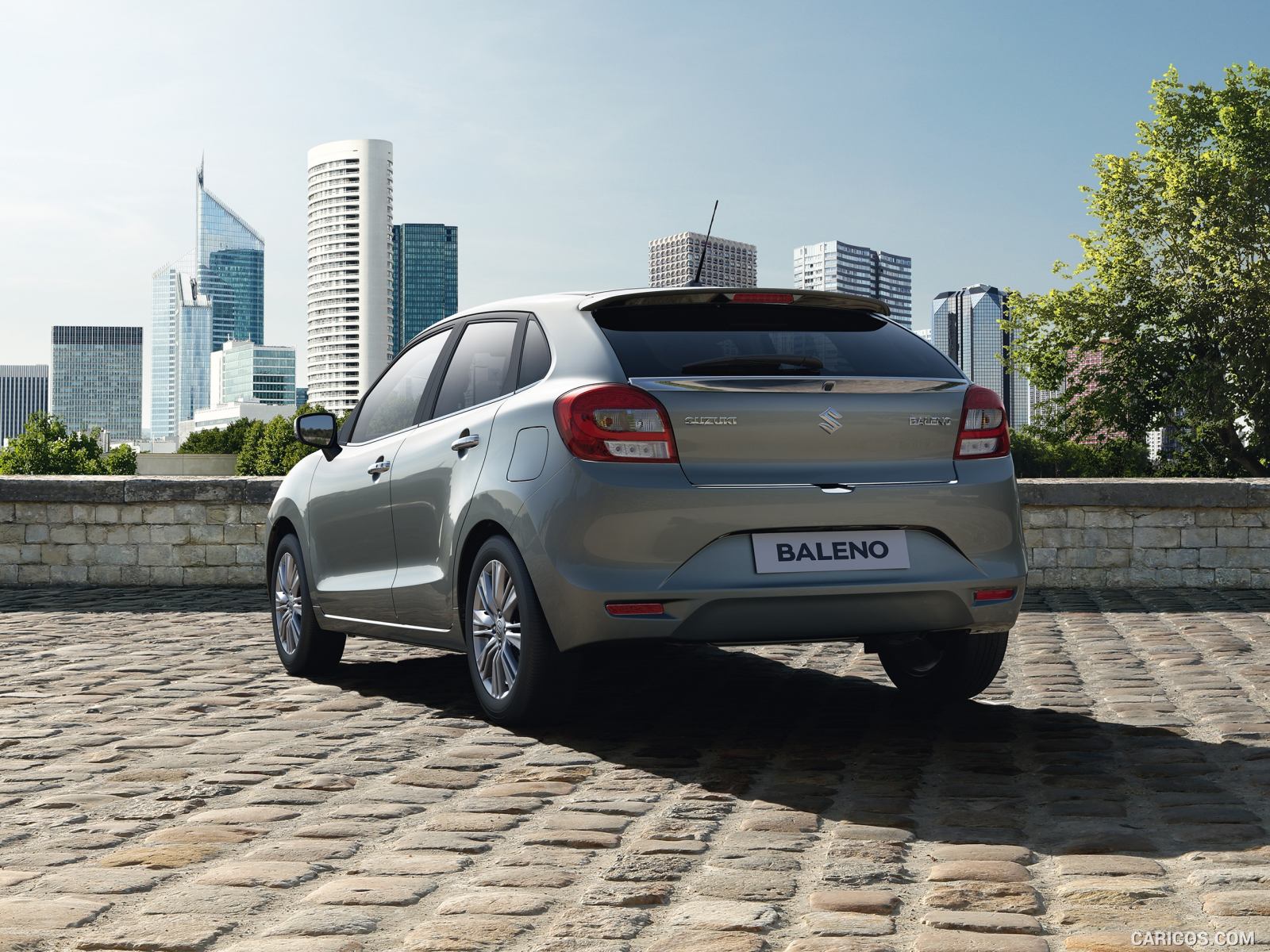 Myanmar Vehicles Market collapsed in Q3 hit by the new restrictions to the sector. Toyota led the market leader followed by Suzuki and Ford.
Economic activity was slower in the first six months after the new government took office, as state counsellor Aung San Suu Kyi acknowledged in mid-October. However, a new investment law aimed at enhancing the role of small businesses in the economy was announced at the same meeting. A recent IMF delegation highlighted that the authorities are making progress but that macroeconomic imbalances, such as a growing fiscal deficit and high inflation, persist.
After the fast growing reported in the previous months, the vehicles market was hit by new goverment restriction falling sharply.
Indeed, according to the Road Transport Administration Bureau, year to date September the new vehicles sold  had been 5.001, up 6.3% compared to the same period of 2015.
The market leader was Toyota up 29.1%  followed by Suzuki (+110.4%), Ford (+5.1%), Mazda (+104.6%) and Hyundai (-20.7%).
The best-selling models was again the Suzuki Carry with 556 sales (-84.4%) followed by the Toyota Hilux with 528 (-73.3%) and the Suzuki Ertiga with 252.
Research, Consulting, Data & Forecast Store
F2M covers intensively this market with several products developed to help any investigation required.
Market Researches in PDF are immediately available for download with study on the market since 2005 and with forecast up to the 2020.
Auto Data in EXCEL are immediately downloadable with annual sales volume, split by month, for all brands and all models distributed in the market. This year data are released year to date, but you will receive a monthly update until the year-end.
All these and more within our Myanmar Store.
(264)