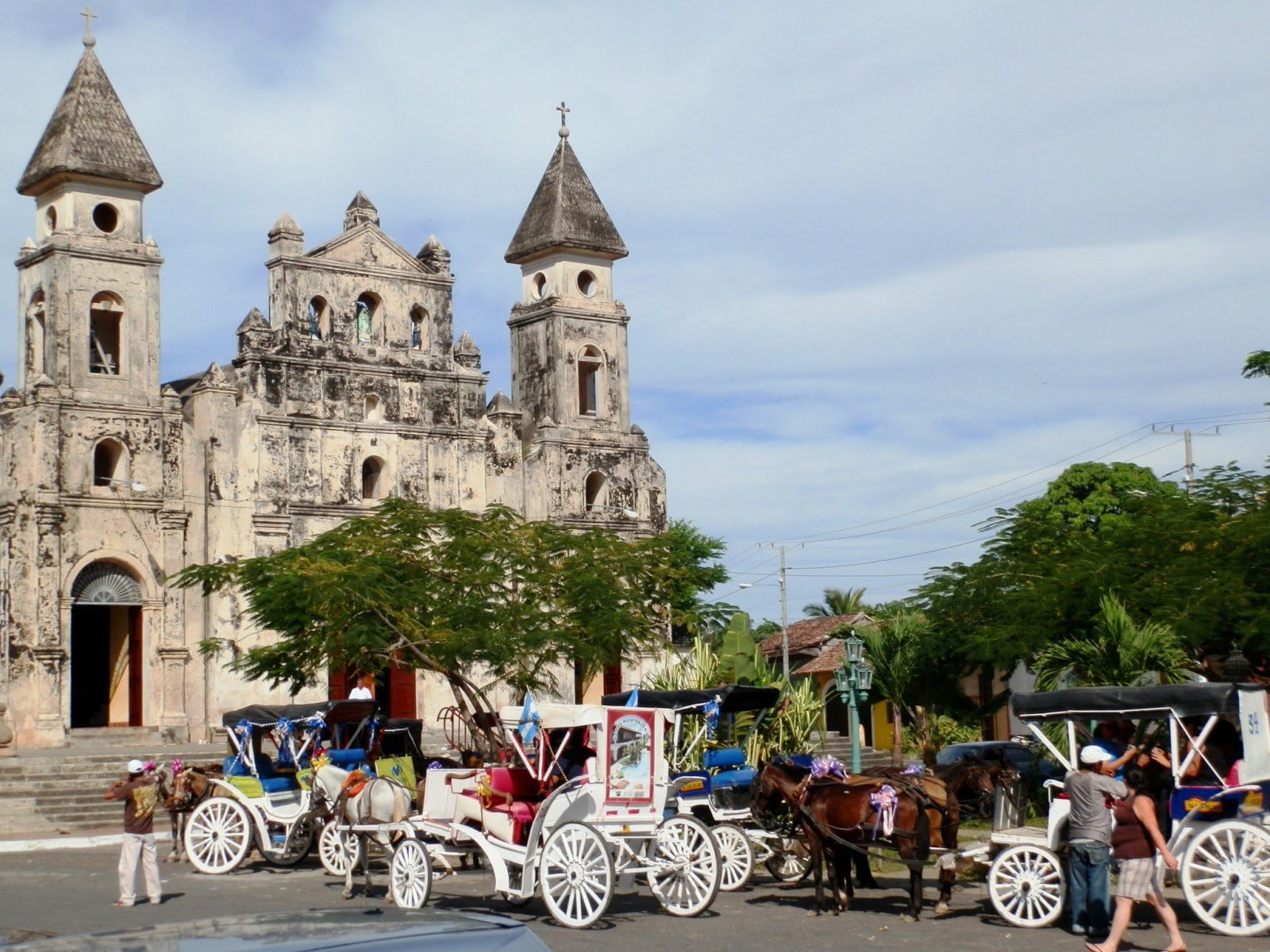 Nicaragua Vehicles market in the 2015 hit new all time record, the fourth in a row. The industry is fueled by fast economic expansion and increased regulation on the import of pre-owned vehicles.
GDP growth likely decelerated last year as agricultural output was hampered by drought and exports were dragged down by depressed commodity prices and the expiration of a trade agreement with the U.S. Conversely, private consumption and investment remained healthy. Regarding dynamics throughout the year, following Q2's slump in GDP, higher-frequency indicators point to a pickup in H2.
Following Standard & Poor's (S&P) decision in February to assign a credit rating to Nicaragua for the first time, the country is now rated by all major rating agencies. S&P gave Nicaragua a B+, citing solid economic growth, low public debt and political stability as positive aspects. The agency also highlighted some weaknesses, including low-income levels, rigid monetary policy and vulnerability to external shocks.
Market Outlook
The development of the automotive sector is one of the best indicator of the level of economic development of a country. Thus, reading at the seventh annual increase in a row with all the last four years posting a new all time record is a clear thermometer for this country.
Thanks to a legislation that is now penalizing the import of used vehicles and a GDP fast growing (at US$ 11.800 in the 2014, up 2.000 in the last three years), the domestic new vehicles market is growing touching the 19.000 units in the 2015, up a robust 27% from the previous year.
From the other side, as reported by the ANDIVA, (Asociación Nicaragüense de Distribuidores de Vehículos Automotores ) the sales of used vehicles dropped from 8.586 in the 2012 to 7.353 in the 2014 and 6.438 in the 2015.
(182)