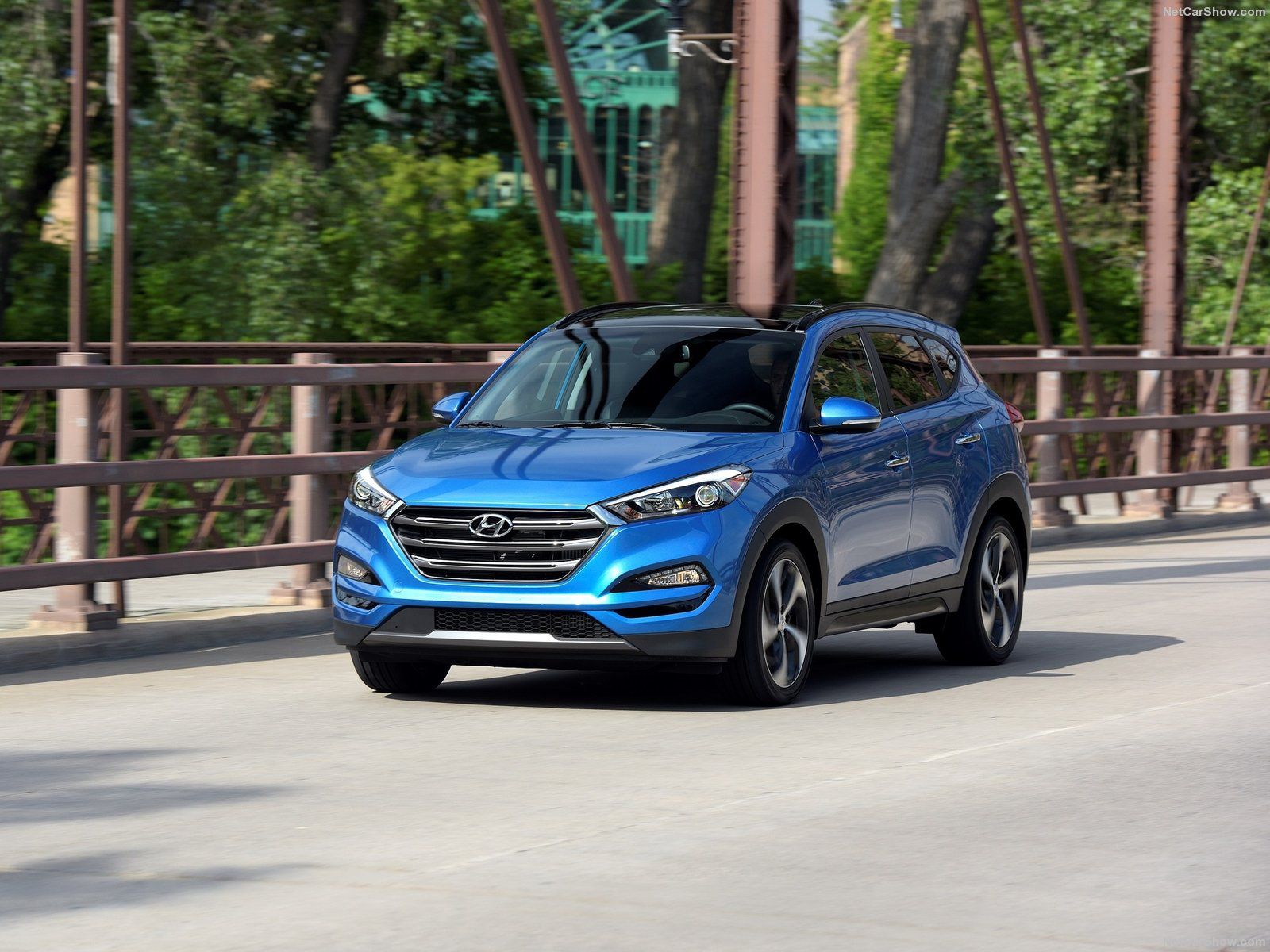 Panama light vehicles market scored in the 2016 he sixth all time record in a row, keeping the slow and stable trend and pushed up by one of best economy in the region. Toyota still on top but Hyundai is fast improving.
The economy has been consistently decelerating since growth peaked at 11.8% in 2011. Completion of the Panama Canal expansion, flagging global trade and a general deceleration in Venezuela and Colombia, the country's main trading partners in the Colón Free Trade Zone, have been to blame for the slowdown.
Although 2016 is set to mark the slowest expansion yet since 2009, the country is in fact still among the most dynamic in the region and its economic fundamentals remain sound.
Demand for new vehicles is not slowing down and the market kept the growing path started in the 2011, when it recovered the fall caused by economic crisis, hitting with 45 thousand sales the first all time record of the series, not yet ended, actually at sixth. Last page of this story was written by the 2016, when sales reported by the Autoridad del Transito y Transporte Terestre had been 66.700, up 3.0% from the previous year.
Market leader was again Toyota, up 9.3%, but the main challenger, Hyundai, has reduced the gap, improving volume by 31.7% while the third, the other Korean Kia has lost 17.5%.
Research, Consulting, Data & Forecast
F2M covers intensively this market with several products developed to help any investigation required. Market Researches in PDF are immediately available for download with study on the market since 2005 and with forecast up to the 2025. AutoData in EXCEL are immediately downloadable with annual sales volume, split by month, for all brands and all models distributed in the market. This year data are released year to date, but you will receive a monthly update until the year-end.  See details within Panama Corner Store
| Rank 2016 | Rank 2015 | BRAND | Sales 2016 | Sales 2015 | Variation 2016 | Share 2016 | Share 2015 |
| --- | --- | --- | --- | --- | --- | --- | --- |
| 1 | 1 | Toyota | 14.916 | 13.642 | 9,3% | 22,4% | 21,1% |
| 2 | 2 | Hyundai | 14.872 | 11.293 | 31,7% | 22,3% | 17,4% |
| 3 | 3 | Kia | 9.000 | 10.903 | -17,5% | 13,5% | 16,8% |
| 4 | 4 | Nissan | 7.440 | 7.717 | -3,6% | 11,2% | 11,9% |
| 5 | 5 | Suzuki | 4.080 | 4.024 | 1,4% | 6,1% | 6,2% |
| 6 | 6 | Honda | 2.280 | 2.612 | -12,7% | 3,4% | 4,0% |
| 7 | 7 | Chevrolet | 1.740 | 1.901 | -8,5% | 2,6% | 2,9% |
| 8 | 9 | Ford | 1.500 | 1.678 | -10,6% | 2,2% | 2,6% |
| 9 | 11 | Mazda | 1.380 | 1.434 | -3,8% | 2,1% | 2,2% |
| 9 | 10 | Mitsubishi | 1.380 | 1.557 | -11,4% | 2,1% | 2,4% |
| 10 | 8 | Isuzu | 1.080 | 1.711 | -36,9% | 1,6% | 2,6% |
(302)